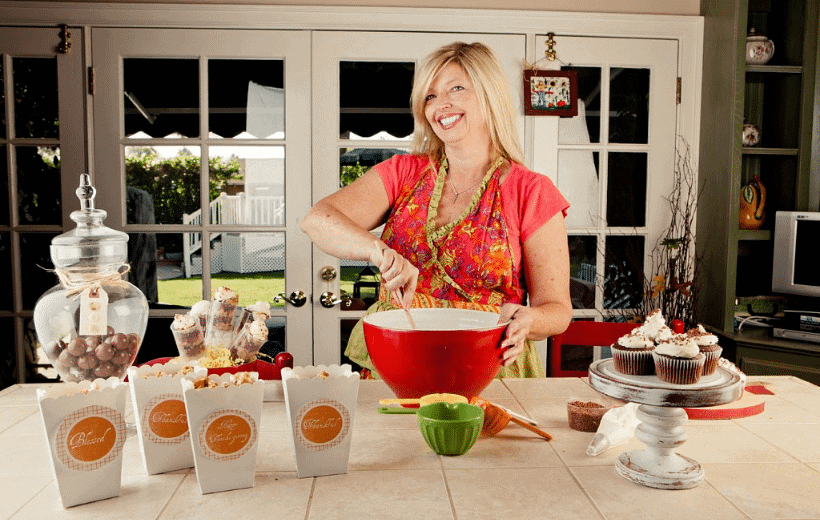 Work With Me
Cheri Liefeld is a Southern California girl who has been creating adventures in the kitchen for over 20 years. She speaks on Making Mealtimes Memorable and on the redemption found gathered around the table.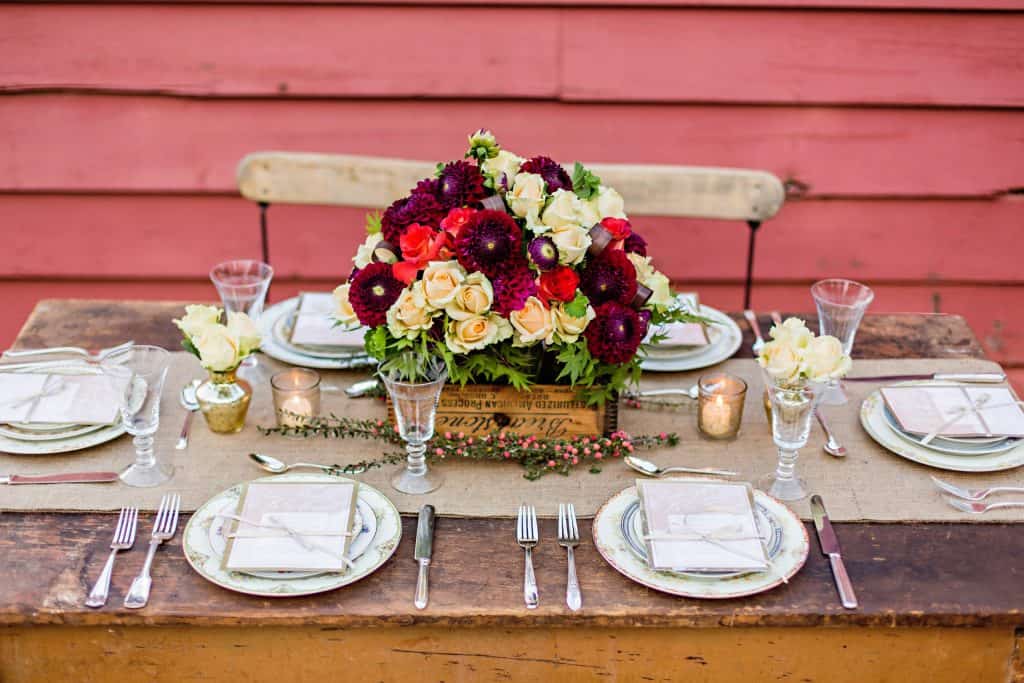 Keep In Touch
Inspo for your own Adventures in the Kitchen.
Be the first to know about new recipes, cooking classes, and other fun stuff.