Culinary Corporate Team Building Activities
Looking For A Fun Team-Building?
Our culinary corporate team buildings offer corporate teams and event that challenges and inspires.
Our cooking school is the perfect place to bring your employees for an adventure that will enhance the dynamics of your organization and re-energize your corporate family. Cooking together
Brings focus to your group on working together and discovering their hidden talents.
When people walk through our door, all titles lose their importance — what matters is what they bring to the table!
Requires delegation, time management and attention to detail
Stirs up creativity
Chef-owner Cheri Liefeld left the non-profit world to feed her soul by building a career as a culinary instructor and food writer. The skills she learned both as a chef and a non-profit executive make Chef Cheri uniquely qualified to develop team-building events that are fun, successful, and meaningful.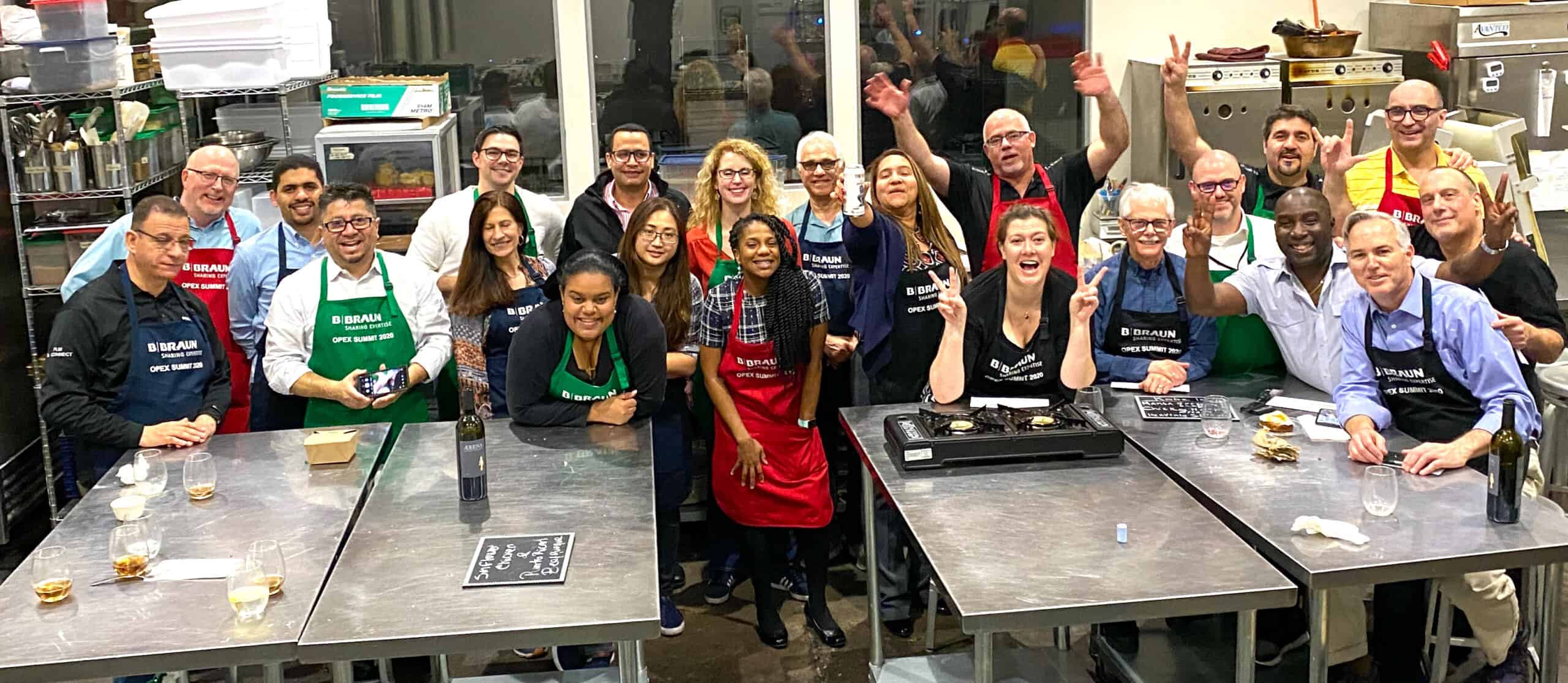 How Our Team Building Events Work
How To Get Started
1) Choose your date
2) Choose your format
3) Choose your cuisine