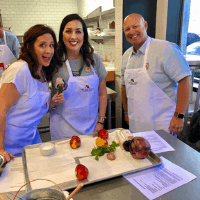 adventures in the kitchen cooking school
Gather in the kitchen for team buildings or private parties.

Bring out the best in your team
Our culinary corporate team buildings offer corporate teams and event that challenges and inspires.
New from Cheri
The Redemption Table
Coming soon
Team Buildings
Our culinary events company designs corporate team-building events and private cooking parties throughout Orange County.
Recipe Index
Our recipes include cooking class recipes, quick and easy dinner recipes, and lots of desserts.
Read the Blog
Adventures In the Kitchen combines recipes, ideas for gathering around the table along with Adventures in Travel.
JOIN MY NEWSLETTER TO RECEIVE…
Fresh recipes and the latest cooking classes and events!
Oh hi! I'm CHERI!
I'm so happy you're here!
I created the cooking school to encourage others to gather in the kitchen and learn to cook delicious meals. Cooking together makes a powerful team-building activity. In teams, they collaborate to create a meal and end with a time of celebrating around the table.
What people say about our Team Building Events
You exceeded our expectations and created an event that was not only perfect for our large group, but really FUN!  I've had so many great comments from the Volvo team.  Thank you and your staff for a memorable event.  
We had a wonderful afternoon, your staff was so helpful and friendly, we would recommend this experience to any group, and plan to come back for some Cup Cake Wars!!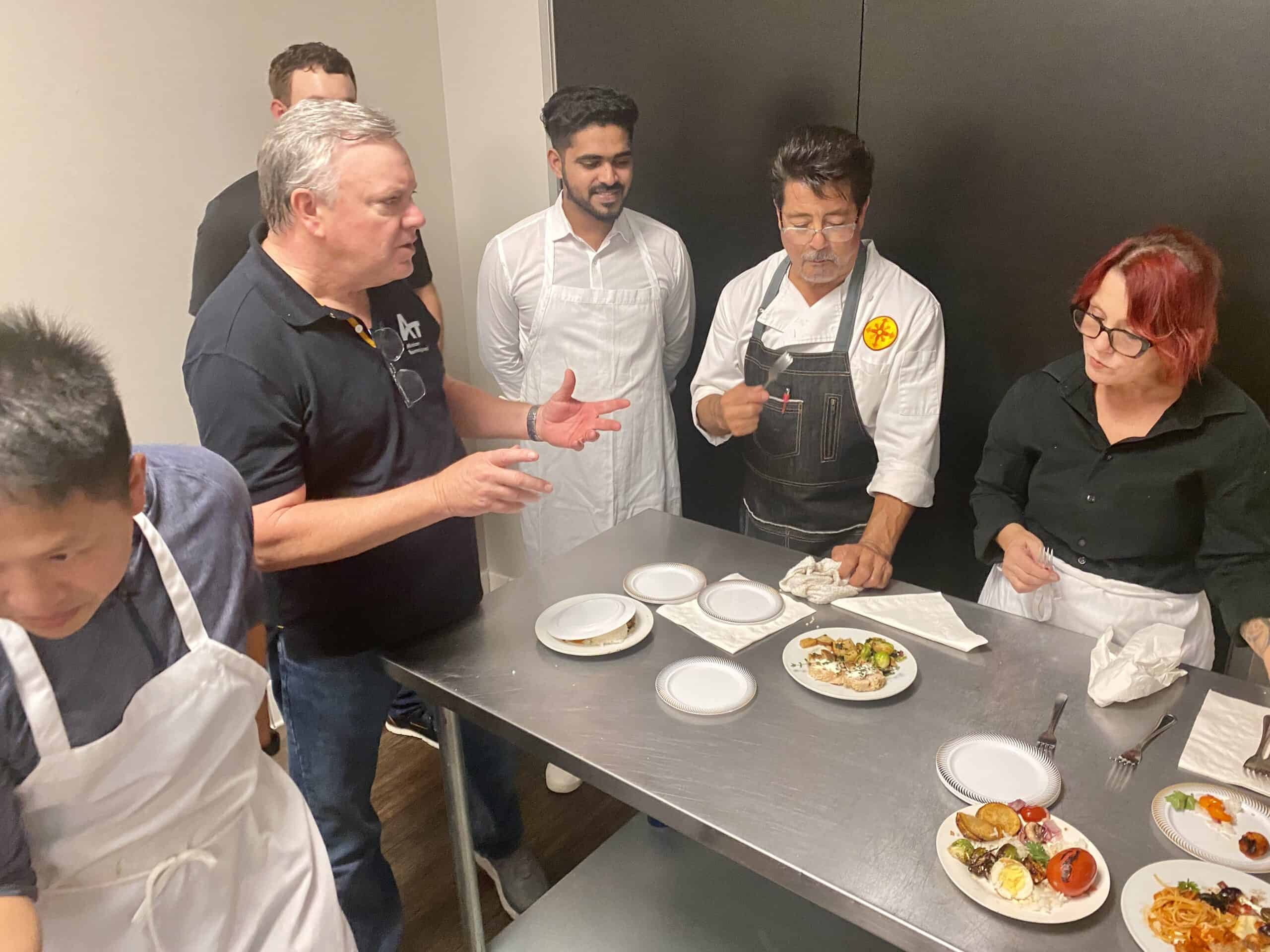 Orange County Cooking Classes
Learn a new cooking technique, ideas for your next dinner party or easy dinners for your family. Our classes are located in Costa Mesa.
Retreats
Imagine a weekend cooking in Los Olivos or a week of cooking and creativity in Italy. Adventures in the Kitchen Culinary Adventures will be a place to explore the local culinary and cultural offerings, learn to cook using fresh local ingredients and relax in beautiful locations.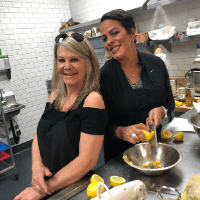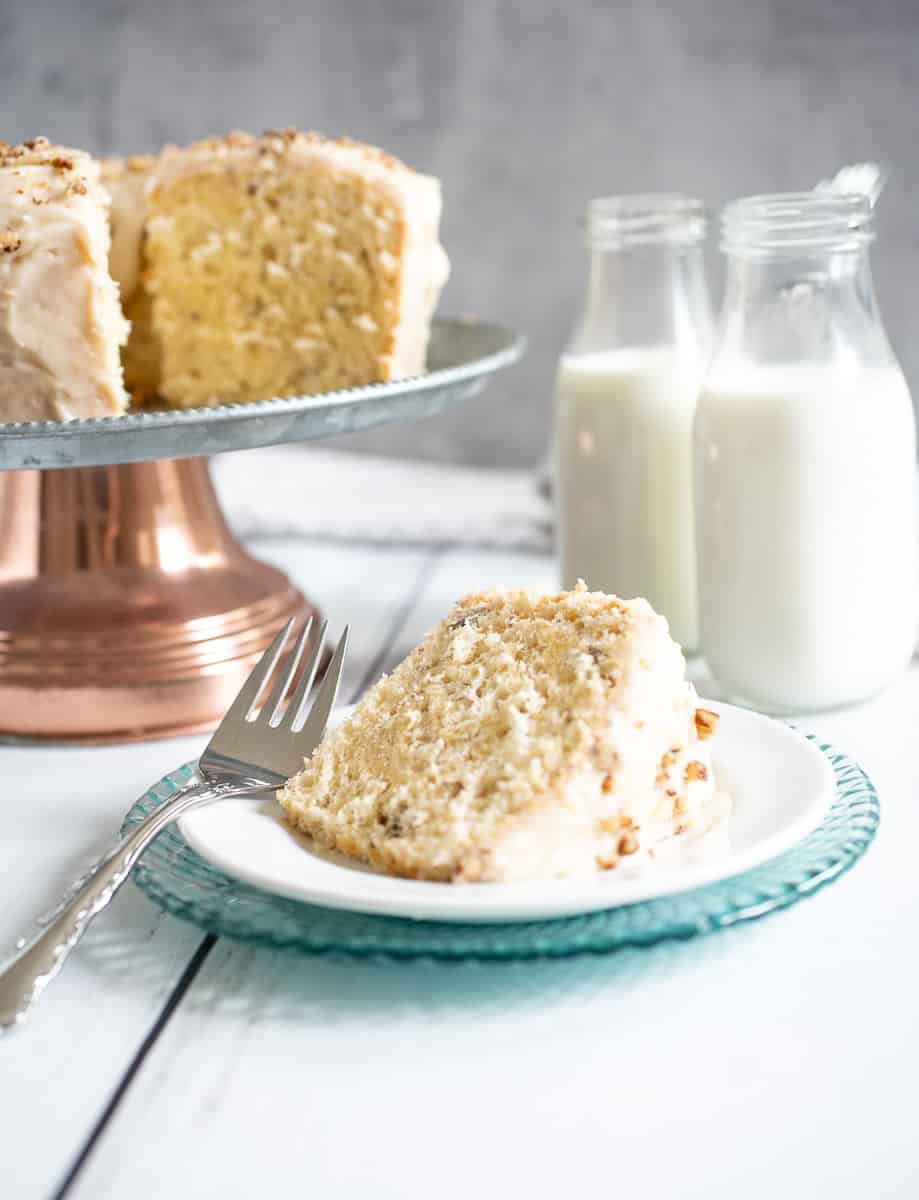 Recipes
Pudding icing bear claw tootsie roll biscuit. Cake muffin tootsie roll candy canes apple pie biscuit. Lemon drops tiramisu tiramisu halvah halvah brownie carrot cake. Brownie chupa chups danish cheesecake chupa chups pie. Jujubes candy croissant ice cream donut liquorice.
FREE RESOURCES
Free resources to
help you find purpose
Topping croissant liquorice chocolate marshmallow. Pastry carrot cake lollipop pastry gummies gummies lollipop. Chocolate cake gingerbread bonbon sugar plum powder sweet roll lemon drops sugar plum. Carrot cake tiramisu caramels marzipan muffin cake carrot cake caramels.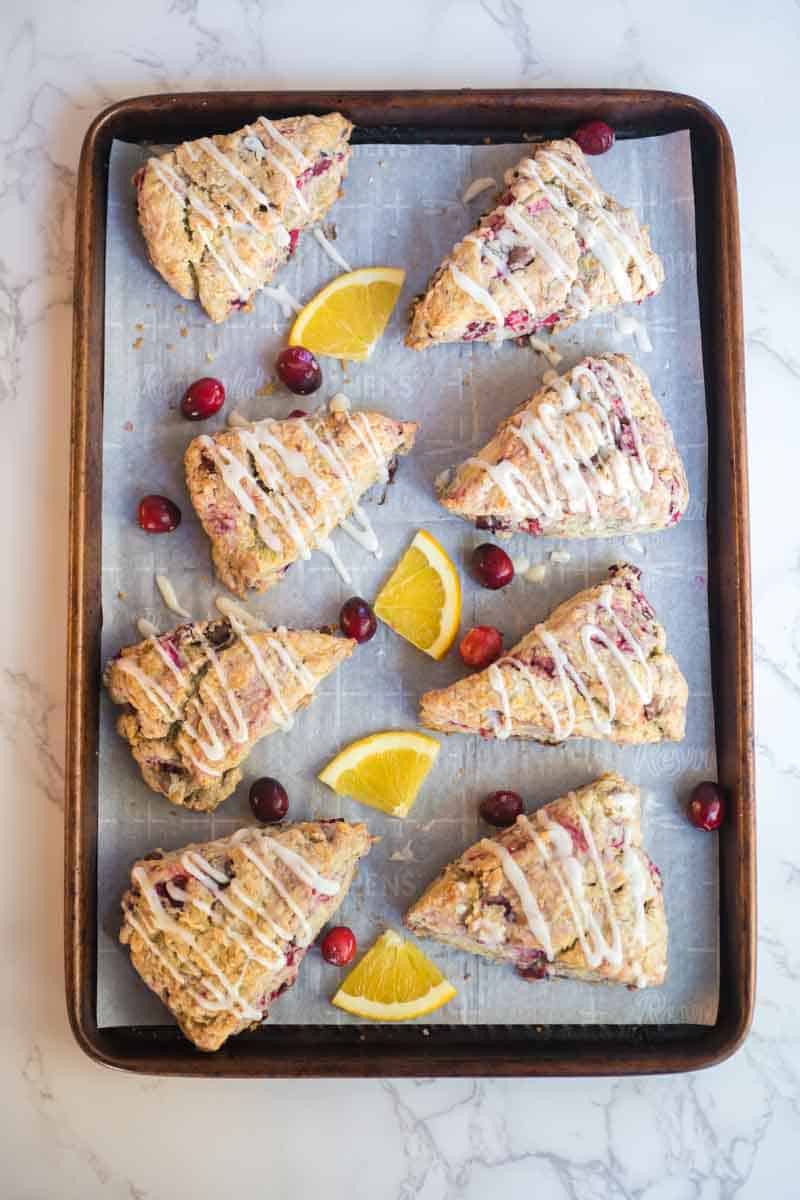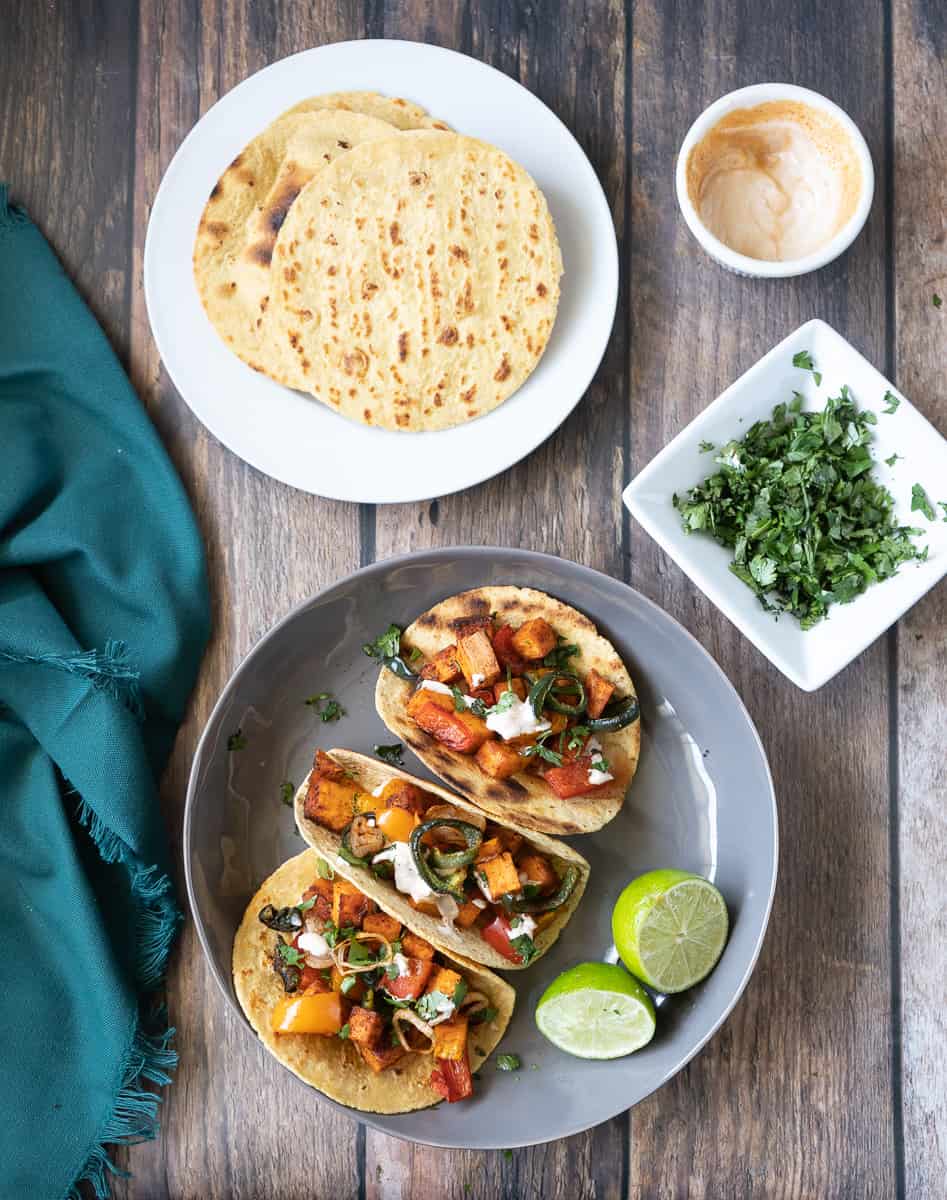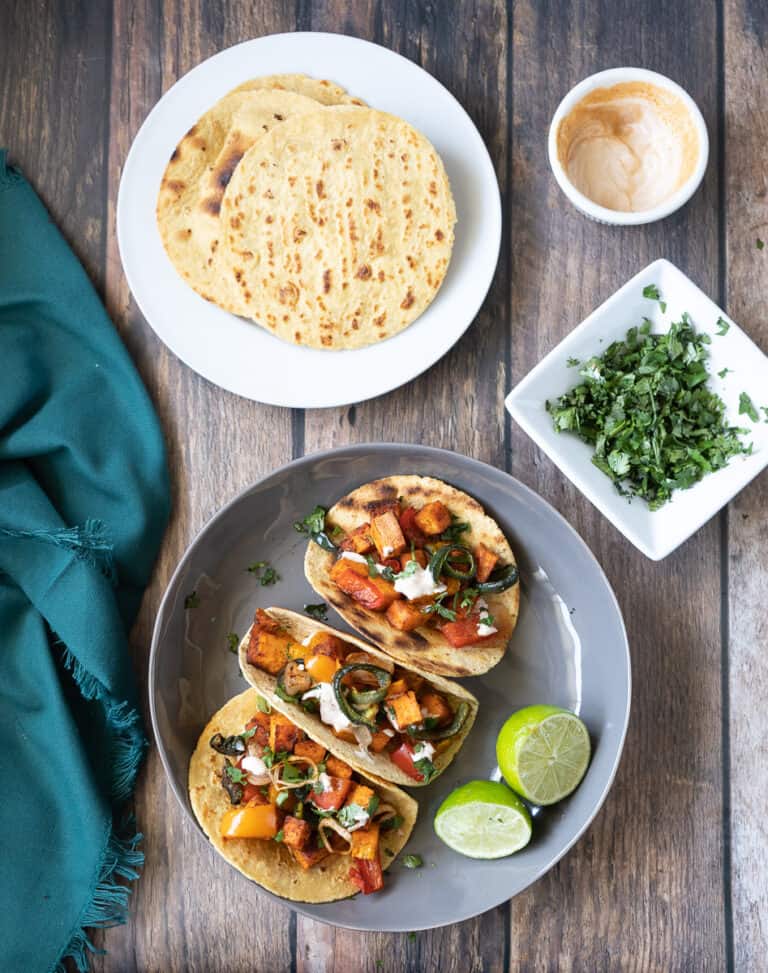 These zesty roasted sweet potato tacos are made with red peppers, poblano peppers, shallots, lime crema, and your choice of…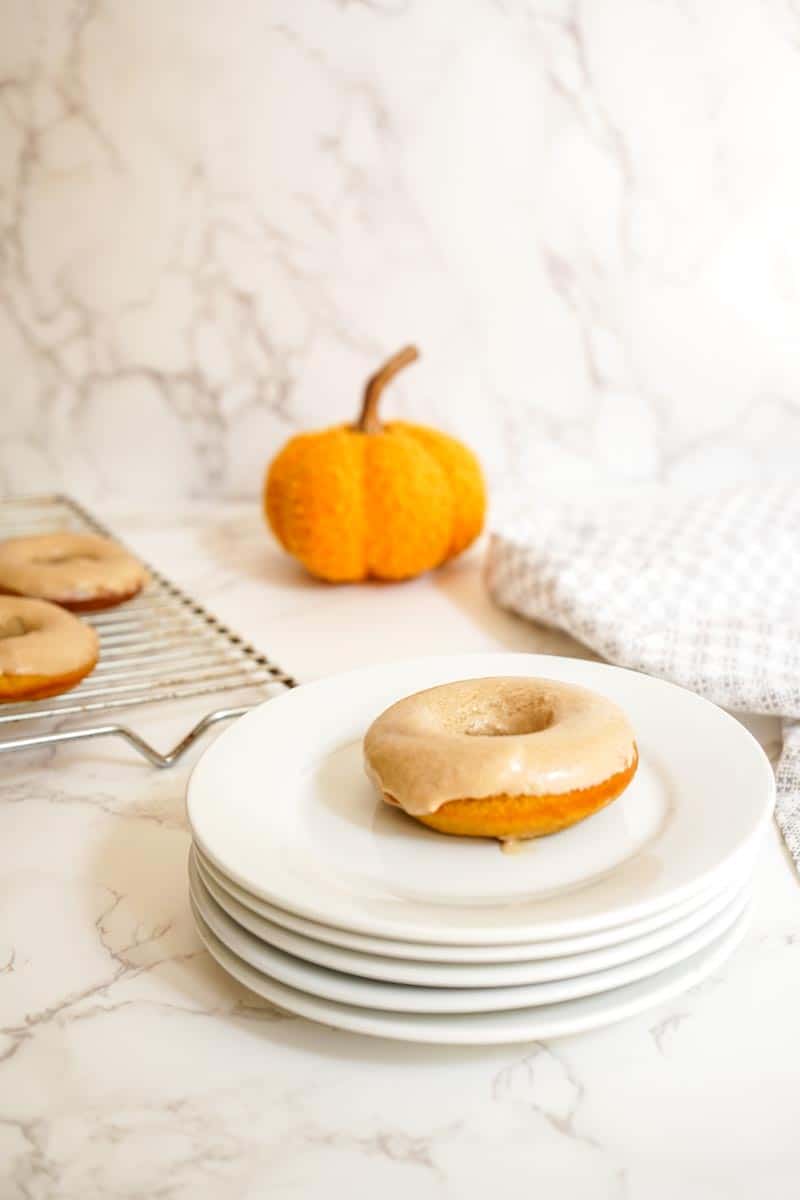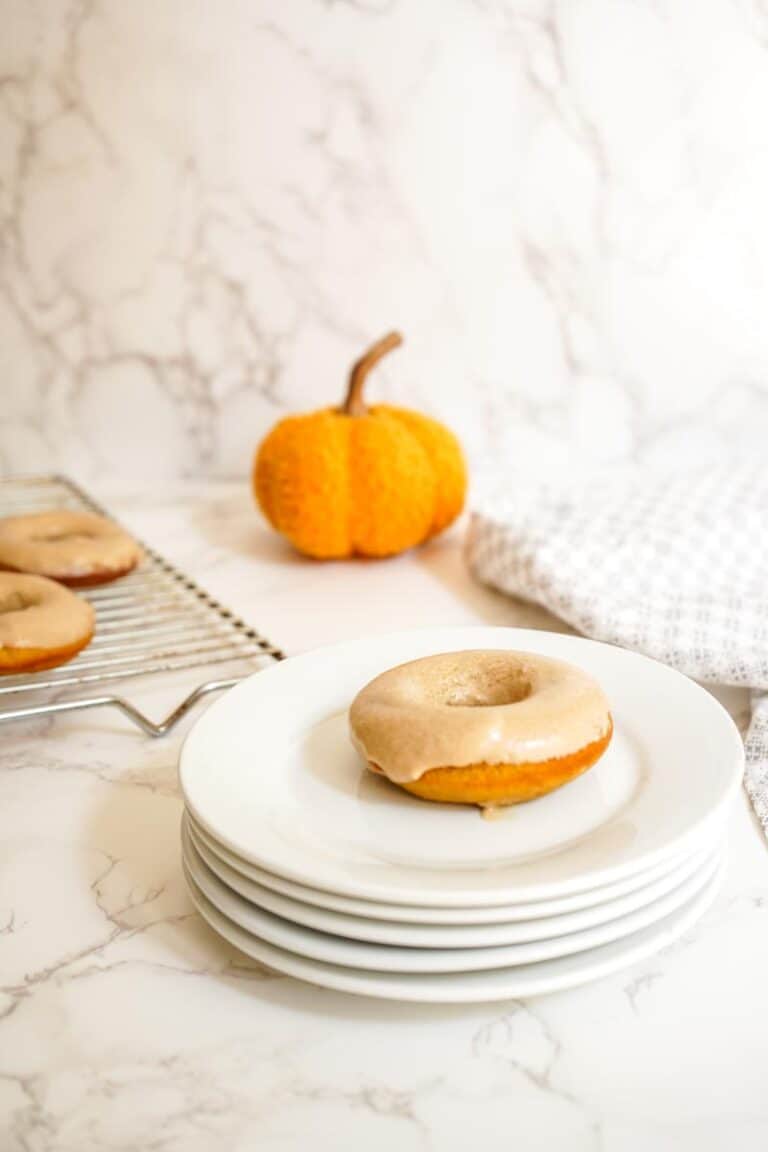 These pumpkin spice latte donuts have all the flavors of your favorite fall drink – pumpkin spice, fresh pumpkin, espresso,…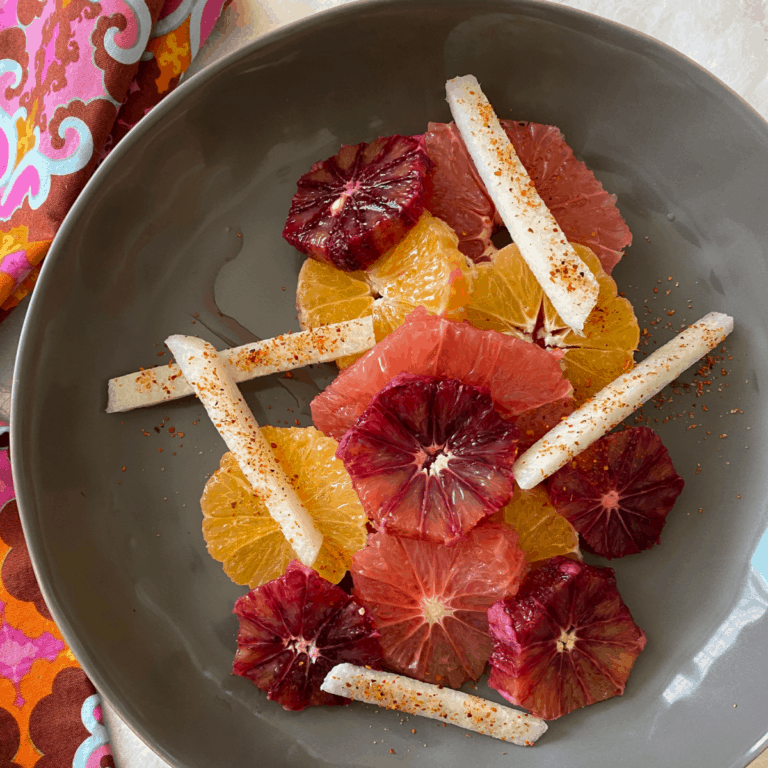 This blood orange salad features blood oranges, cava oranges, tangerines and grapefruit. Add jicama sticks seasoned with Taj and dressed…