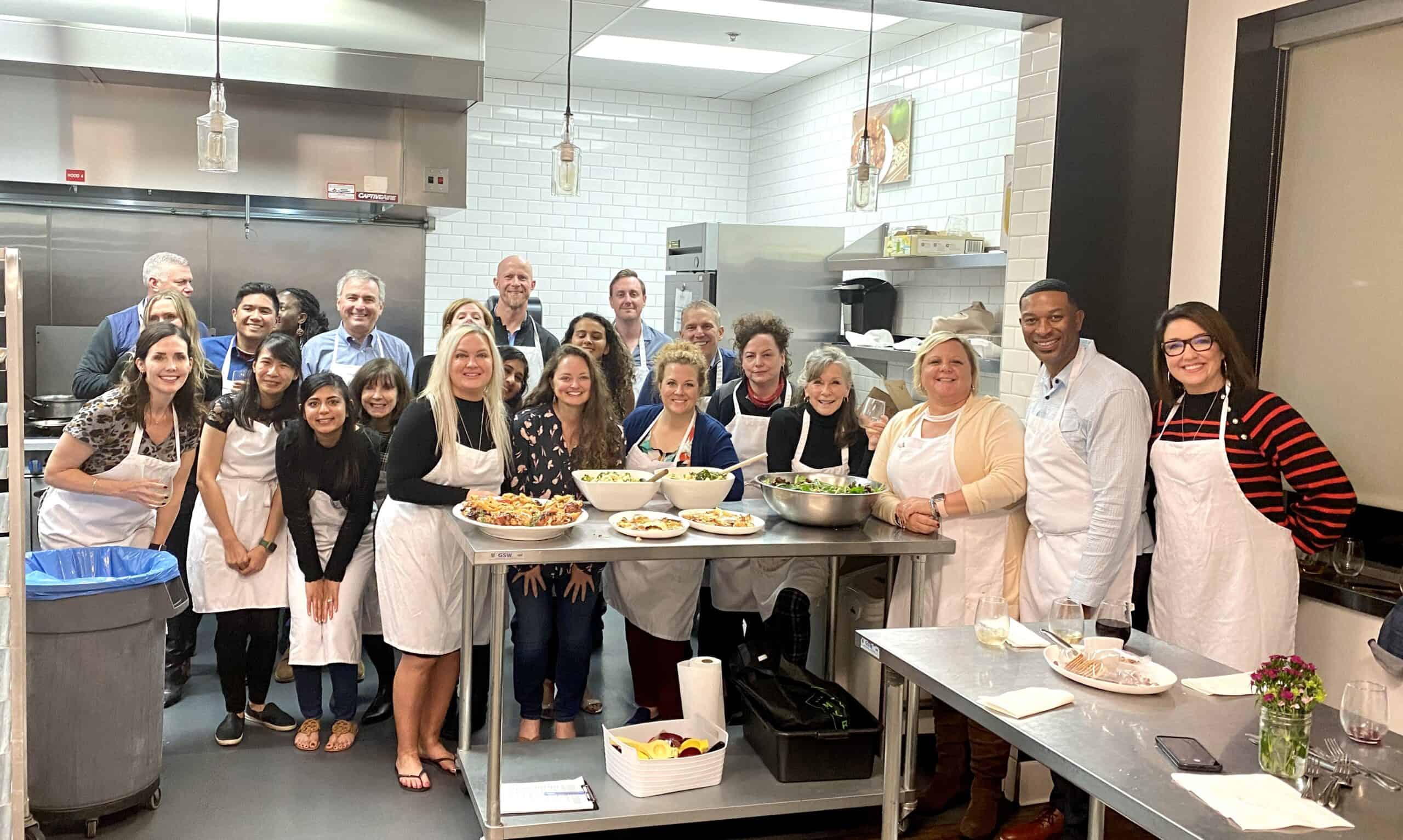 adventures in the kitchen cooking school
Gather in the kitchen for team buildings or private parties.
Join us in the kitchen to celebrate, try new foods, and gather with friends and family!
From celebrating birthdays to company parties and cooking classes, Adventures in the Kitchen specializes in fun cooking events for all ages! We've been bringing families, friends and companies together in the kitchen through delicious and interactive food experiences in the kitchen since 2012.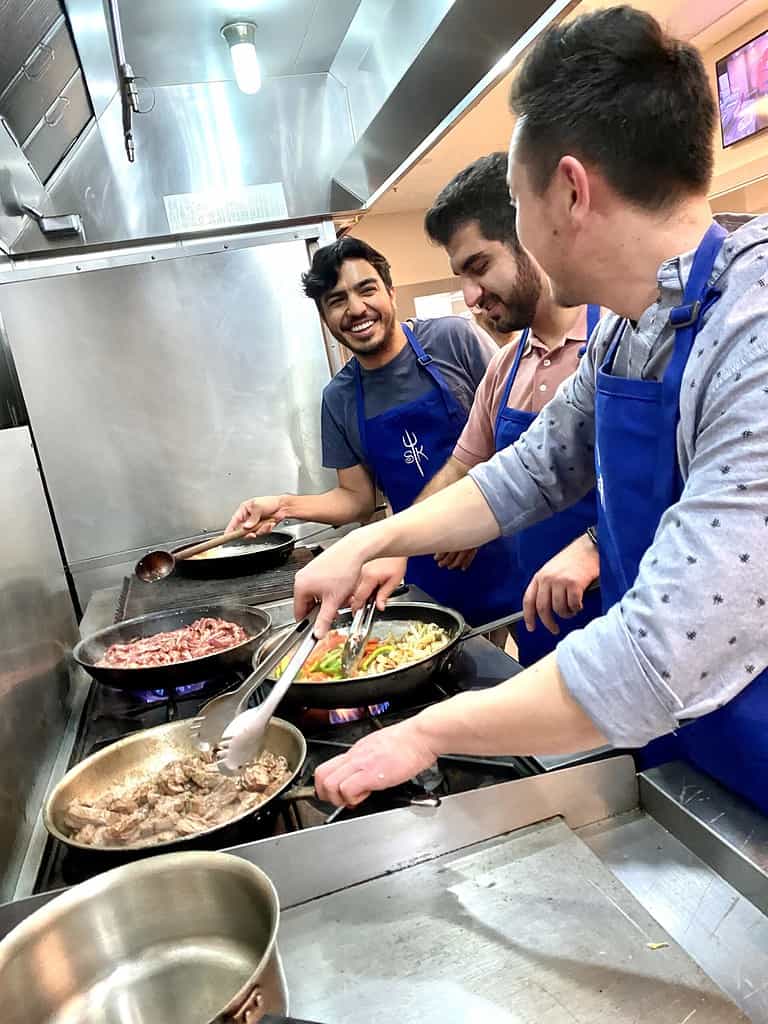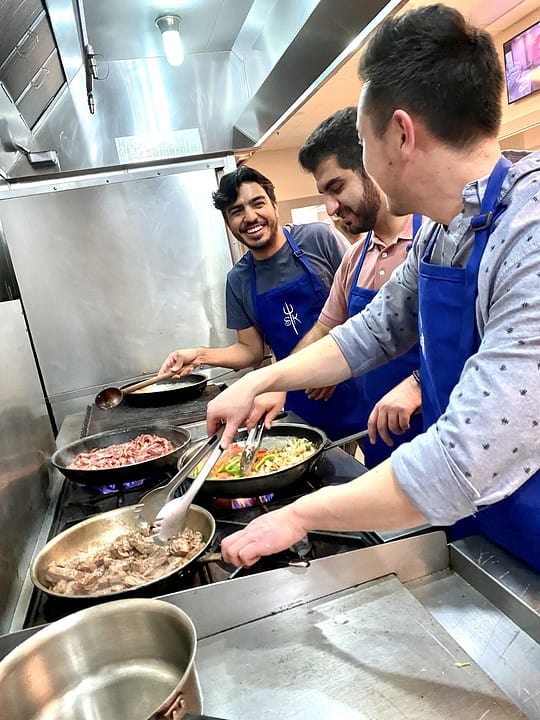 New from Cheri
Everyday Celebrate
Team Buildings
Our culinary events company designs corporate team-building events and private cooking parties throughout Orange County.
Recipe Index
Our recipes include cooking class recipes, quick and easy dinner recipes, and lots of desserts.
Read the Blog
Adventures In the Kitchen combines recipes, ideas for gathering around the table along with Adventures in Travel.
Oh hi! I'm CHERI!
Welcome to Adventures in the Kitchen
I'm Cheri, and I'm here to help you have fun in the kitchen and gather people around the table with hospitality tips and delicious recipes. As a cooking school owner and former Betty Crocker blogger, I love to inspire people to cook because something magical happens when we gather together and share a meal.
Cooking together makes a powerful team-building activity. In teams, they collaborate to create a meal and end with a time of celebrating around the table. Our competition challenges like Cupcake Wars, Chopped, and Pizza Wars cultivate creativity and critical thinking.
What people say about our Team Building Events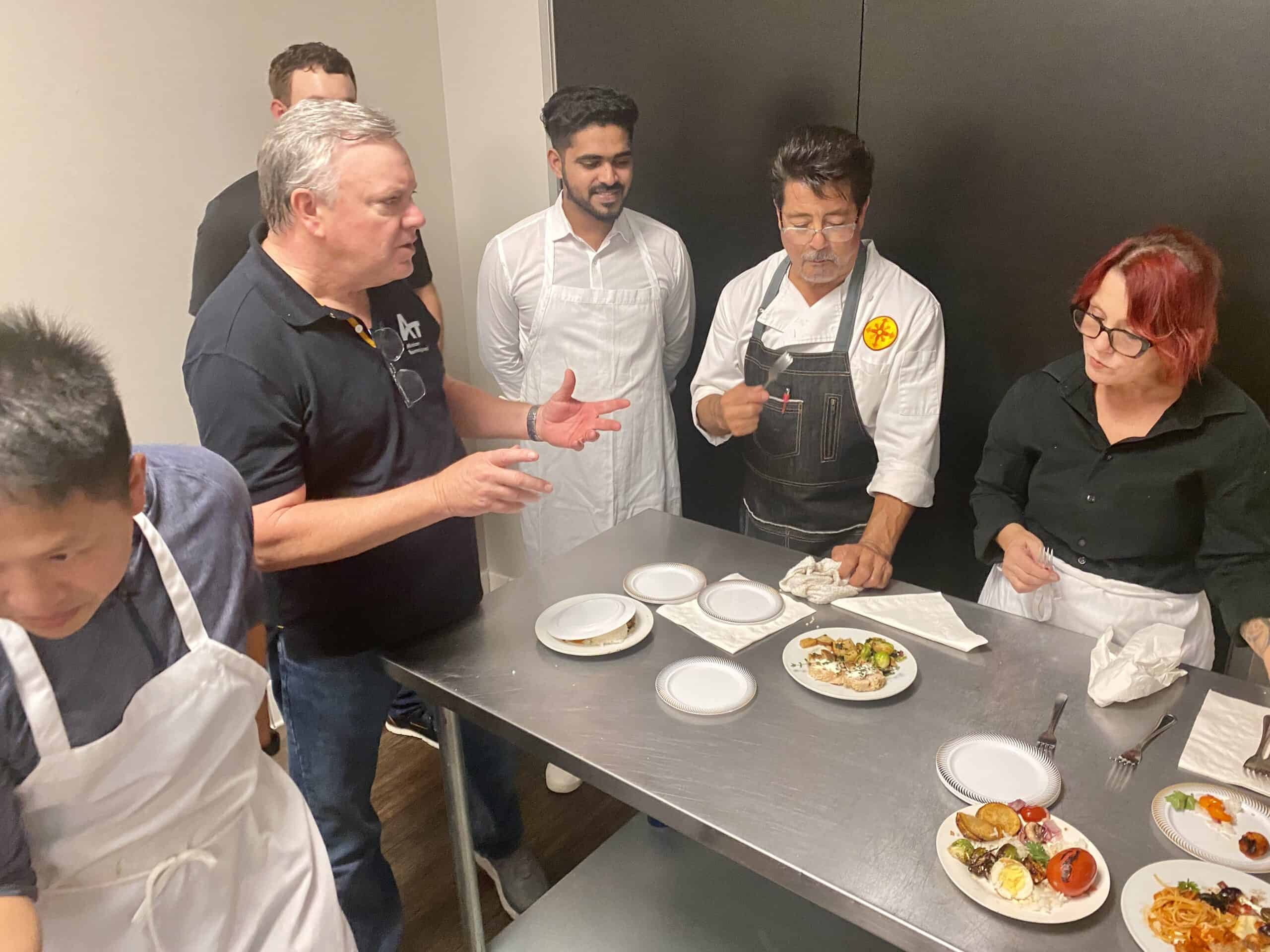 Orange County Cooking Classes
Learn a new cooking technique, ideas for your next dinner party or easy dinners for your family. Our classes are located in Costa Mesa.
Retreats
Imagine a weekend cooking in Los Olivos or a week of cooking and creativity in Italy. Adventures in the Kitchen Culinary Adventures will be a place to explore the local culinary and cultural offerings, learn to cook using fresh local ingredients and relax in beautiful locations.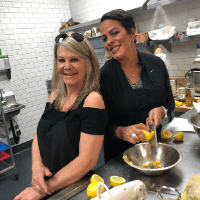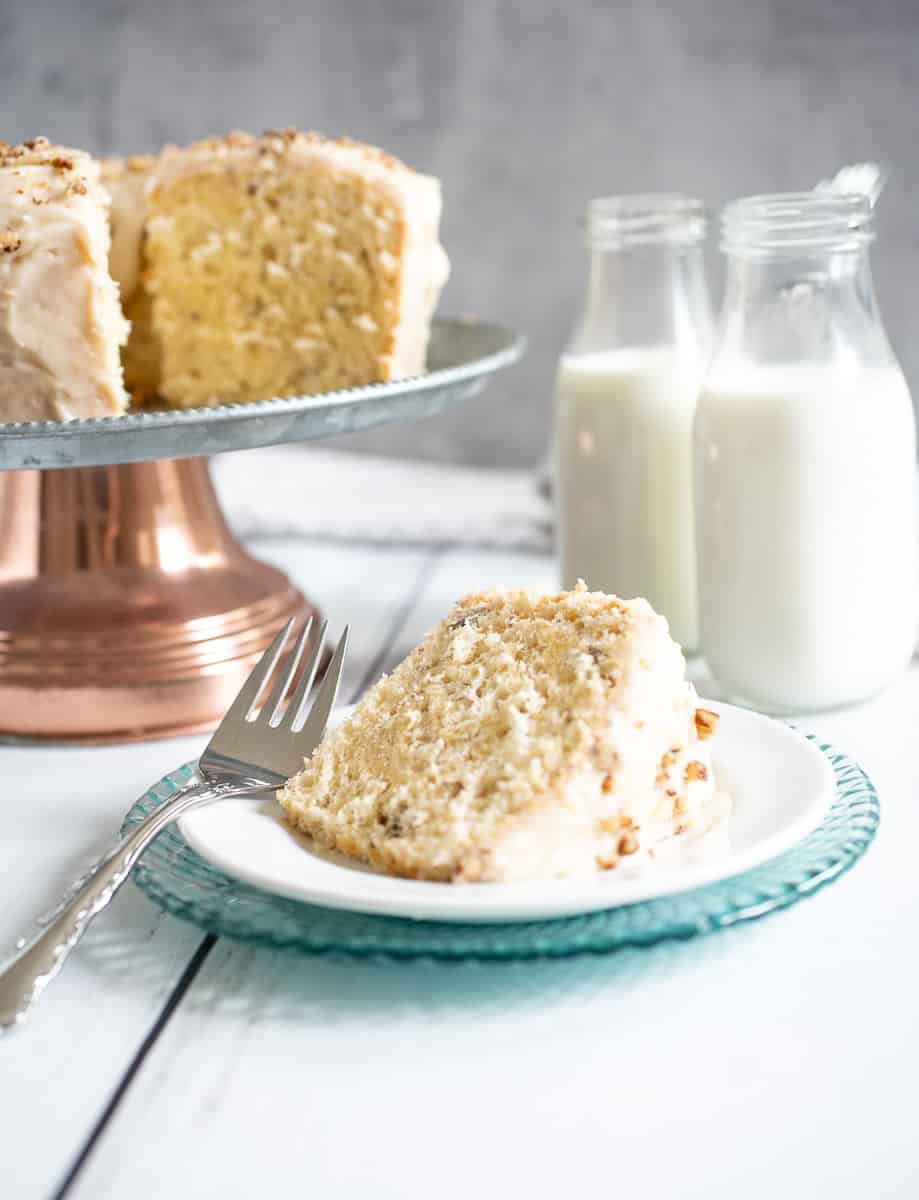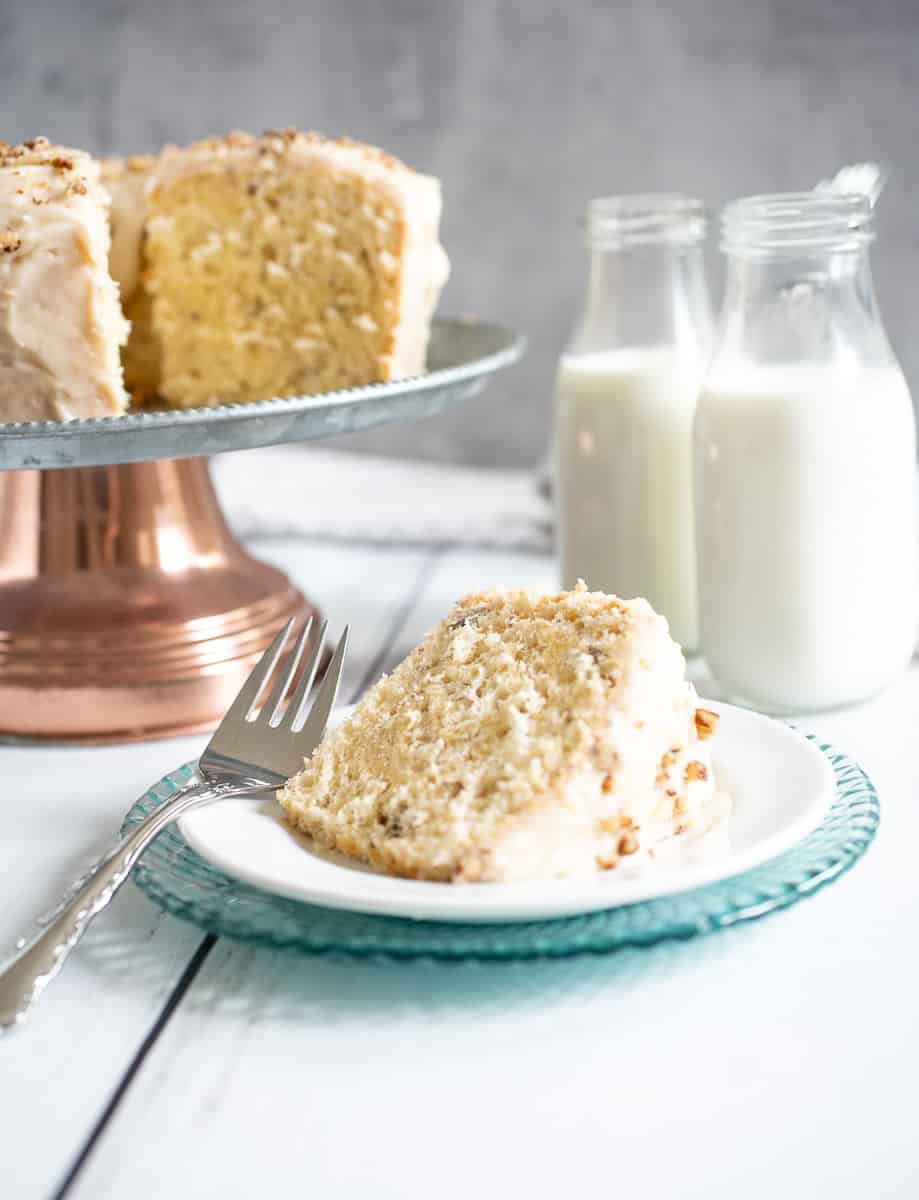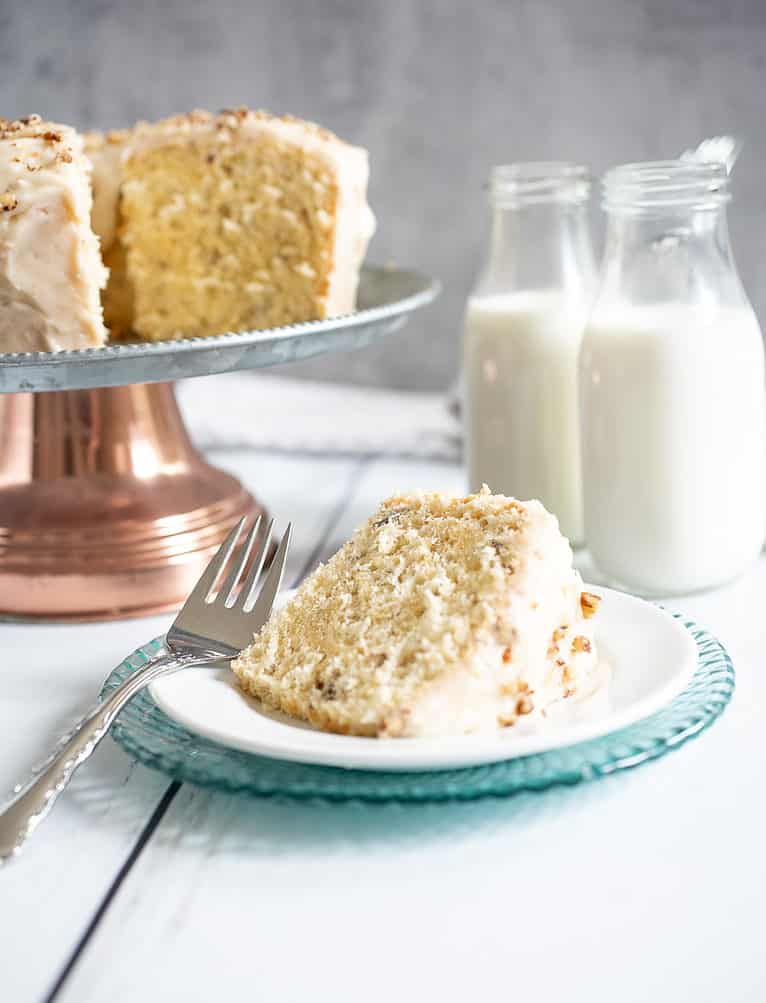 Fall in love with the tantalizing flavors of our Maple Pecan Chiffon Cake, topped with delicious browned butter icing. This…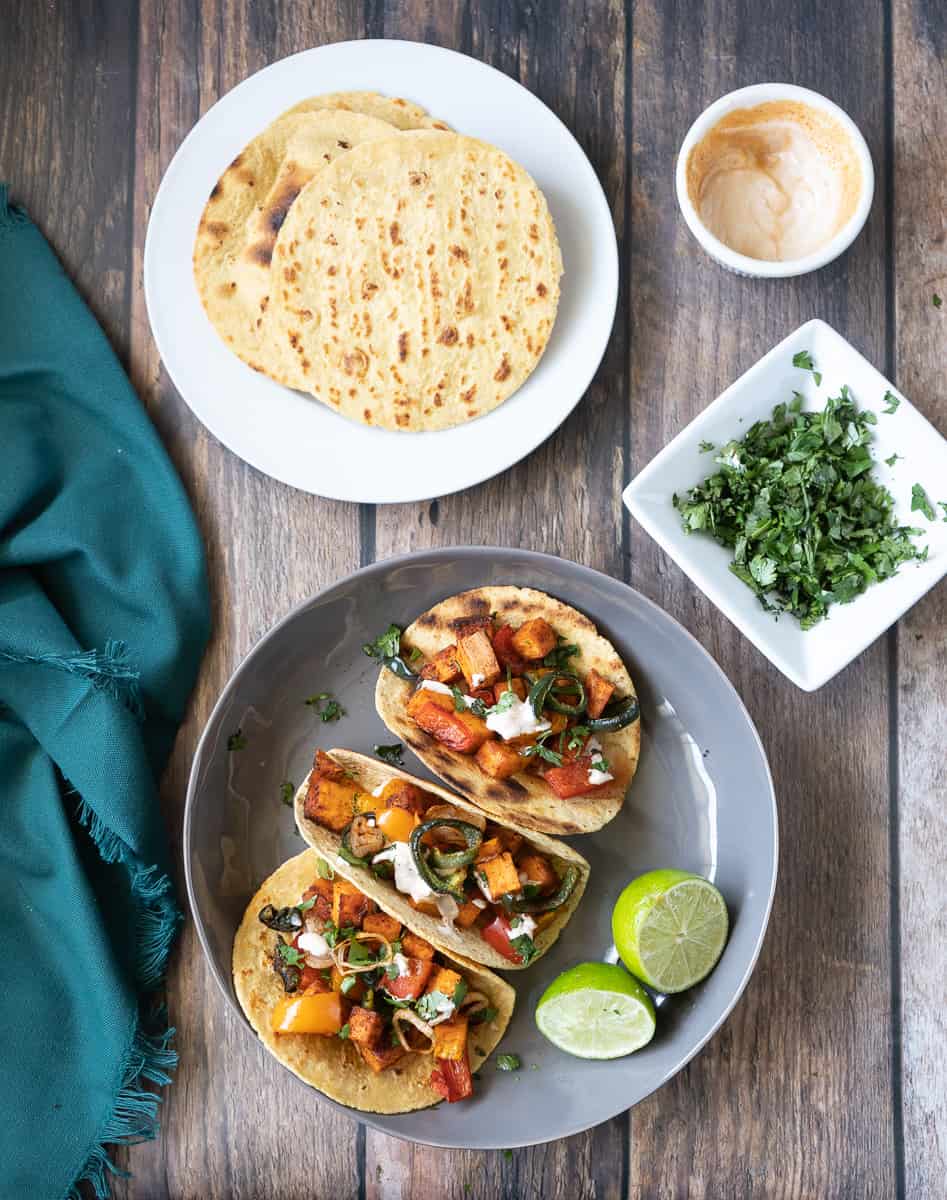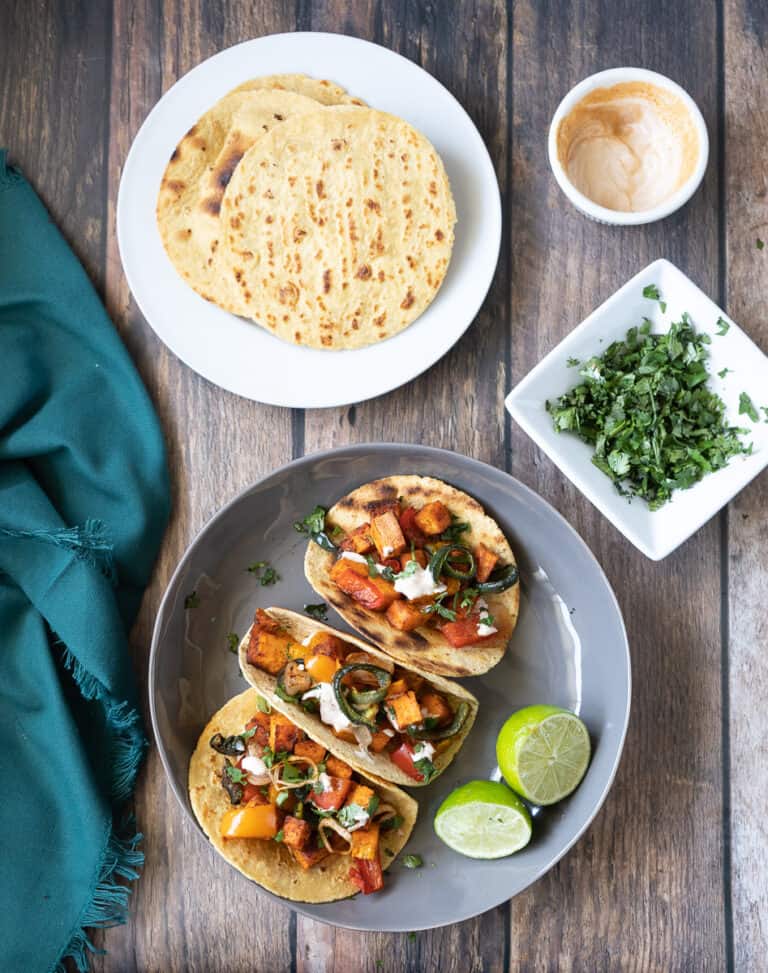 These zesty roasted sweet potato tacos are made with red peppers, poblano peppers, shallots, lime crema, and your choice of…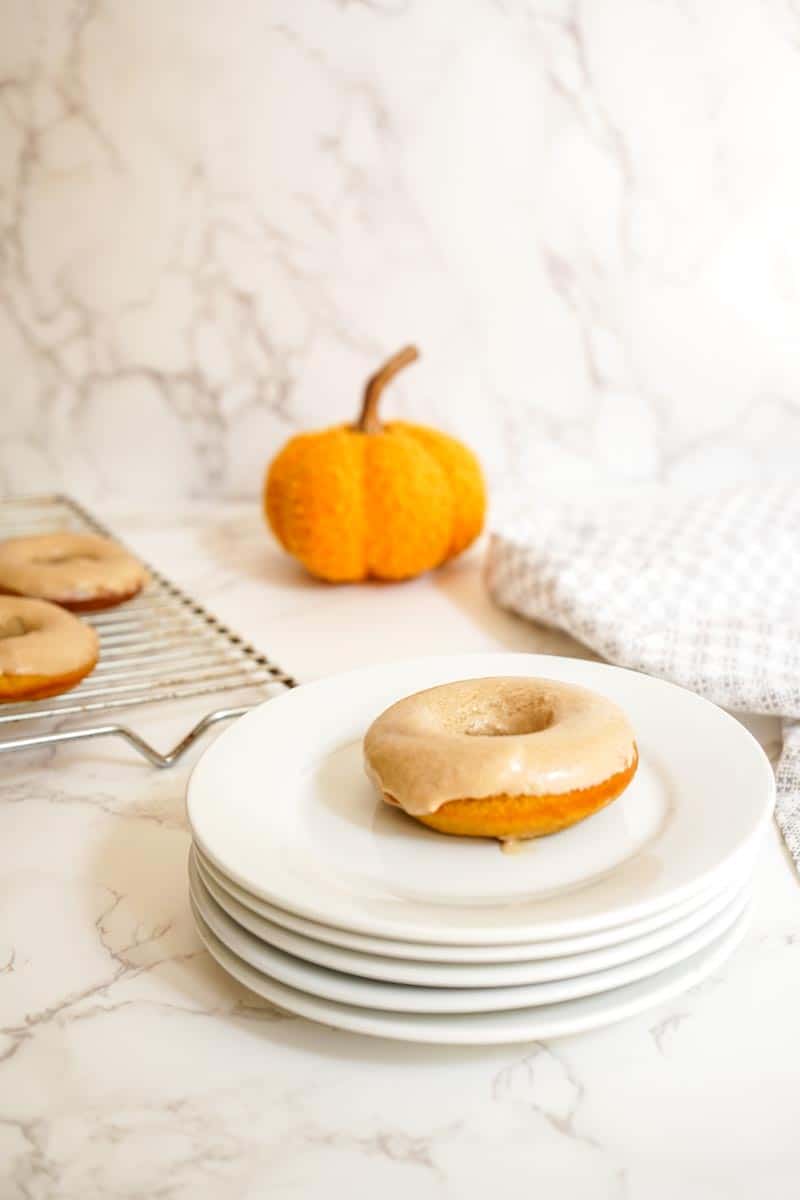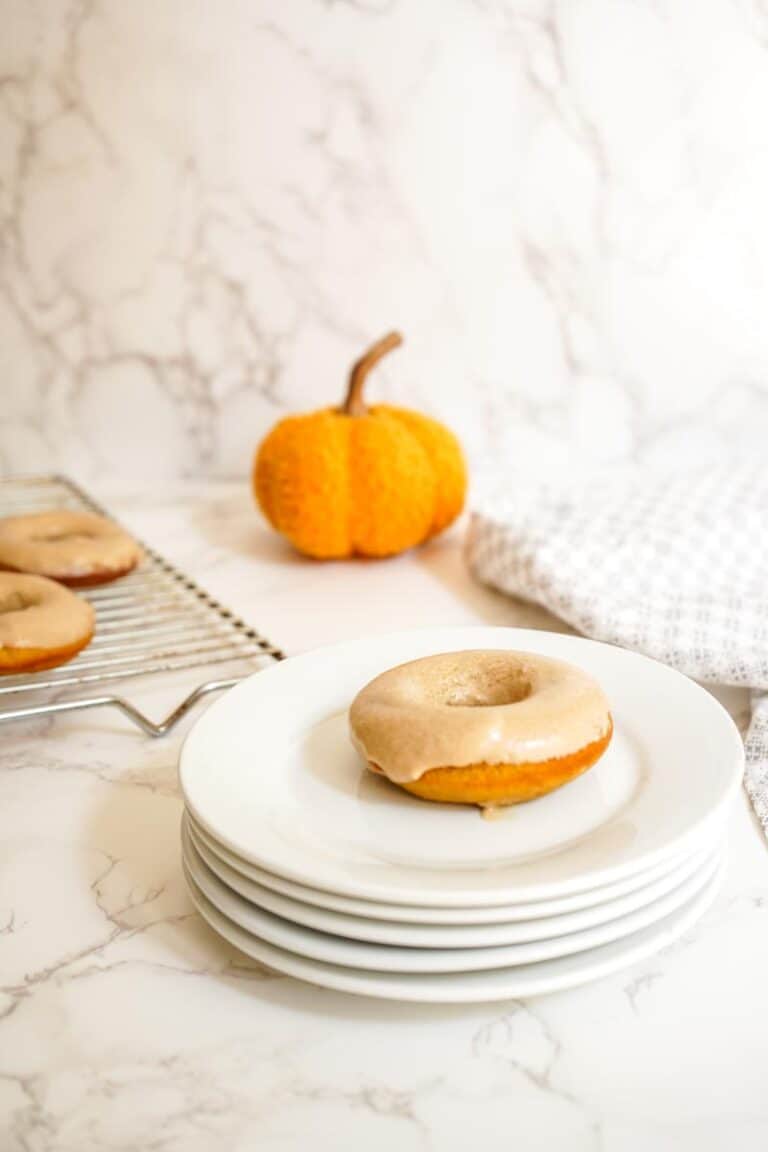 These pumpkin spice latte donuts have all the flavors of your favorite fall drink – pumpkin spice, fresh pumpkin, espresso,…