Adventures in the Kitchen Cooking School teaches home cooks of all skill levels how to cook delicious food through hands-on cooking classes, team buildings, and culinary events.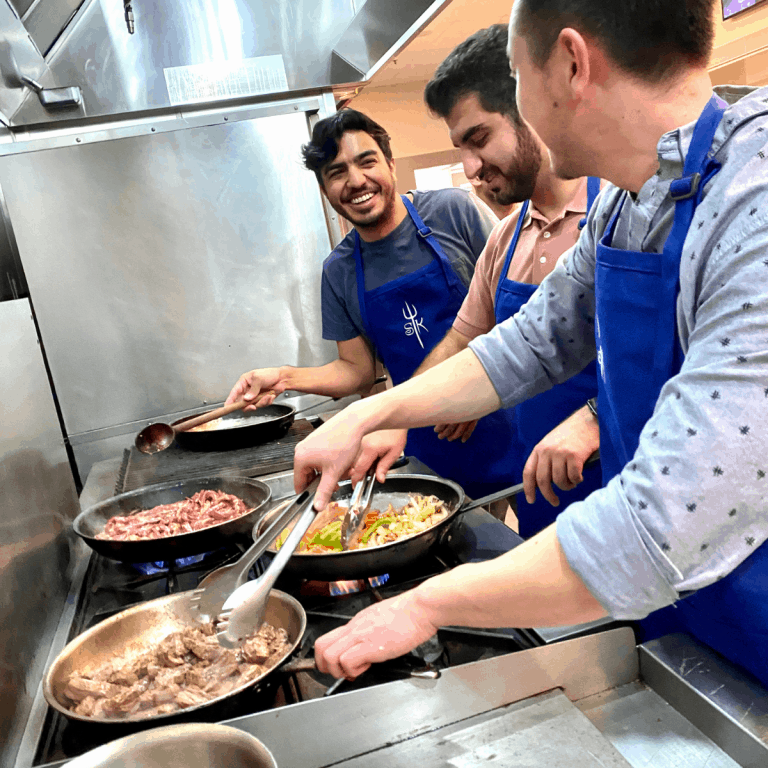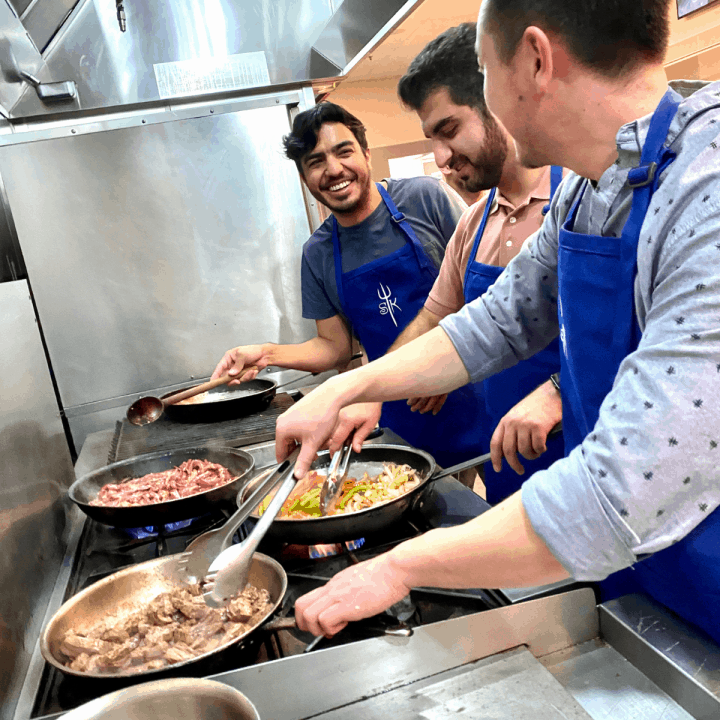 HANDS-ON COOKING CLASSES
Our interactive classes provide hands-on cooking experiences in a fun and welcoming environment.
We invite cooks of all skill levels to join us!
Click here for Reopening Plan
May Cooking Classes
Latest Recipes from Adventures In The Kitchen
Trending Cooking School Recipes
Search for the perfect recipe!
Spring Recipes
Spring is here enjoy all the fresh produce and spring inspired recipes.
Soup Recipes
Winter is the perfect time for warm and comforting soups.
See more soup recipes
Breakfast Recipes
Who doesn't love a great breakfast recipe? Breakfast fuels our day. Start you day with Banana Protein Pancakes or Cranberry Maple Scones.
See more breakfast recipes
Dessert Recipes