Pot Roast Recipes Times Two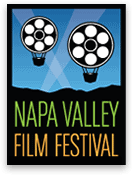 I am in Napa this week attending the First Annual Napa Film Festival. I am so excited. Huge movie buff and I love going to film festivals, place it in the wine country and it's double the fun.
Here are a few of my new recipes over at Betty Crocker and Pillsbury.
I have been waiting to be able to share these Cranberry Pomegranate Oatmeal Squares. They are so easy using the Betty Crocker Oatmeal Cookie mix. The cranberry pomegranate filling paired with the oatmeal bars is warm and delicious.

I cooked up a Pot Roast and then served it up again.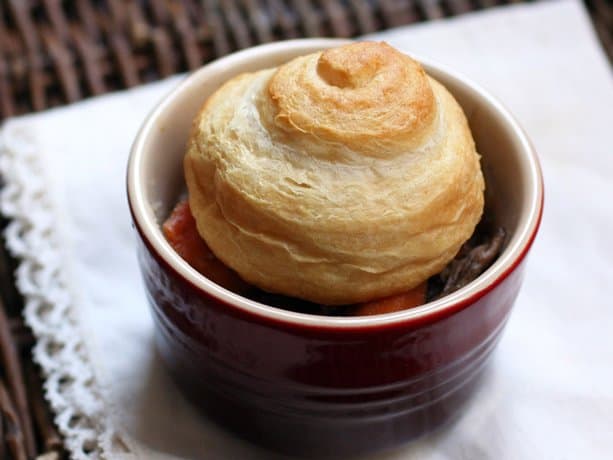 These Pot Pies are so easy to make with the kids.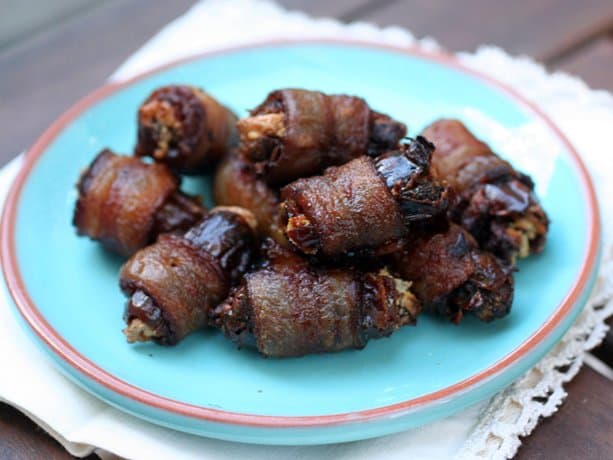 For the holidays replace your basic bacon wrapped dates with Chocolate Chipotle Bacon Wrapped Dates.  Super addicting…I dare you to just eat one.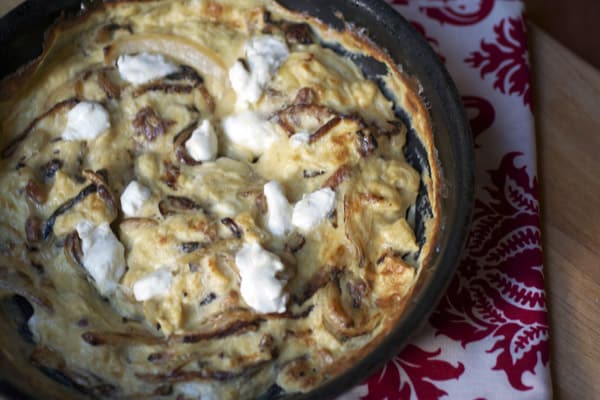 I was honored to be asked by Land O'Lakes and Betty Crocker to create a recipe using their delicious eggs. I contributed a Carmalized Onion and Goat Cheese Fritatta.  It's perfect for a weekend breakfast or brunch.
If you like these recipes share them on Facebook or Like them.
Are you on Pinterest? I'd love to follow you if I'm not already. Leave your user names in the comment section or follow me on Pinterest and I'll  follow you back!