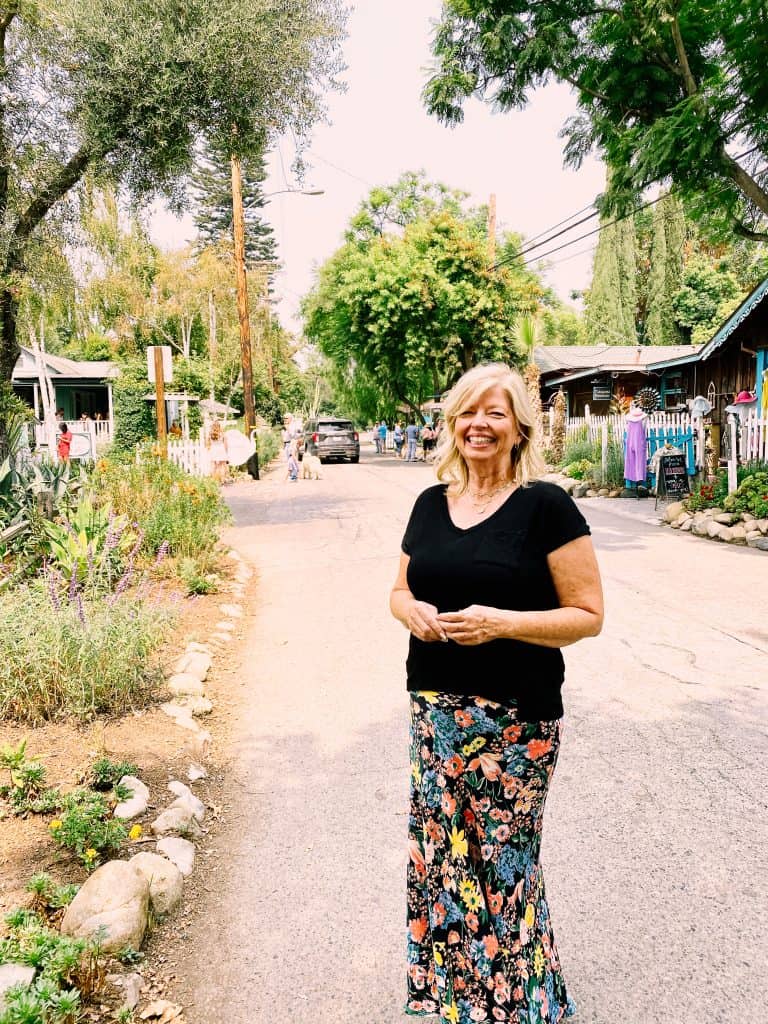 Thank you for visiting. If you were here in person I'd offer you a cupcake or cook you a meal.
I created the cooking school to encourage others to gather in the kitchen and learn to cook delicious meals. Cooking together is a powerful team-building activity. Teams collaborate to create a meal and end with a time of celebrating around the table.
Here I share recipes and write about family meals, entertaining, and giving back to the community. You will find recipes for baking, everyday meals, and special occasions.
My goal is to create mouth-watering recipes that will inspire you to cook.
xoxo, Cheri
My Loves
Besides creating recipes and gathering friends around the table, I love to travel and most of all, spend time with family! You can follow my Aunt Adventures and travels with my dog.
Work With Me
I love to share about making mealtimes memorable and the redemption found gathering around the table.
We can create custom cooking demos and classes for your next event. We have produced numerous events for Macy's and Surfas.
We love to partner and create recipes with our partners.
Let us style your next shoot. We worked on shoots for companies including Evite and Betty Crocker.
Connect with Cheri!
Fill at the form and we will be in touch shortly!