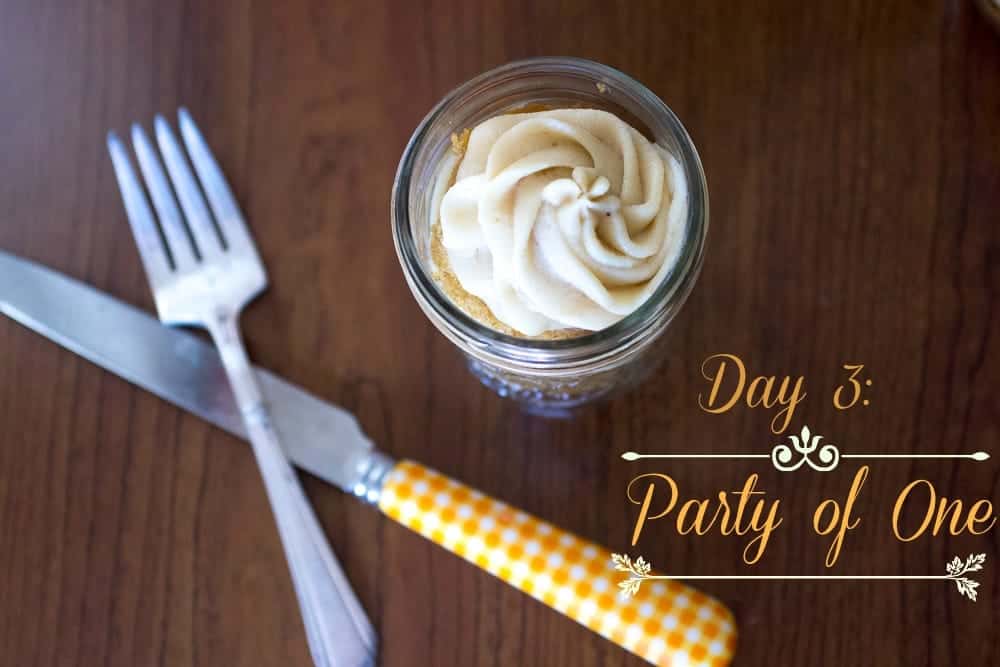 Being single can seem like a giant hold button –  if you let it. If you don't chose to embrace where God has you, you can spend your life waiting. Waiting to entertain until you own a home, until you are married, until you are at the next stage of life. Really, wherever we are at in life, married, young moms or empty nesters, we hold off doing things waiting for the perfect season.
I worked for The Walt Disney Company when I started traveling alone for press checks. At the beginning I would just order room service instead of going out to eat alone. The comfy rooms of the Four Seasons served me rich meals – yes I was a spoiled traveler. But there was something missing –  it wasn't much fun to eat off the room service menu night after night.
One night I made the leap to go eat dinner out alone. I took a book and walked over to Gino's East Pizza in Chicago. I ordered a mini pizza, a salad and a glass of wine. Years earlier my dad had a brain surgery at Northwestern and we would take food out from Gino's . I was craving the pizza I had fallen in love with that summer. As I took my first sip of wine,  I was sure everyone was staring at me. I felt awkward but eventually settled in and enjoyed my meal. Being brave enough to dine alone opened the door to exploring wonderful restaurants in the neighborhoods I would be visiting.
Taking care of ourselves is part of the redemptive table. We can stay busy to avoid the feelings of loneliness; to avoid pain. God often uses our discomfort to move us towards His plan for our life.
When we live our lives on hold, we miss out on what God has for us.
We miss out on little blessings buried in those moments of being outside our comfort zone. We are saying "I won't be enough until I am married."
I want to be married, though my actions don't always convey that. Part of my journey is to love myself where I am. To see myself through God's eyes.
Sometimes we need to stop and reflect. Treat ourselves. Not standing at the counter quickly eating a treat, but bake something and sitting down to enjoy the moment. When we stop and savor the moments we can hear the whispers of our soul. The longings and feelings we run around stuffing have a moment to make it to the surface. Listen to them, maybe they are what you need to feel to take the next steps.
Today stop and prepare a little something special and sit down to enjoy it. Go to your favorite coffee shop or cupcake store and stop to enjoy it. Breathe in and absorb it all. Notice how you feel.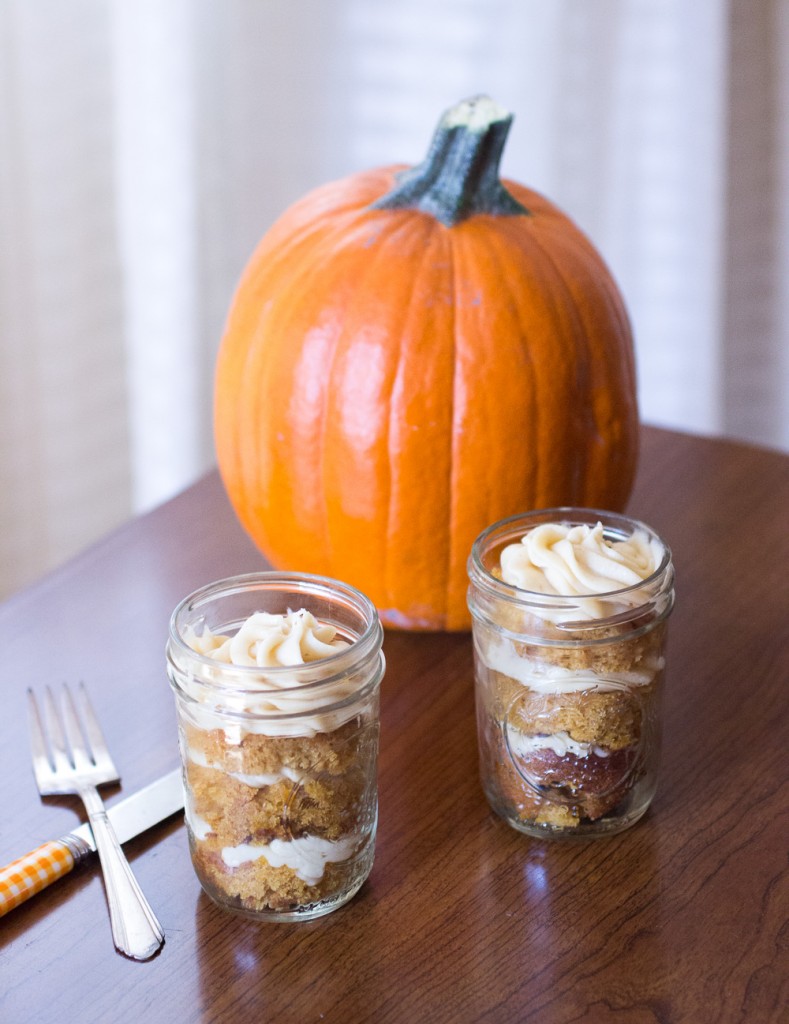 Yesterday I made a new twist on my Pumpkin Spice Latte cupcakes. I created a cake version and used little jars to build a cute little jar of cake to bring over to my families that evening. While they were still slightly warm, I sat down, sipped a cup of coffee and took a big bite!
What are you holding off doing, waiting for that perfect time? Let's continue the conversation in the comments or over on Facebook.