Old El Paso Boozy Bacon Bean Dip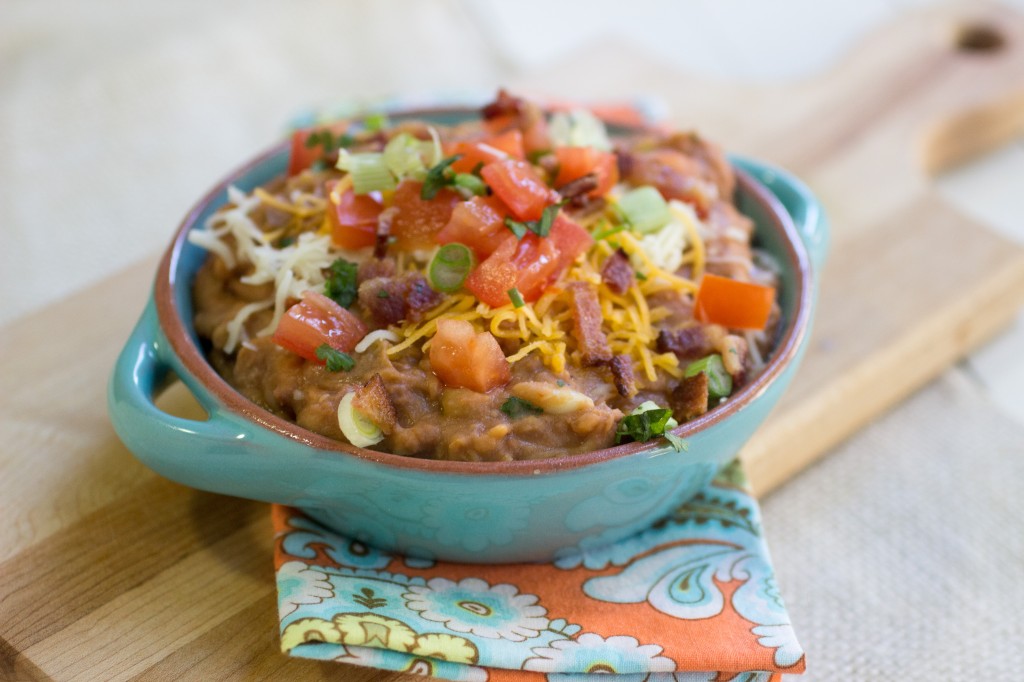 Do you ever feel like time is just rushing by. This month has been crazy so it is only fitting that March madness is here. Recently, I was invited by Old El Paso® to create a couple of recipes for their Traditional Refried Beans. For the first one I created a Boozy Bacon Bean Dip. Bacon, beans and tequila creates a dip that men will love. Don't you agree?
I have cooked with rum and vodka before and love how they enhance the dish. I thought tequila was a great addition to this dip. You can use the rest to whip up a pitcher of margaritas.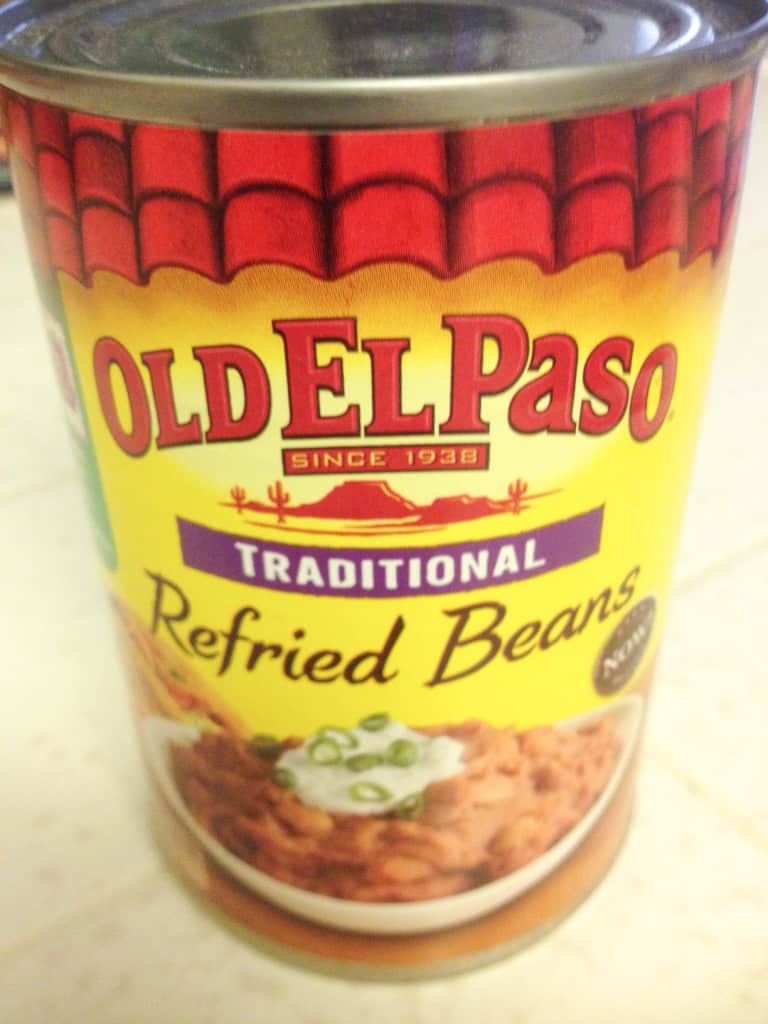 Old El Paso® makes it easy to create this is under 30 minutes. Their beans have great flavor and are perfectly seasoned. They are low in fat so you can use them with out feeling guilty.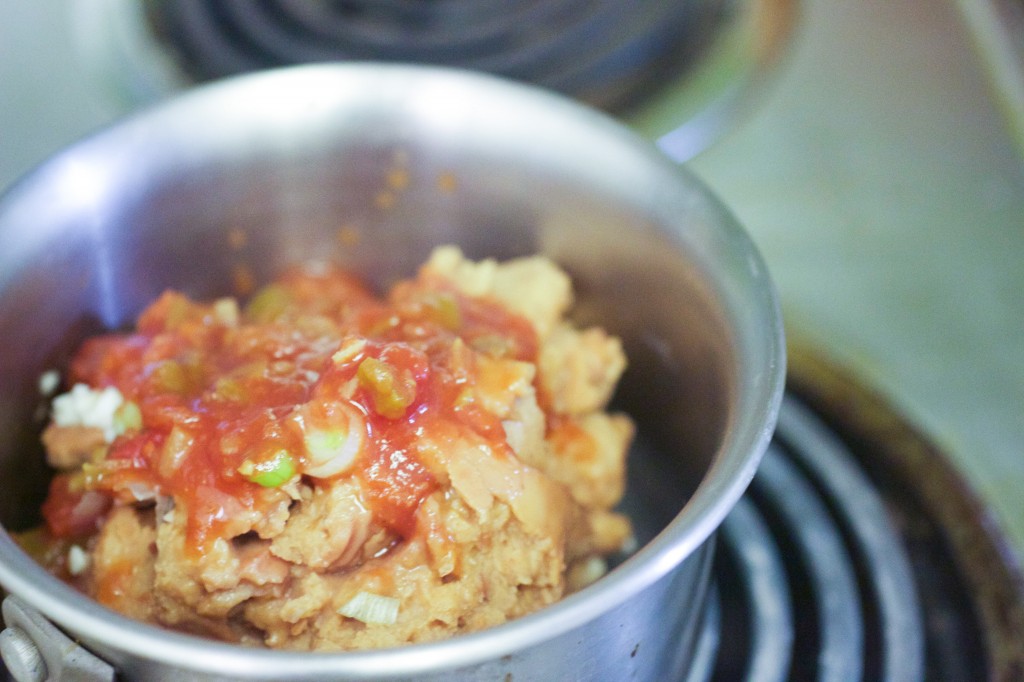 Boozy Bacon Bean Dip is so easy to make. Place a can of Old El Paso® traditional refried beans in a pan with the garlic, salsa, green onions, cheese, tequila   Cook over medium heat until it starts to bubble.
Place in a serving dish and sprinkle with cheddar cheese, green onions, bacon, and tomatoes. It is ready to serve. That easy.
If you live in Southern California I would love to meet you. I am teaching a cooking demo at Surfas Culinary District in Costa Mesa. It will be from 11 am to 1 pm on Saturday, March 30. I am sharing my favorite Healthy Mexican Recipes. Stop by. Did I mention free demonstration!
[mv_create key="72″ title="Boozy Bacon Bean Dip" thumbnail="https://adventuresinthekitchen.com/wp-content/uploads/2013/03/Beauty-Boozy-Bean-Dip.png" type="recipe"]