Grill Recipes and TipsTo Kick Off Summer Entertaining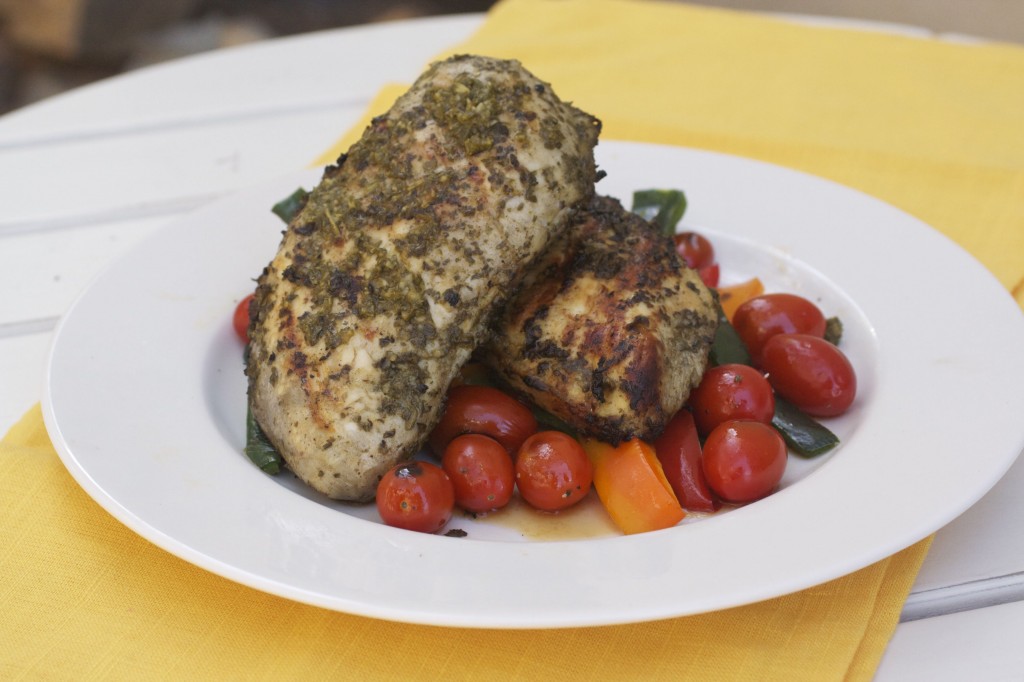 I am off an adventure for a few days in Minneapolis. I look forward to sharing it with you next week. The weather is warming up and you know what that means-grill time! I already have been grilling quite a bit. For Mother's Day I grilled Teriyaki Steaks and Chicken that were marinated in a homemade hawaiian teriyaki sauce. I forgot to take pics so I will have to make it again so I can share.
In the meantime you can find my newest grill menu along with grill tips over at Betty Crocker. From a Strawberry Tomato Bruschetta to a Grilled Strawberry Shortcake hopefully you will be inspire to grill this weekend.
What are you looking forward to grilling this summer? I just a lobster recipe that has me dreaming…