La Giostra's Pear and Pecorino Pasta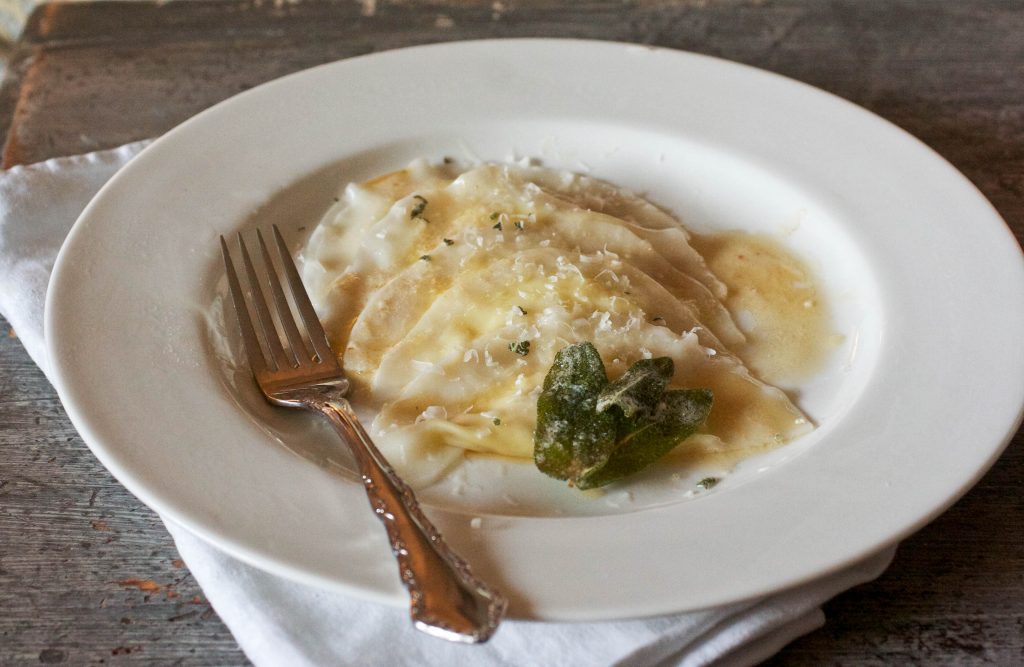 This Pear and Pecorino Pasta is from La Giostra, a magical restaurant in Florence, Italy. You can find the recipe over at Today's Dish at Betty Crocker. This features an easy recipe using wonton wrappers and this article tells you how to make them.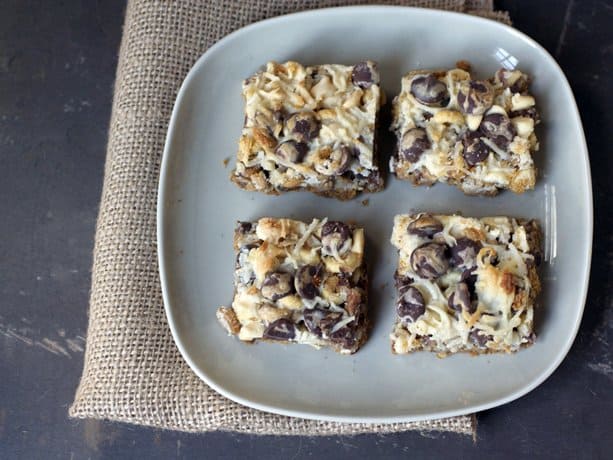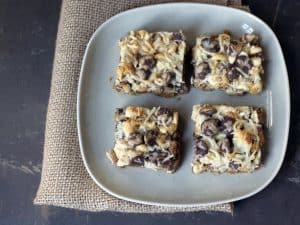 With school out, these Dulce de Leche Cheerio's bars are perfect summer snacks.
Tomorrow check back to see the Watermelon Margaritas I will be serving up for the weekend.