Key Lime Cake with Lime Curd
I have waited a year to share this cake with you. I took pics and then time past but today seems like a good day for a celebration. I have fun news to share.
I will never be known for my cake decorating but last Easter I decided to try a Key Lime Cake with Lime Curd. It is the perfect ending to a spring meal.
Easter is an important celebration for my family. Growing up we would put on our new Easter outfits and go to church. Because Grandpa was the pastor many of our Easter lunches were at restaurants. Now, we savor our gatherings at home. They still start with church and we still buy new Easter outfits! Our gatherings are filled with Easter egg hunts and sitting down to an Easter meal.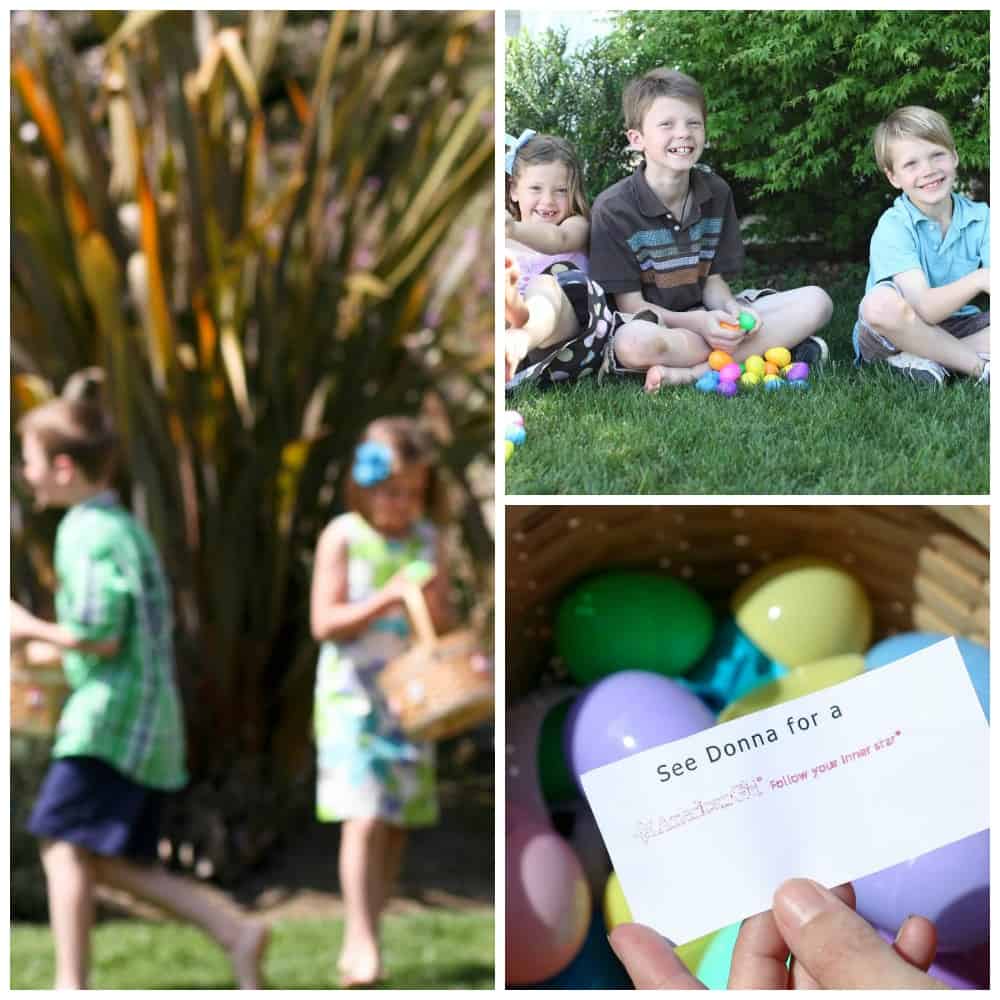 This cake uses a cake mix as it's base with buttermilk and lime zest added for flavor. Layer a little Lime Curd and top with a Lime Cream Cheese Frosting. The final touch is graham cracker crumbs on the side and sprinkles on the top.
So, what am I celebrating? I am excited to share I will be a new contributor to Coupons.com. I will be sharing recipes, DIY crafts and parties. This side has so many ways for you to save money. It's crazy. You can connect your cards to it and load them up with savings. There are also coupons along with great ideas for saving money. I hope you will visit and share my first article on 3 DIY Easter baskets with your friends. I would be so grateful!