Caramel Apple Dip, First Day of School and A Giveaway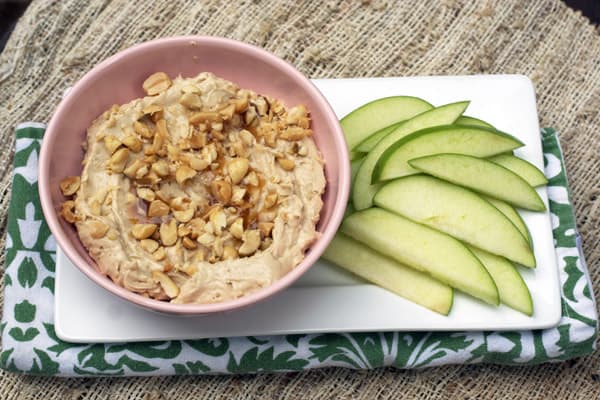 Today we are talking about going back to school. Our guest is Karen Ehman who shares ways to open your home up to others and how to find time to eat with your family.
Here are few ideas for first day of school:
1. Take a picture of your kids in the same place each year.
2. Have their favorite cake or dessert waiting when they come home.
3. Have a special dinner to celebrate their first day.
Karen  shared a recipe for her Caramel Apple Dip. It takes 5 minutes to pull together and will become a favorite with your kids.
This week we are giving away two of Karen Ehman's books. We are giving away Homespun Memories For The Heart and A Life That Sells Welcome: Simple WaysTo Open Your Home and Heart To Others.
Check back tomorrow for ideas for more snack ideas and Tuesday we will have ideas for quick and easy dinners.
Want to enter – there are three ways to enter this week – remember to be entered you need to leave a message here.
1. Like Adventures In The Kitchen on Facebook
2. Leave a comment here on Adventures in the Kitchen on your biggest challenge to entertaining
3. Follow me on Twitter
Enjoy your Labor Day Weekend!
Caramel Apple Dip
Green or Red Apples, sliced
8 ounces cream cheese, softened
3/4 cup brown sugar
1/4 cup sugar
1 teaspoon vanilla
1 cup peanuts, chopped
Blend all but peanuts until smooth. Stir in peanuts.
Serve with sliced apples and watch it disappear.