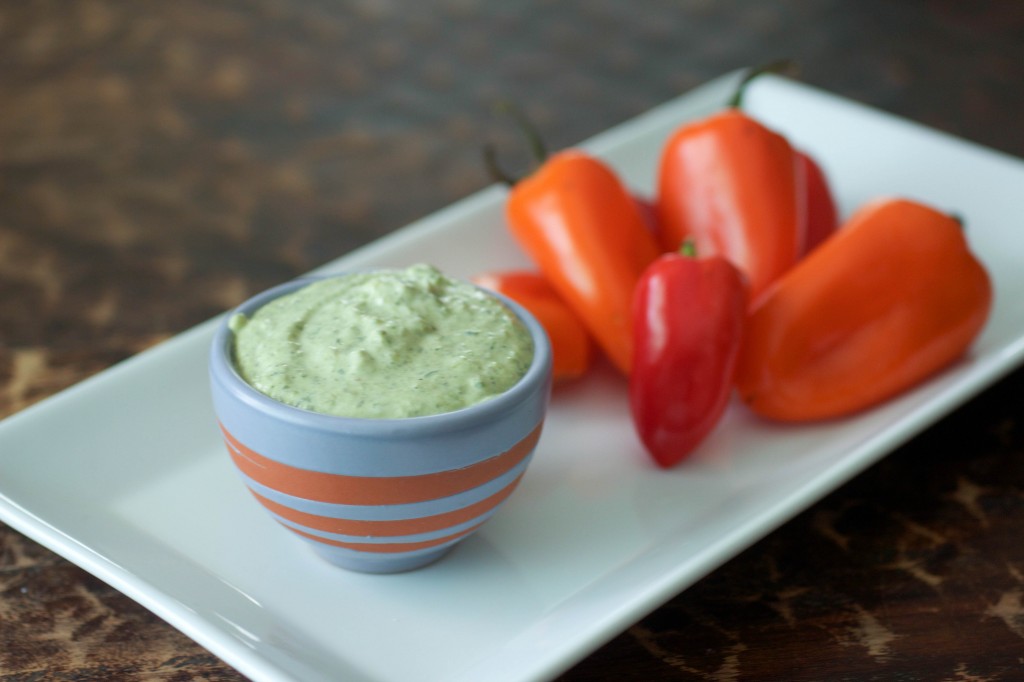 Today I am sharing the simplest of recipes to start off your next party. This Goat Cheese Pasilla Dip is amazing. It is creamy but with a little kick and the subtle flavor of pepitas. While in Napa last fall I bought a jar of this delicious Jalapeño Jam. I have used a teaspoon here or a tablespoon there ever since, to kick up a recipe. It is almost gone so I need to learn how to make or find me another jar!
You can make this ahead of time which is always a plus and seriously, you put all the ingredients into the food processor. It is that easy. Start your next barbecue with this and serve up a few Beer Margaritas or a cold beer. I served baby bell peppers and blue corn chips with it on Memorial Day.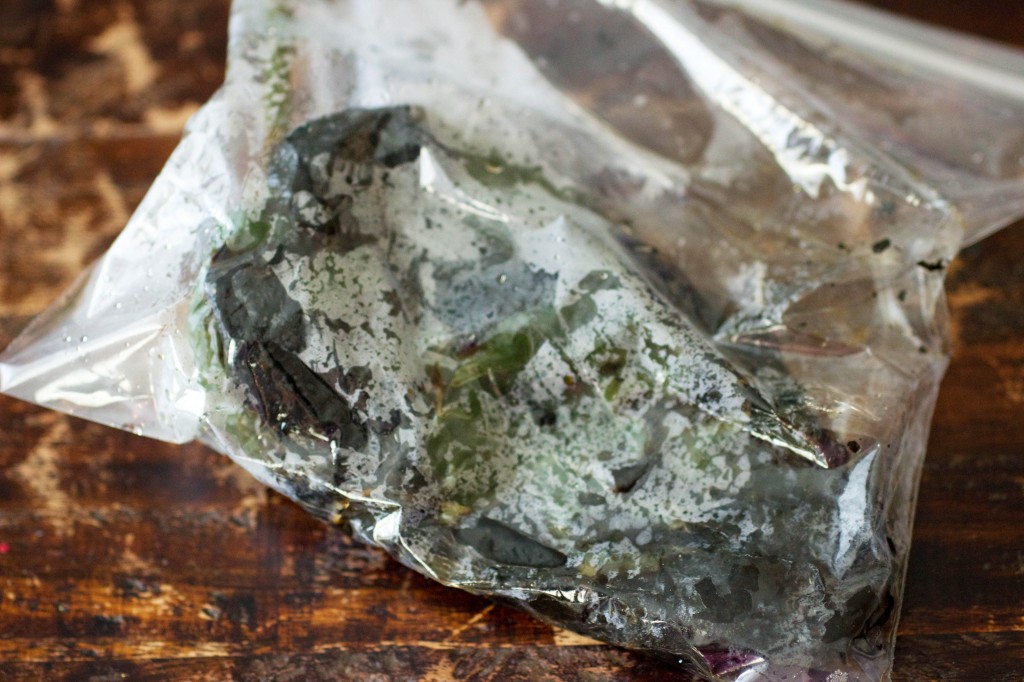 The only time-consuming part is roasting the pasilla. In a time crunch add in canned chilies, though it wouldn't be as good.
I roasted the pasilla pepper on the gas stove, I was enjoying the beautiful kitchen at my brother and sister-in-law's, longing for a gas stove again! After you blacken it on all sides, place it in a baggie and let it sit for about 30 minutes. Remove and scrap off the skin. Remove the seed and stem and it is ready.
I have a giveaway going on over at Skinny Chick Recipes. Go check out the Grilled Panzanella Salad and enter to win a Weight Watchers Cookbook.
Finally, the recipe we made while at General Mills, during our "Chopped" like competition is up over at Pillsbury. See our Big Greek Empanadas and see what you think. You can also check out our competition:
[mv_create key="51″ type="recipe" title="Goast Cheese Pasilla Dip" thumbnail="https://adventuresinthekitchen.com/wp-content/uploads/2012/05/IMG_0216-2-scaled.jpg"]