Feed Your Soul Friday's: New Year's Traditions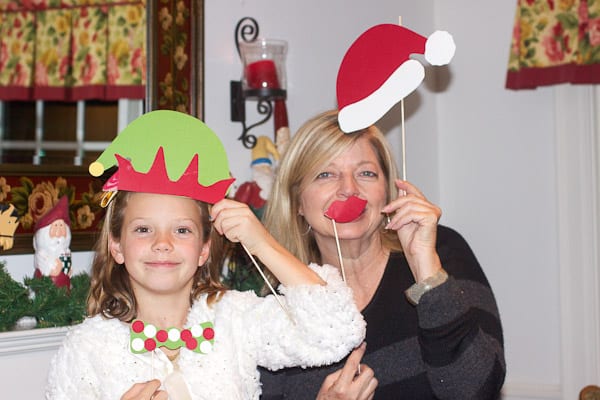 It is Feed Your Soul Friday and we are talking holiday traditions. We had a lovely Christmas. How was yours? We spent Christmas Eve with my extended family at my aunt's home. In the morning we were at my brother's watching the kids open their presents and drinking Red Velvet Hot Cocoa and Homemade Marshmallows (recipe to come soon). We shared lunch with Joy my sister-in-law's parents and watched my little niece Pogo with her new present!
Last week Monica, of Happy and Blessed Home won the Lisa Leonard Giveaway! Cheri shared her family's Christmas Eve Tradition of Finnish Rice Pudding. Louise shared her delicious Butterscotch Popcorn and a list of fun things to do during the holidays.
With New Year's Eve coming up I found a few idea's.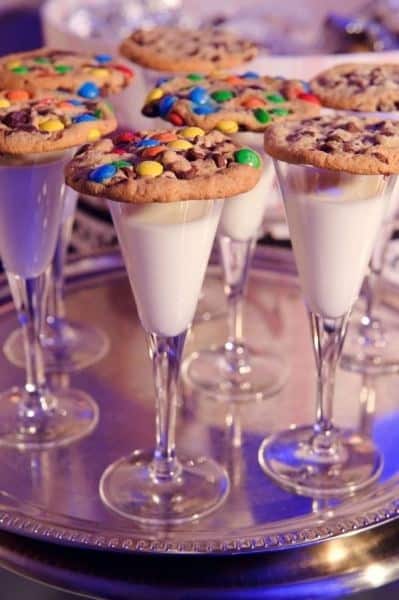 The Inspired Room has 5 Kid Friendly Ideas for New Years. Connie, one of my She Speaks small group, shares 10 ideas for family traditions on New Years Eve.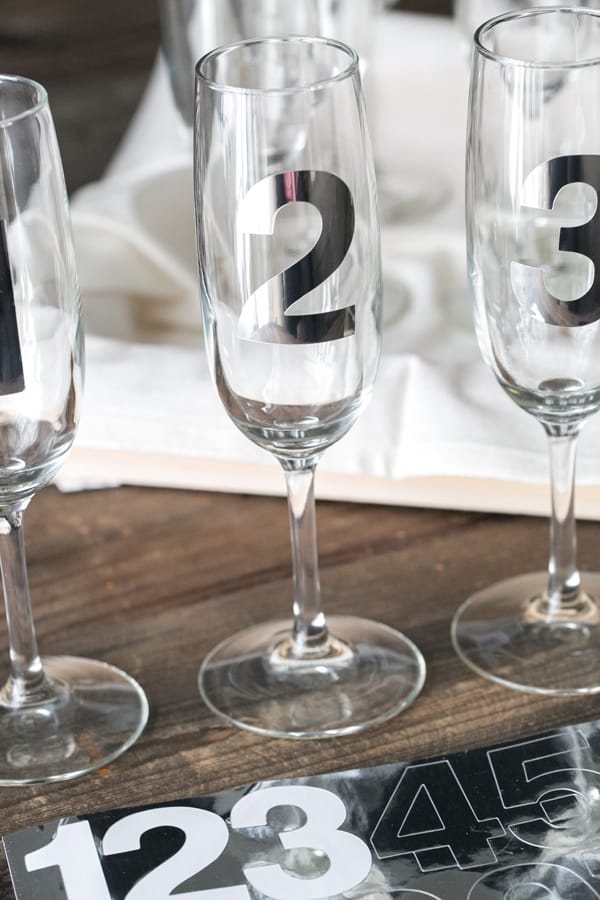 I thought this idea from Sugar and Charm's blog was a simple way to dress up your dinner party. Just buy numbers and apply to glasses.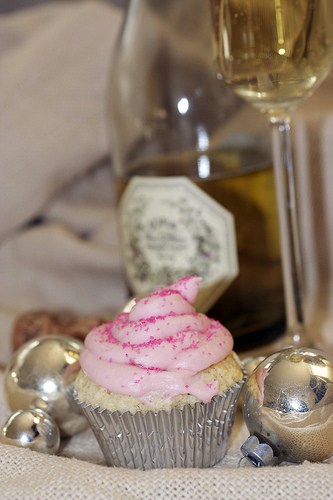 Finally, bake Champagne Cupcakes to share with your friends. I am going to change it up this year by frosting with an orange buttercream to create a Mimosa Cupcake ! I have to confess I am not a huge New Year's Eve fan but one of my favorites was when I spent it with friends at my friend Tracy's house. We had a simple but delicious sit down dinner and then sat around the house with her two girls. The next day we went to Farmer's Market at the Grove in Los Angeles for Mexican food. I often think it is the simple things that feed our soul.
What about you? Link up how you have feed your soul or someone else's soul this week. Share you favorite New Year's traditions. You can read here how Feed Your Soul Friday's got started. You can get a Feed Your Soul button here to share on your blog.