7 Recipes for New Years Eve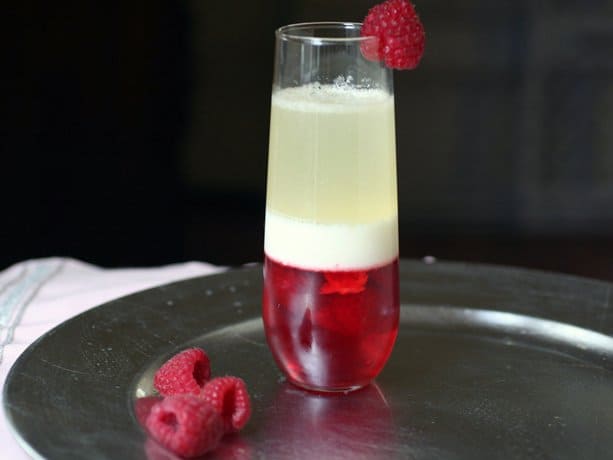 Only a few more days left until the clock hits 12 and we welcome 2013. I am cooking dinner for 14 so I thought I'd share my menu and a few favorite recipes for you to consider adding to your New Year's Evemenu.
The meal is a Moroccan theme with Rosemary Lamb and Tagine of Chicken. We are going to have Couscous with Dried Apricots, Cherries and Pecans and Roasted Vegetables with Pomegranate Molasses Vinaigrette. For dessert we are having a trio of mini desserts including Cranberry Tarts, Chocolate Trifles and a Champagne Cupcake with Mimosa Buttercream.
I was looking through my recipes and thought these would be a great addition for New Years Eve.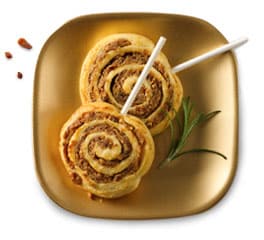 Add some fun with these Bacon, Date Pinwheel Pops.
If you want an appetizer try these Baked Chicken Strips with Spicy Orange Sauce. Prep ahead of time and bake just before you serve.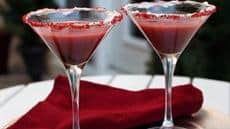 Start the party with these decadent Red Velvet Martini's.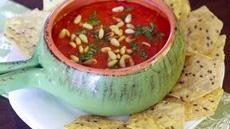 This was one of my favorite recipes of 2012. This Baked Goat Cheese with Red Pepper Dip  is pretty but tastes even better.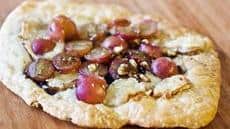 Roasted grapes and Brie – need I say more!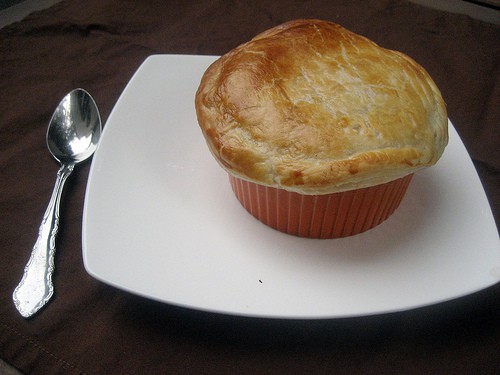 This Roasted Red Pepper Soup with Puff Pastry makes an elegant first course at your dinner party. I still remember the first time I had this at Chandon in Napa. It was divine.
The Sparkling Raspberry Gelatin (top photo) is a light but festive way to end your meal. I love the layers of champagne and raspberry topped with whipped cream.
Don't forget to share your favorite tradition over at Feed Your Soul Friday's and I will pick a few to feature Monday.