Tuesdays With Dorie: Chocolate Truffle Tarts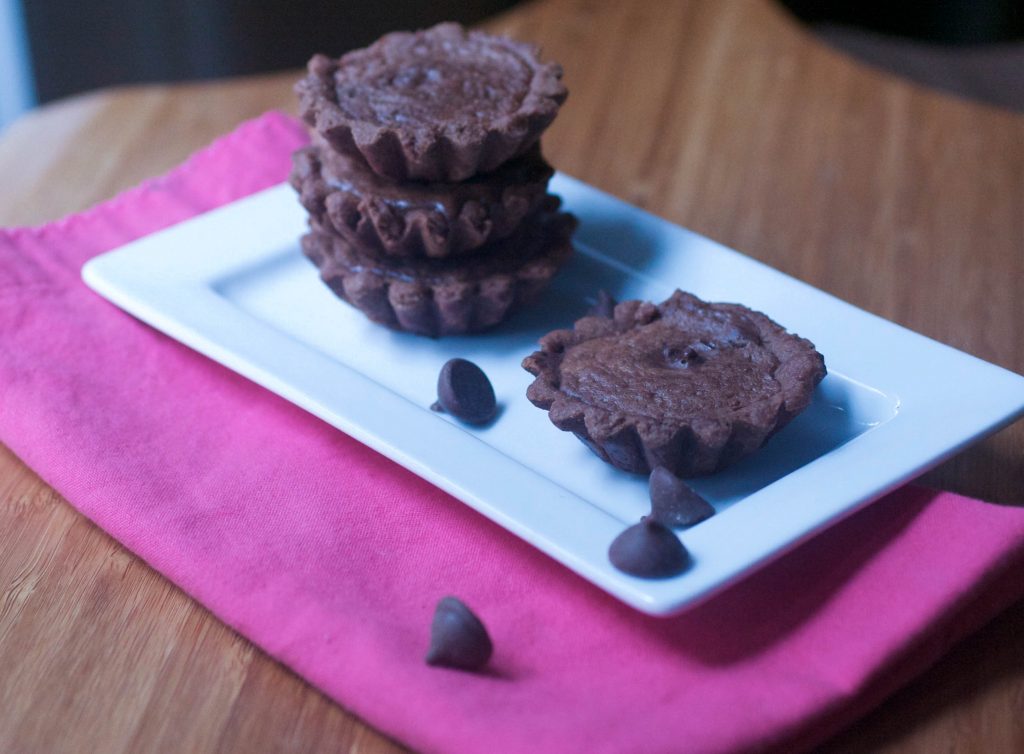 When I first started this blog I joined Tuesdays with Dorie, a weekly baking group. I participated for while but then my day job made it hard to do on a weekly basis. I loved Dorie's book and trying recipes I never would have tried. Recently I saw that they were know starting Baking with Julia: Savor the Joys of Baking with America's Best Bakers
. It is a cookbook I have owned since my work as a personal chef. The book is really a course in baking with recipes and learning techniques.
I have fond memories of my first experience with the group and the community they built. So here I am again, four years later joining to get to  know others in this community and expand my baking skills. The recipes are much more challenging so it will be interesting. The book features many well-known chefs and the recipes they made on Julia's show. It will be fun to share them with you.
So here is my first entry, Chocolate Truffle Tarts. This week is being hosted by A Whisk and a Spoon, Spike Bakes, Good Eats and Sweet Treats and Cookbookhabit. I quickly photographed before heading off to work. I have been using this chocolate tart dough for awhile and find it easy to make, especially using a food processor. The filling came together quickly too, I cheated and melted the butter and chocolate in a microwave. The whole thing was in the oven baking within about 10 minutes (after the tart shells had baked).
It is reminiscent of a brownie in a chocolate tart. These make great finger treats at a party, though I might top them with raspberries next time.
You can get the recipe here or better yet, buy the book and add it to your library.