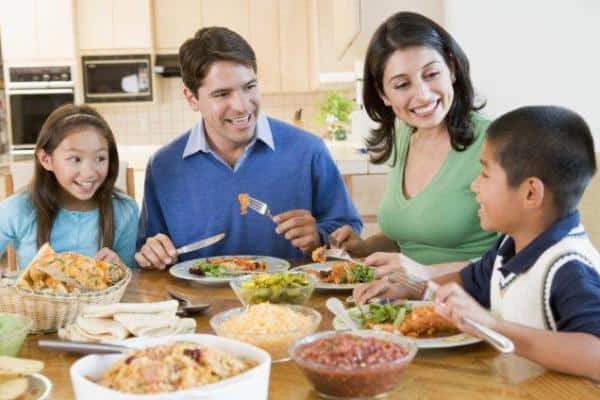 Here are a few table talk questions to discuss with your family around your table this week.
What has been your favorite part of the summer and what made it so special?What is one thing you want to do before the summer ends.What were our first summer jobs?What book did you read this week? What was your favorite part?Who can we pray for this week?
Do you have a favorite question around your table? Leave a comment below.