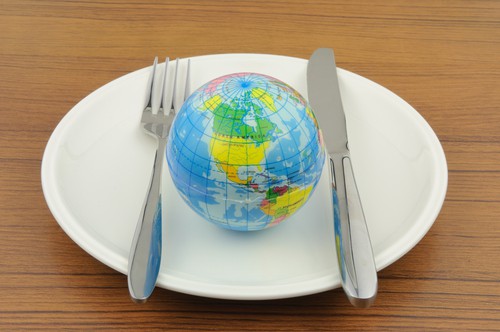 This week we are taking Table Talk Global. It is an opportunity to talk about missionaries, other cultures and even our neighbors down the street. It is a chance to pray for those around the world and encourage your kids to develop a heart for other nations.
A great resource is Kids Of Courage where it spotlights countries and shares stories of children around the world. There are activities and downloads for parents.
What country would you most like to visit and why?
Whats your favorite international food?
Who are our neighbors?
Are their people living on our street we don't know?
What are things we could do to reach out to our neighbors?
Resources: