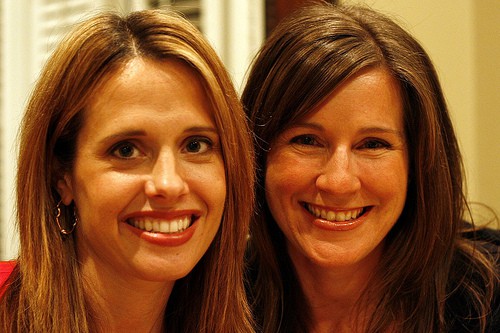 This week we are talking about friends and holiday traditions. My sister- in-law Joy Liefeld and her friend Deanna White are joining me on Adventures In The Kitchen radio on KKLA 99.5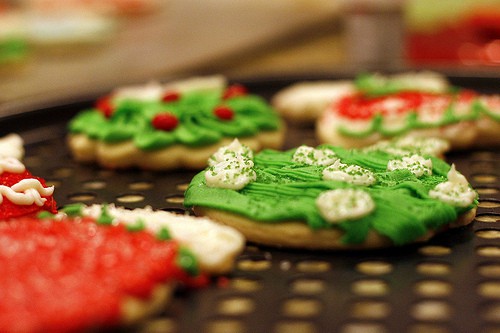 As newlyweds they started a day of baking Christmas cookies together each December and along the way they created a fun Christmas Christmas cookie decorating and exchange party. But the party is so much more than the cookies; it is about two friends walking through the ups and downs of life together. They have seen babies born, children adopted, heartbreak, illness and lot's of laughter.
Friendships are a precious part of a woman's life and we are celebrating those this week. Tune in at 4 pm on KKLA 99.5 or listen in on your computer at www.kkla.com.