Louise Mellor Joins Us On Adventures In the Kitchen Radio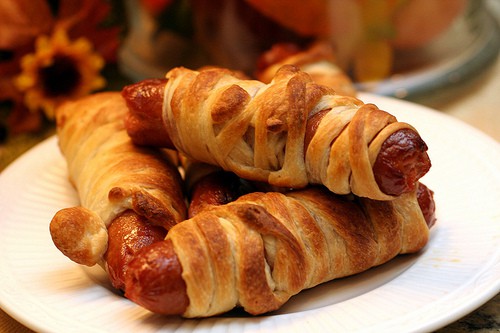 This week my friend Chef Louise Mellor of Geez Louise joins us to talk. We will be sharing ideas and recipes for cooking nightly meals and how to raise children with traditional values in a non traditional world.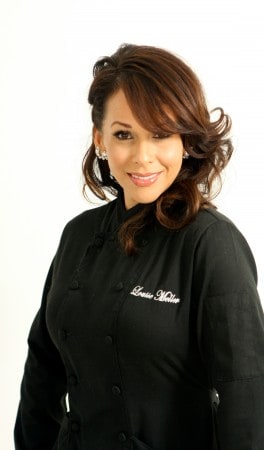 Chef Louise Mellor has been making everyday more delicious for over 15 years as a Personal Chef, Caterer, Culinary Instructor, Demonstrator, Recipe Developer, Food Stylist, and Culinary Talent. Her new site is Geez Louise, A Modern Taste On A Classic Era. The site will have you hungry after seeing her beautiful photos and yummy recipes.
Looking for a last minute Halloween idea? Serve Yummy Mummies and the kids will love you. They have fun wrapping up their hot dogs in strips of Pillsbury crescent sheets or rolls. Bake and serve. It is easy and the kids will have fun helping you.
Tune in Sunday at 4 pm on KKLA. You can find all of the Adventures In The Kitchen radio episodes on Itunes. If you like them leave a review.