Happy Father's Day: Dear Dad Printables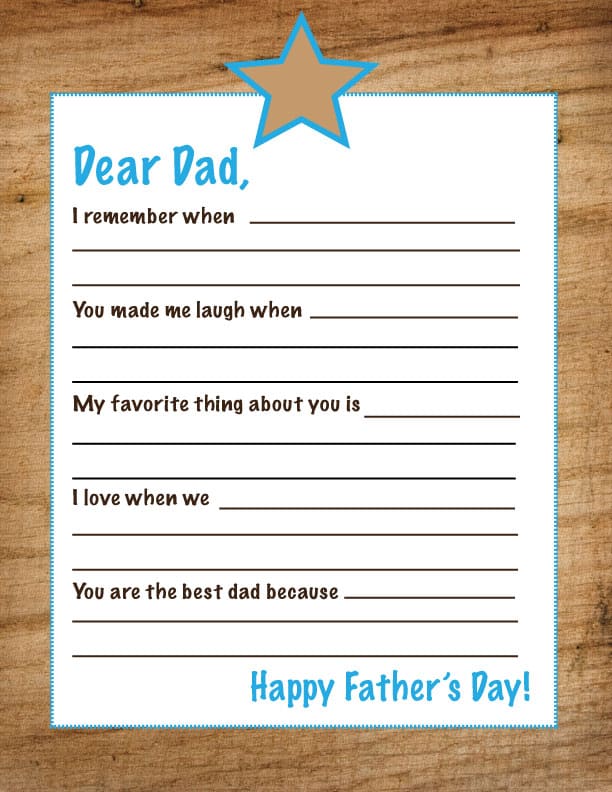 Father's Day is this Sunday. This time of year I always miss my dad. Father's Day was the last meal we shared as a family. The next day he went in for his fifth brain surgery in twenty years and things went terribly wrong. He died that September. He never met my niece and nephews, they found out the week he died they were expecting.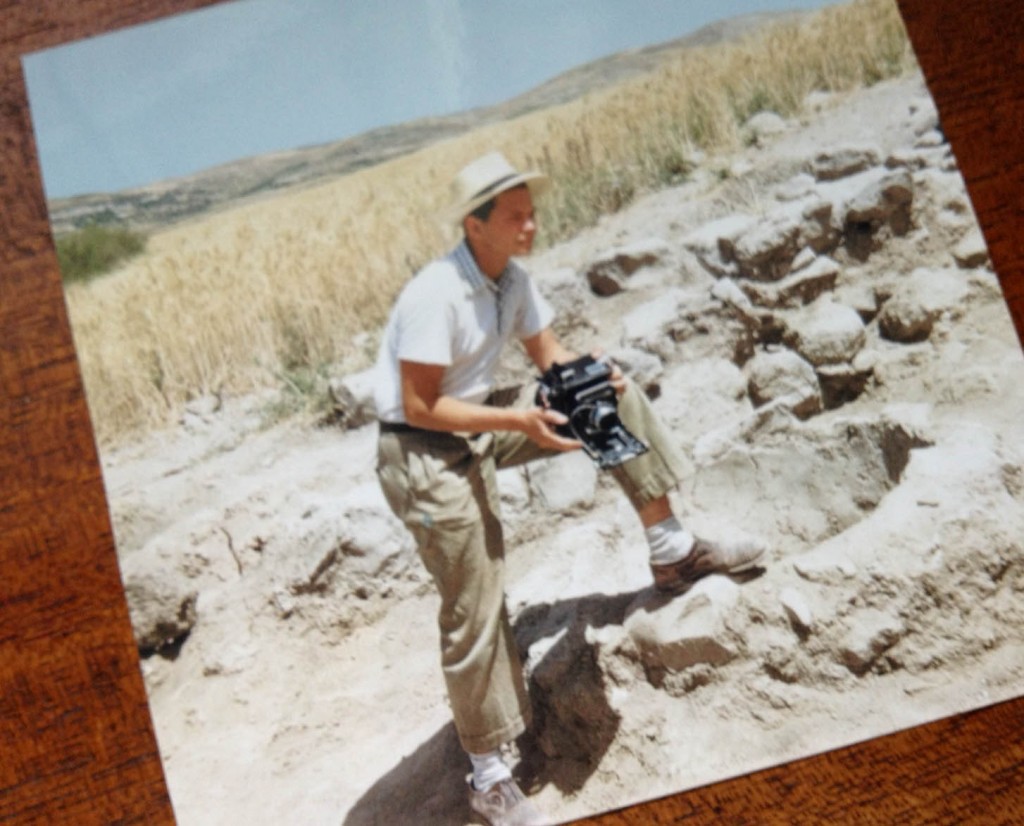 I'm getting all sentimental on you! I've been thinking about him more this year because next week I am going to a reunion of the church/school I grew up in. Dad was the administrator and assistant pastor. He wore many hats at work. I think that's where I learned my fierce multi-tasking skills. One of his roles was photographing events. I would go in to the dark room with him after school and help him develop the photos. I know, that was back in the day! But there was such fun seeing a blank sheet of paper suddenly become a picture.
There are lot's of things I inherited from Dad. My love of photography, the travel bug and the willingness to take risks. He went on a biblical archeological dig in his college days. After graduation he left home to come out to California, the wild west, to help my Grandpa Wells, my mom's dad,  start a church.
Even having 20 years to say goodbye I didn't say everything I wished I had. Why do we hold back with those we love, or assume we will have another day.
I created a Dear Dad printable sheet for my niece to fill out and give to her dad. It's last minute, but I thought I'd share it with you. Just print off and let the kids fill in the blanks.