Recipe: Kitchen 101- How To Scramble Eggs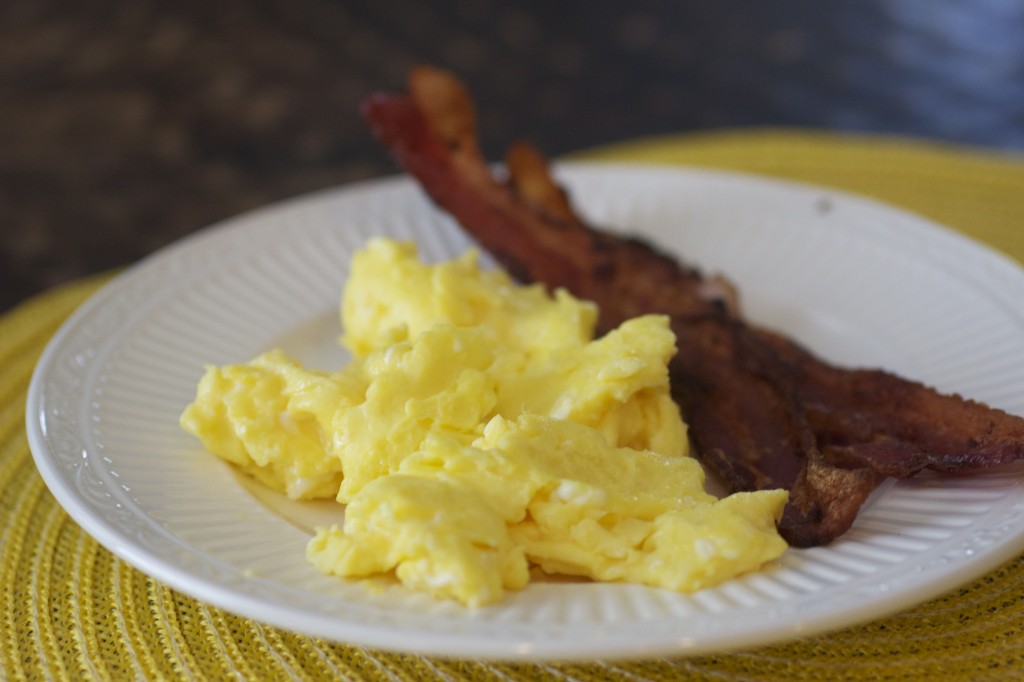 Scrambled eggs are a basic cooking skill everyone should know. Why was I thinking about this? The other day, my little niece listed off the things she could cook and this was one of them. She is 8 years old so obviously my sister-in-law is supervising but it got me to thinking about the basics of cooking.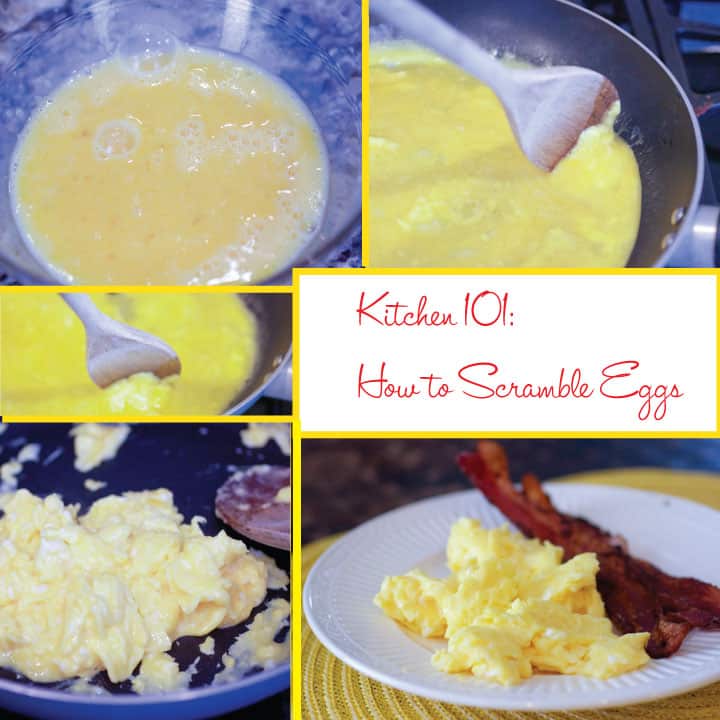 Kitchen 101 is a series of basics in cooking. Today we are making scrambled eggs. You'll need eggs, milk, salt, pepper and butter. Start with eggs, the fresher, the better!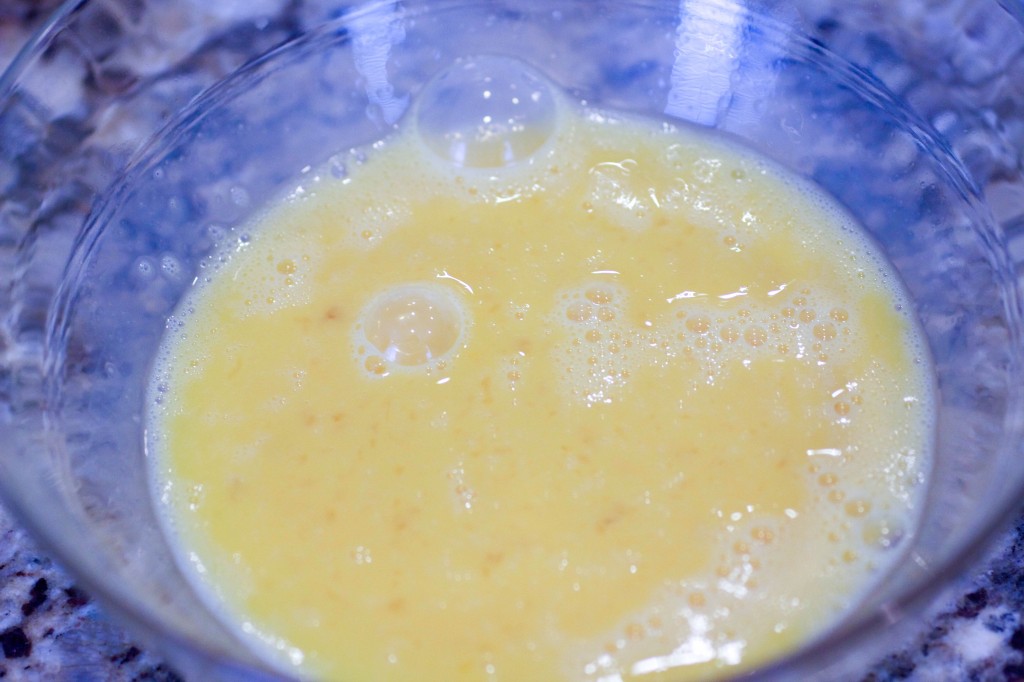 Scrambled eggs are full of protein and a great way to kick start your day. They can be a based that you build on, adding a little cheese or veggies. My niece and nephews love adding a little cheddar t the end for cheesy eggs. Most days, I just love them plain with a little salt and pepper.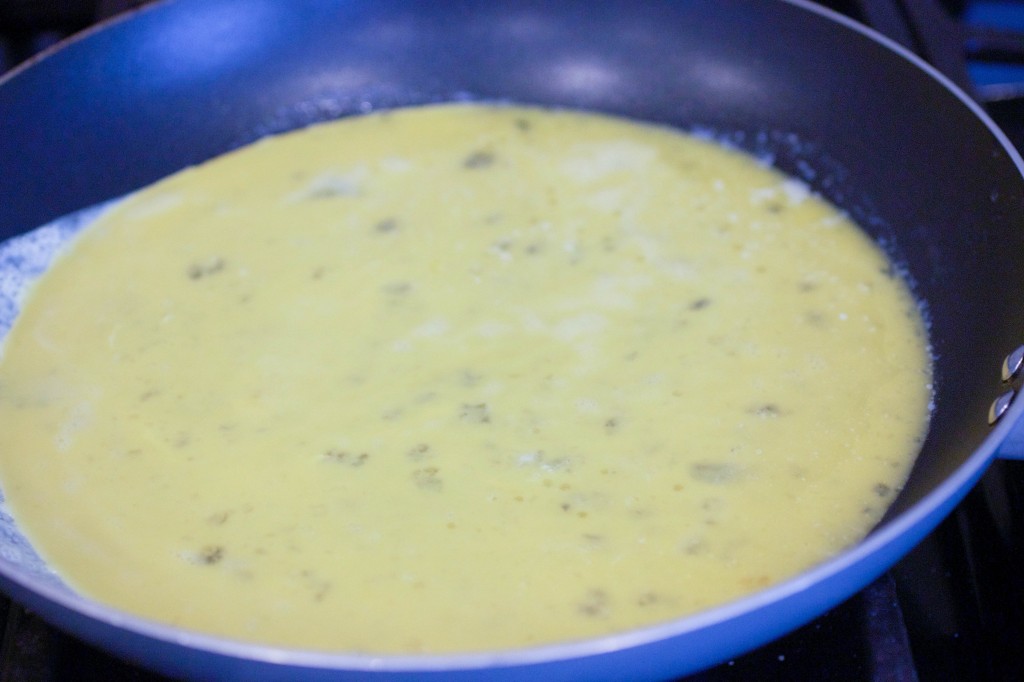 To make your scrambled eggs start with your eggs, beating them together. Even better, start with eggs from your chickens like my friend Kim does. Back to my reality. Take them out of the egg carton, place in a bowl and add a splash of milk and salt and pepper. Using a whisk, mix thoroughly.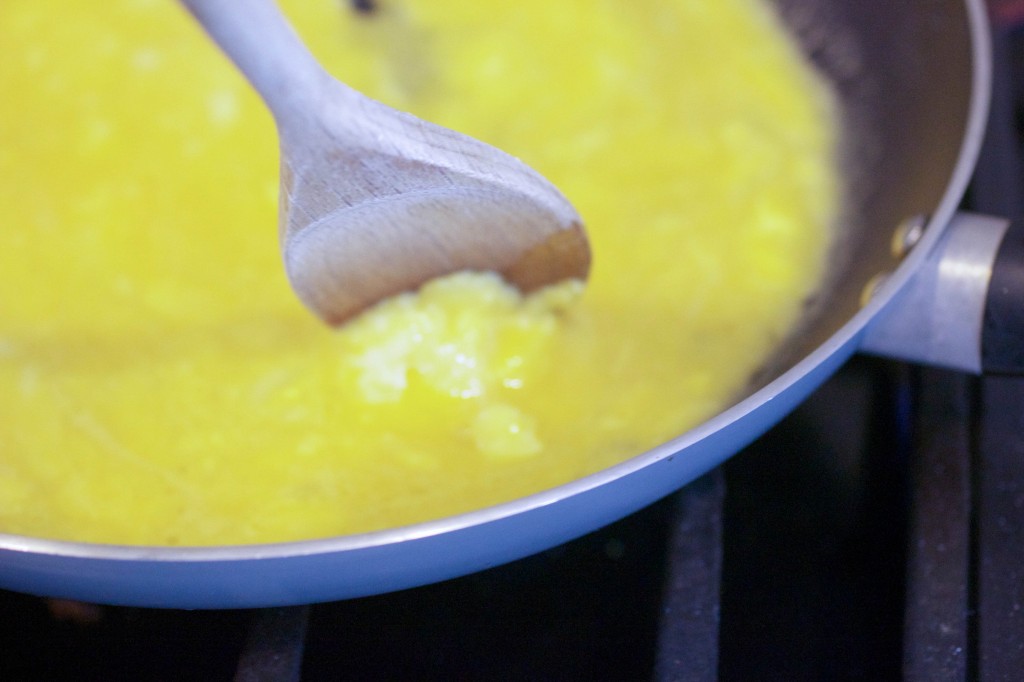 Heat a pan over medium  heat and melt butter. You could spray with canola oil too. Pour the mixture into the pan and when the eggs start to set gently  start pulling them around the pan to form soft curds. Continue to do this until the mixture is no longer liquid.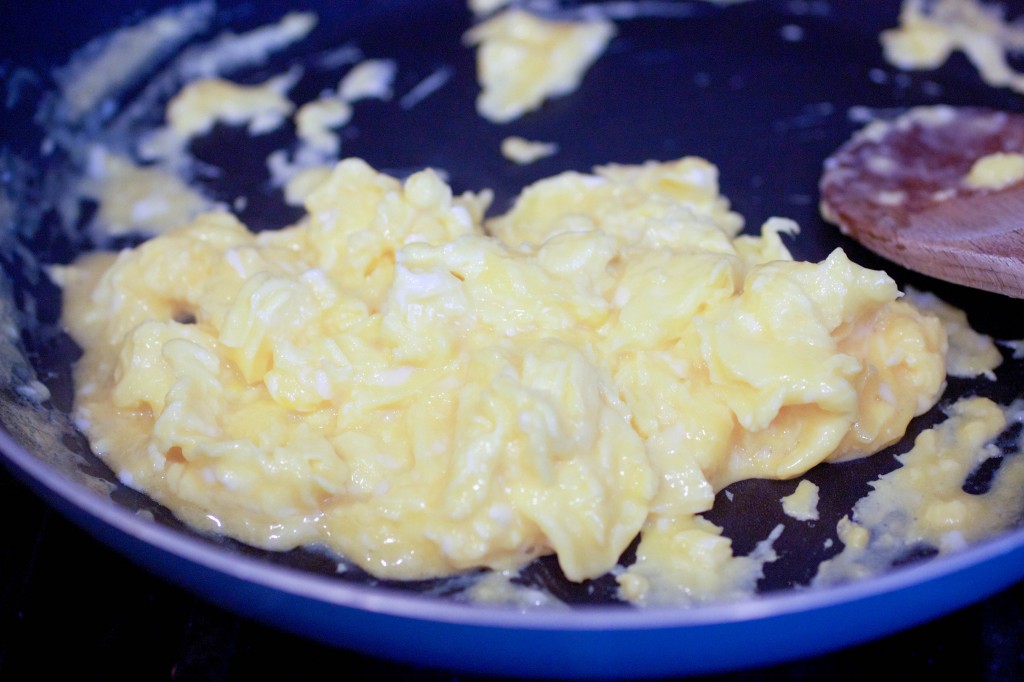 Push the cooked eggs to the center of the pan and turn off the heat. This helps set the eggs. Serve immediately. I love mine fluffy and more dry than wet. What kind do you like?
Over at Skinny Chick see the cute Individual Layered Fruit Salads in Jars. What basics do you think everyone needs to know? Share below, yours might end up in an article I am writing.
[mv_create key="53″ title="Recipe: Kitchen 101- How To Scramble Eggs" thumbnail="https://adventuresinthekitchen.com/wp-content/uploads/2012/06/IMG_0206-scaled.jpg" type="recipe"]