Host An Interactive Cooking Event or Party at Adventures in the Kitchen Cooking School
We are offering in-person events starting May 1, 2021. See below for information and contact us for further details. Virtual events will continue to be available as well!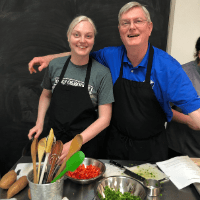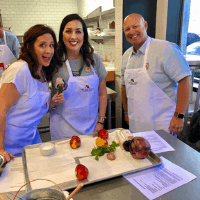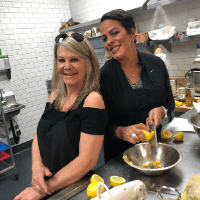 Create A Unique Culinary Experience For You & Your Guests
Prepare a delicious three-course meal chosen from our marvelous menus.
Indulge in a dessert class making tasty treats, satisfy your sweet tooth and take home bites for the week.
Relax and uncover your culinary skills – we'll take care of everything.