Meet The Chefs – Instructors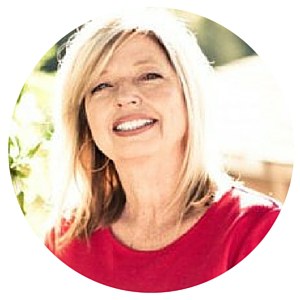 Cheri Liefeld
Cheri founded Adventures In The Kitchen Cooking School out of a lifelong love of food and cooking. Cheri is a freelance food writer, stylist and recipe developer. She founded her blog, Adventures in the Kitchen in 2008, as a creative way to feed her soul and to inspire people to cook. She is passionate about helping people enrich their everyday meals and family celebrations.
She has been a personal chef and cooking instructor for over 10 years. She loves to cook using fresh ingredients creating dishes inspired by her food adventures and travels. Cheri participates in several non-profit organizations, hosts corporate team building events and loves teaching young little chefs in the kitchen. Her work has been published on numerous sites including Coupons.com, Bon Appetit, Betty Crocker, Pillsbury, Mountain High and Davidson's Safest Eggs. Read more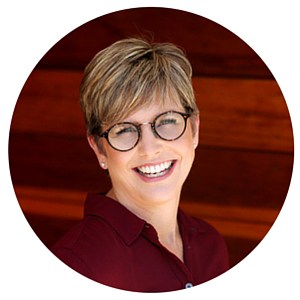 Nancy Buchanan 
Nancy has been a personal chef for over 12 years and  is  also a Registered Dietetic Technician. She is also the publisher, food stylist and photographer for her blog A Communal Table which focuses on recipes, cooking techniques and seasonal menus. A freelance recipe developer , food photographer and food stylist, Nancy's work has appeared in numerous publications including the Los Angeles Times and Taste of Home magazine.