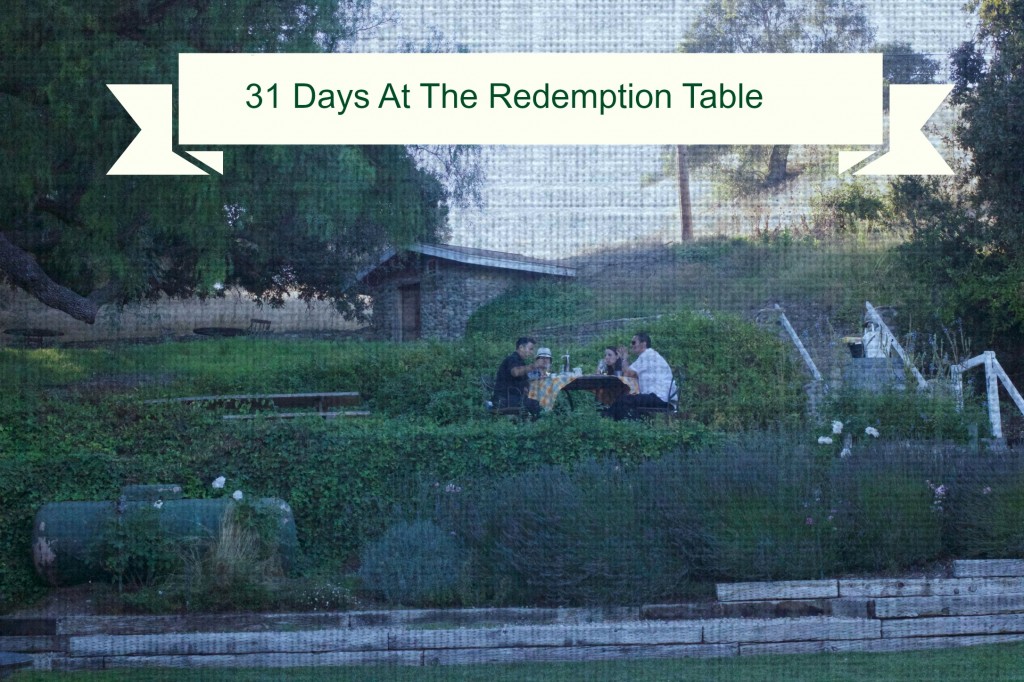 Today I am embarking on a 31 day journey sharing about life around the redemption table. I hope you join me! For a long time I have been wanting to go deeper and take AIK in a new direction. I started this blog almost six years ago as a creative outlet. I love sharing recipes but something was missing. It didn't feel like it reflected my soul. This last year has been a journey of finding my way and putting down deeper roots. Being displaced by a flood in my house turned my life upside down and I have been thinking about what home is.
Cooking is much more than the the food I prepare. Food is nourishment to our bodies but it also evokes emotions. I cook because I love the feeling of gathering people around the table. Whether it is my family or friends, my heart is always full sharing a meal together. My heart beats a little faster when I plan a dinner, even for strangers.
So much healing takes place in our hearts when we can stop and invite others to join us at the table. It is a magical place when we can leisurely enjoy an evening together or share our heartbreaks over a cup of coffee.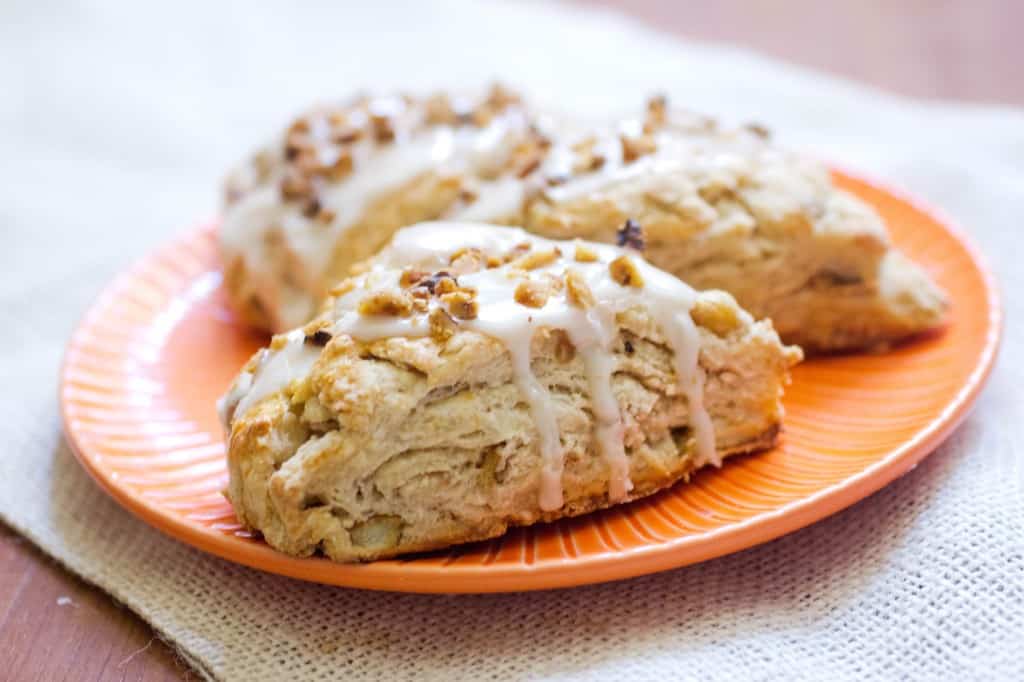 Most of my fondest memories involve food, dinners or gatherings. From tea with a friend to celebrating silly things like first rain, I remember my life around the meals I shared.
This summer I realized how much I had missed this. In the busyness of the day I stopped doing the things that really feed my soul. I want to stop and savor the moments more this moment. Today let's make a date with someone we want to reconnect with. Invite them or over or meet at your favorite coffee place! With fall in the air apples are calling to me, so here is a recipe for Apple Yogurt Scones. Bake and share them with someone special!
I'd love to have you join me as we talk about what is the redemption table. We will talk about fun ways to gather those we love, ways to bless others with food and share our favorite recipes. To follow stop by here each day in October or sign up in the sidebar to receive updates via email or rss. I hope you will join me on this journey and find grace at the redemption table.