Warm Winter Dream Tea Smoothie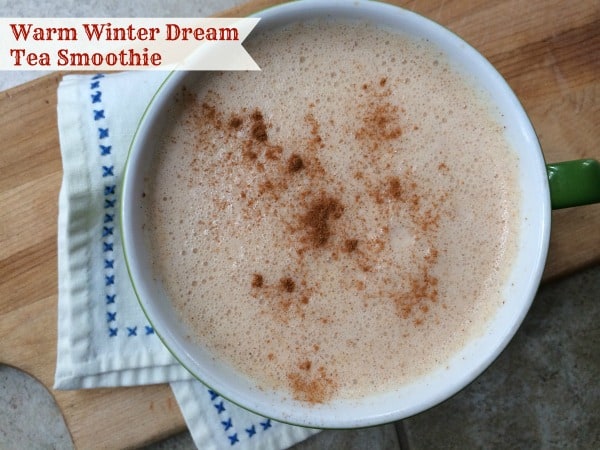 Winter Dream Tea Latte's are one of my winter splurges. I only allow myself a few each year but I love the spicy taste. I am trying to incorporate more smoothies into my diet right now but sometimes cold does not satisfy on a cooler day. I can't say a cold day when people are freezing across the country and it is sunny outside today. That just wouldn't be right!
After some inspiration, I created a Warm Winter Dream Tea Smoothie. While the tea is brewing you can gather your ingredients into the blender. Add the warm tea, blend and you have a warm afternoon pick me up. It is that easy.
Print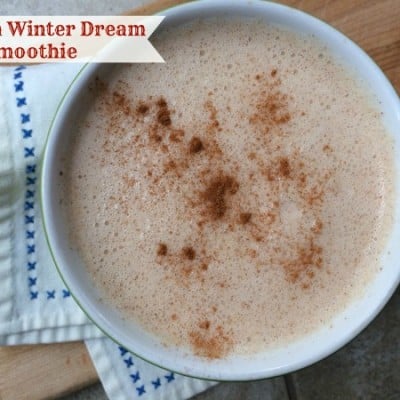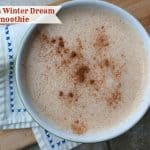 Warm Winter Dream Team Smoothie
---
---
Instructions
Pour the boiling water into a cup with the tea bag. Let steep for 2 minutes.
Place remaining ingredients into blender. Add the warm tea and blend. Pour into a cup and shake a little cinnamon on the top. Drink warm.
---