In Season Now: Strawberries and Asparagus
I love waking up and going to the farmer's market this time of year. Like a kid in the candy store, I always want to buy way more than I need. Recently over at The Good Stuff I offered some tips for making the most of your Farmer's Market visit.
Strawberries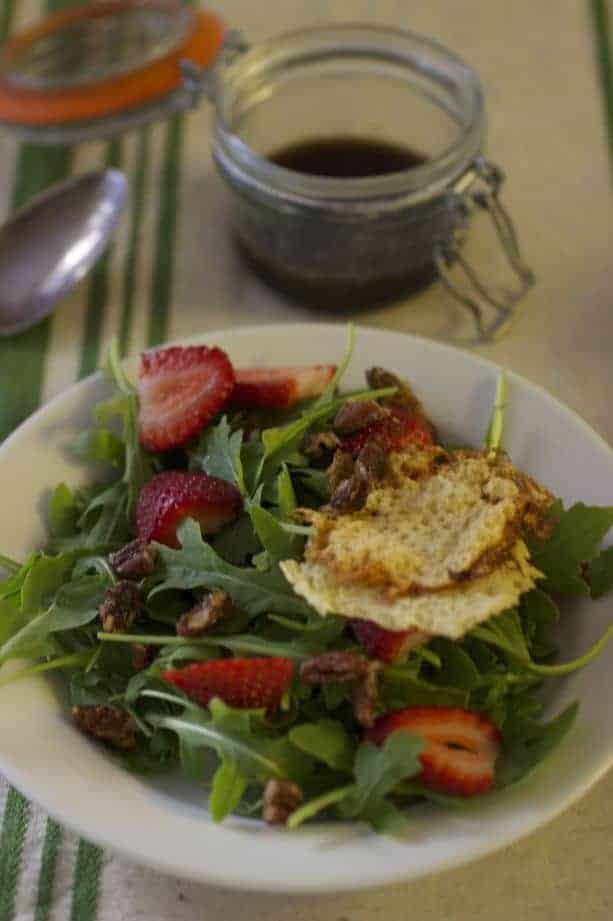 One of my go to spring salads. Arugula and strawberries are a great pairing for a spring salad. Nutty parmesan crisps on top give it that crunchy finish!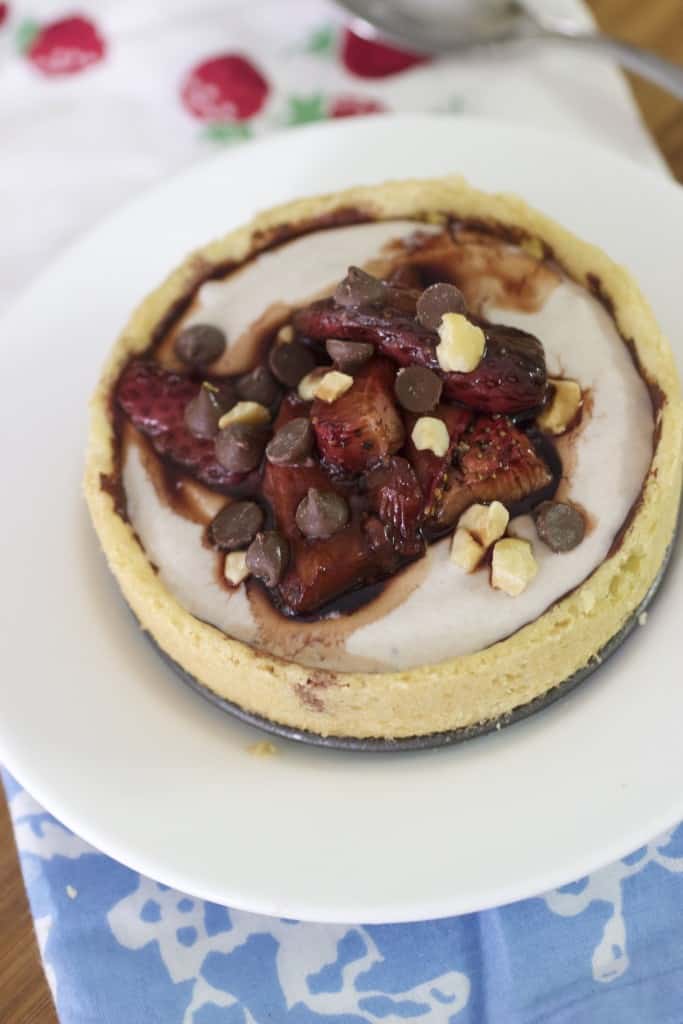 These tarts are semi-homemade with refrigerated pie dough and greek yogurt. Roasting strawberries brings out sweetness, especially when they aren't at the peak of their season.
Asparagus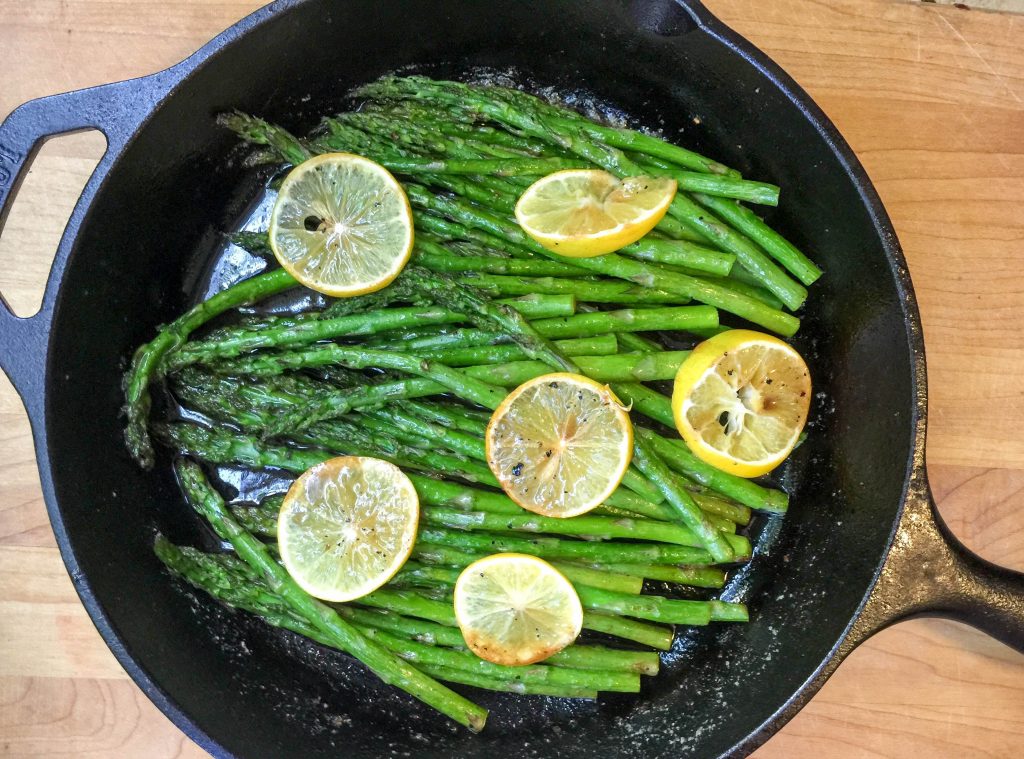 Roasted Asparagus with Lemon Balsamic Butter
Simply roast asparagus before topping with a lemony balsamic butter sauce. Even grill on your barbecue alongside your chicken or fish.
For more asparagus inspiration click here.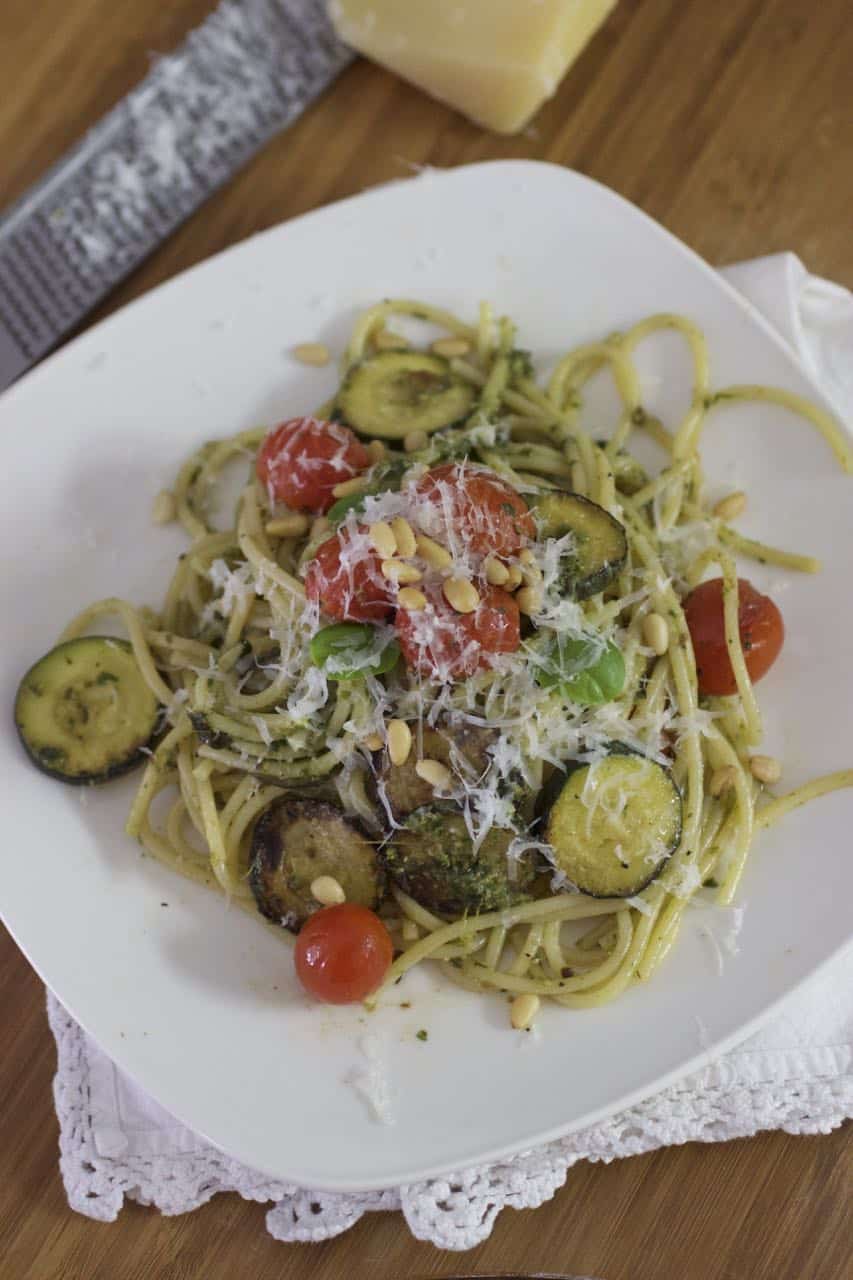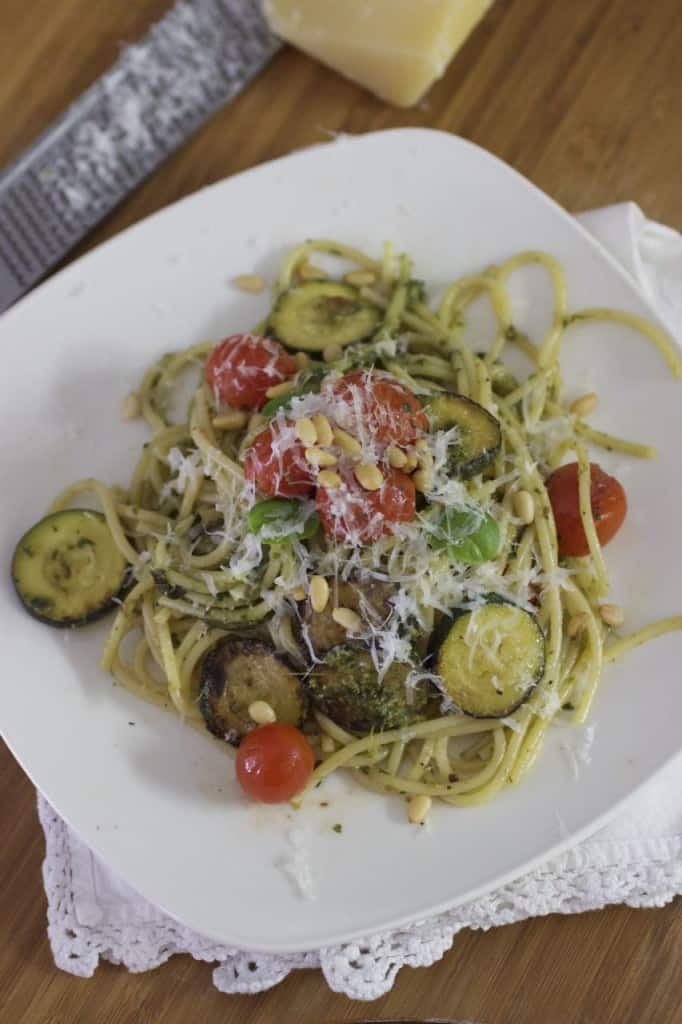 For a quick weeknight meal, put your farmers market bounty into a Spring Farmers Market Pasta dish.
What are you excited about seeing at the Farmer's Market? What recipes would you love to see this spring here at Adventures In The Kitchen. Join the conversation over on Facebook.