Orange Chicken with Vegetables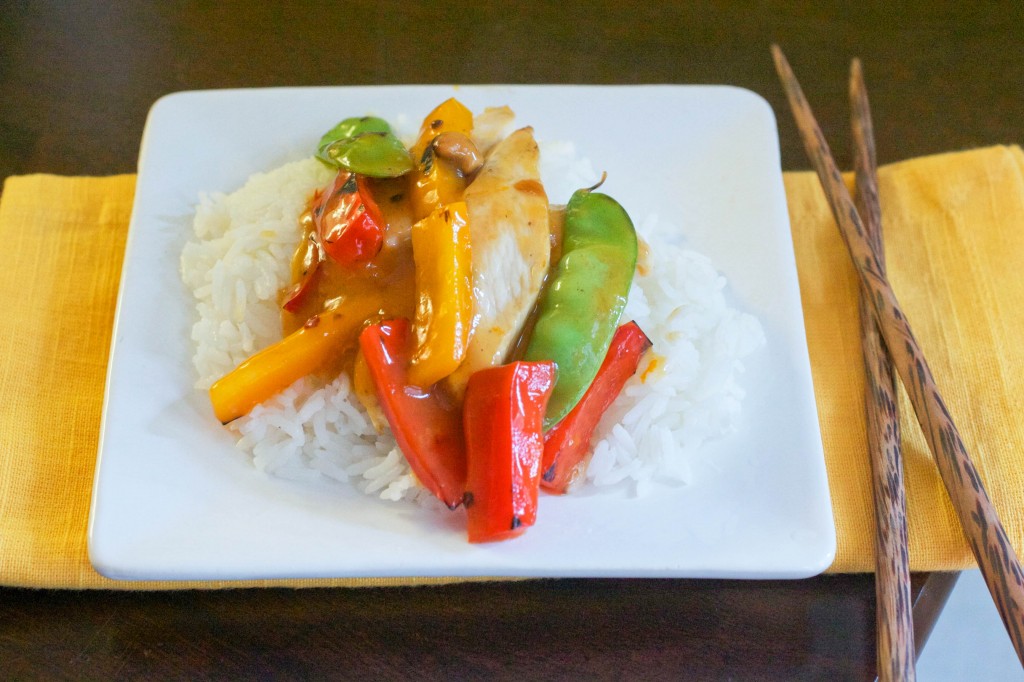 The days seem to be fly together, today is Palm Sunday and April1. Doesn't it just seem like we were celebrating New Year's? Usually we are having warm balmy days here in Southern California but it has been cold and rainy of late.
I've been baking a great deal so I was craving protein and vegetables. I made a simple Spicy Orange Chicken Stir Fry. Orange chicken is one of my favorites meal at Chinese restaurants but that frying thing makes it less healthy. This gives you the taste of orange without all the calories.
The peas came in a CSA basket I got last week for another project. Have you tried that? It is a Community Supported Agriculture basket that supports your local farmers. I spent the weekend trying to figure out how to use it all. So be prepared for recipes to start coming your way.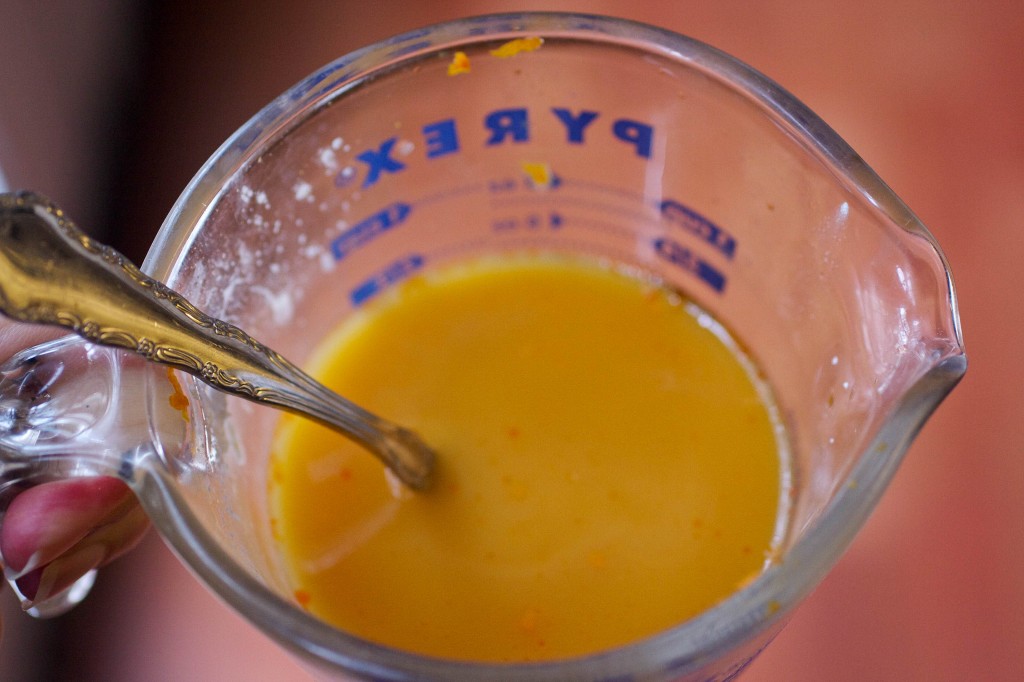 This stir fry came together in the time it took the rice to cook. The key to making stir fries is preparation, have everything chopped and diced before you turn the heat on. If you work, chop the night before and then when you come home it will be ready to go. I am always happy when I did the prep the night before.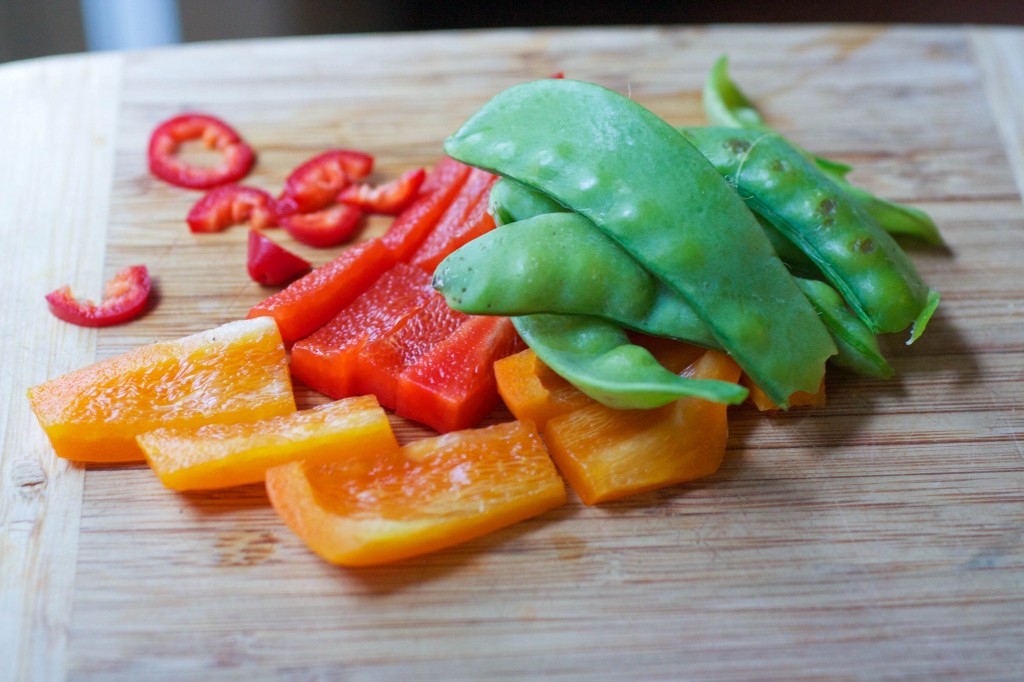 I started organizing my boards over at Pinterest. I worked on a Breakfast board this weekend. You can check it out here and follow me if you'd like.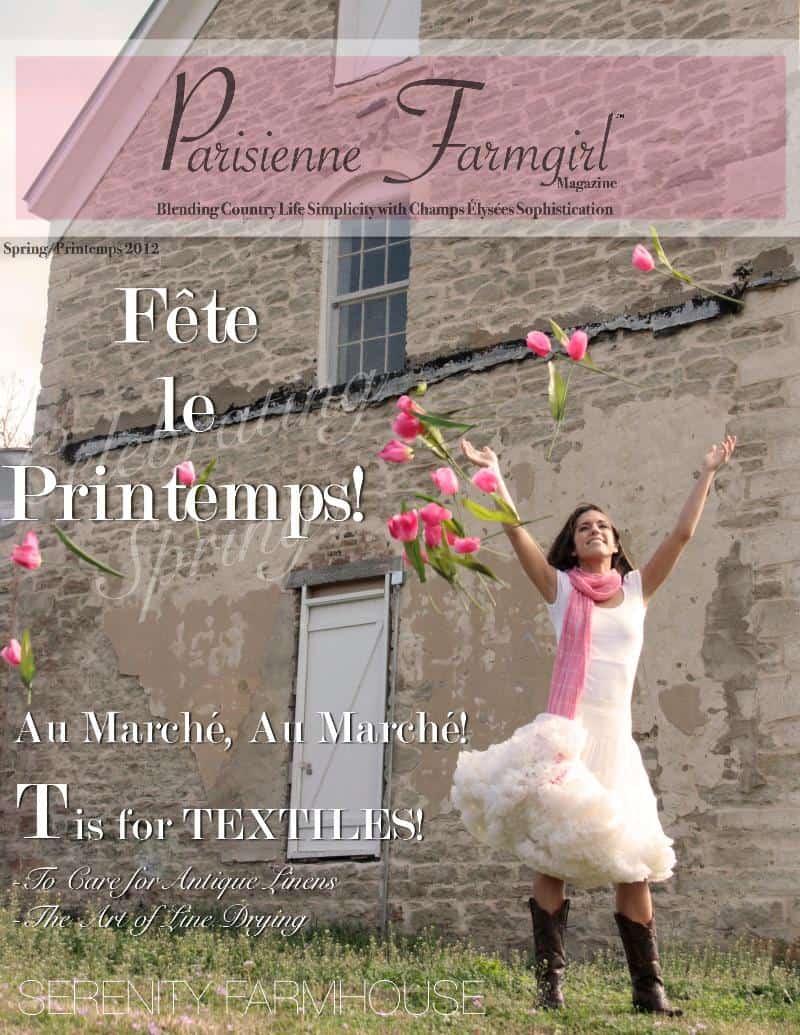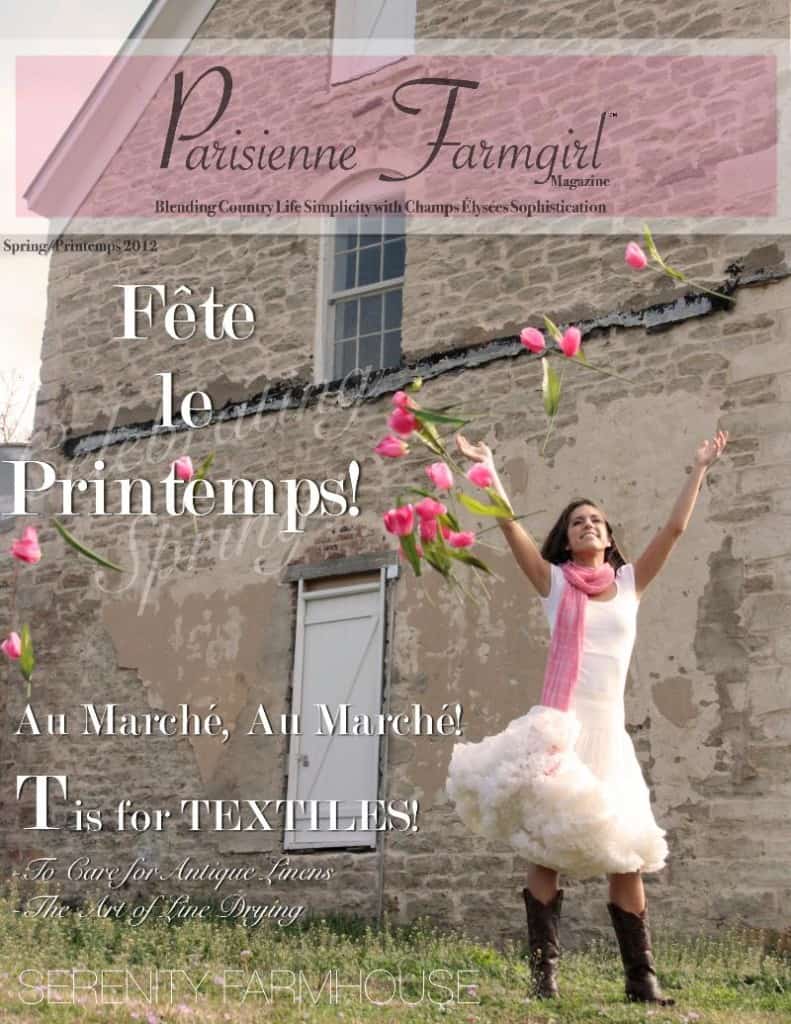 My friend Angela released the first issue of Parisienne Farmgirl, a new magazine. I am pleased to share that a few new recipes of mine are included in her inaugural issue. If you subscribe you will find my a yummy pea soup recipe, a goat cheese tart inspired by my favorite french restaurant in New York and these yummy Gougeres served with a Jalapeño Jam. You can sign up here.
Yield: 4
Orange Chicken with Vegetables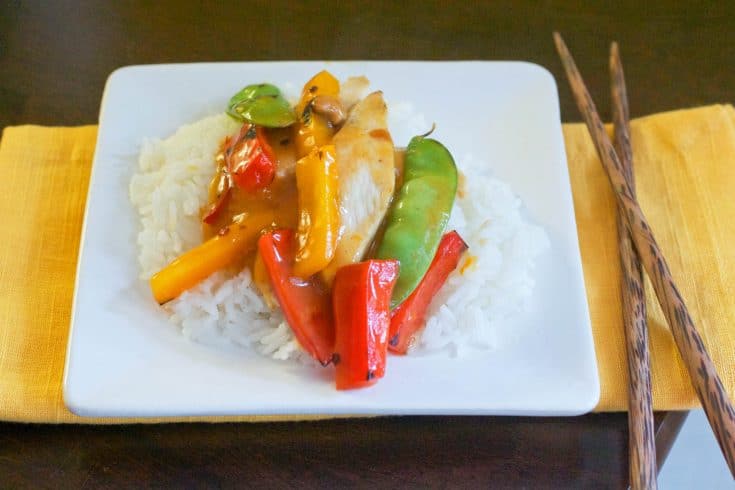 Recipe for Orange Chicken stir fry, a healthy alternative to traditional Orange Chicken.
Ingredients
2 large chicken boneless, skinless breasts of chicken, cut into strips
1 clove garlic, minced
1/2 cup red pepper, chopped
1/2 cup orange pepper, chopped
1/2 cup snow peas
2 teaspoons cashews, chopped
2/3 cup orange juice
1 1/2 teaspoon cornstarch
3 teaspoons soy sauce
1-2 tablespoons sweet chili sauce
Instructions
Mix orange juice, soy sauce, chili sauce and cornstarch in a bowl.
Heat a pan over medium high heat with a tablespoon of canola oil. Place the garlic an chicken in and cook 4 minutes; add vegetables and cook another 2-3 minutes. Sprinkle cashews in and cook for 1 minute. Add the sauce and cook until thickened. Serve over rice.
Nutrition Information:
Yield:
4
Serving Size:
1 grams
Amount Per Serving:
Calories:

220
Total Fat:

1.7g
Unsaturated Fat:

0g