New Adventures In The Kitchen Cookbook Club
2015 brought so many beautiful and yummy new cookbooks to us food lovers. We thought it would be fun to start a Cookbook Club and pick a new cookbook to try each month. We even have a special offer for you! I have collected many cookbooks over the years, too many some might say! I love looking at them, seeing the stunning photos and learning about new cuisines.
Cookbooks take us to new places, new countries, expose us to new ways of eating. I always try to buy a local cookbook to bring back home. Sometimes they are vintage and other times from one of the restaurants I have tried.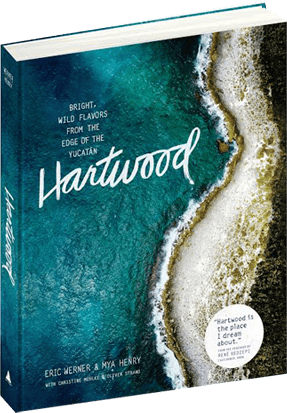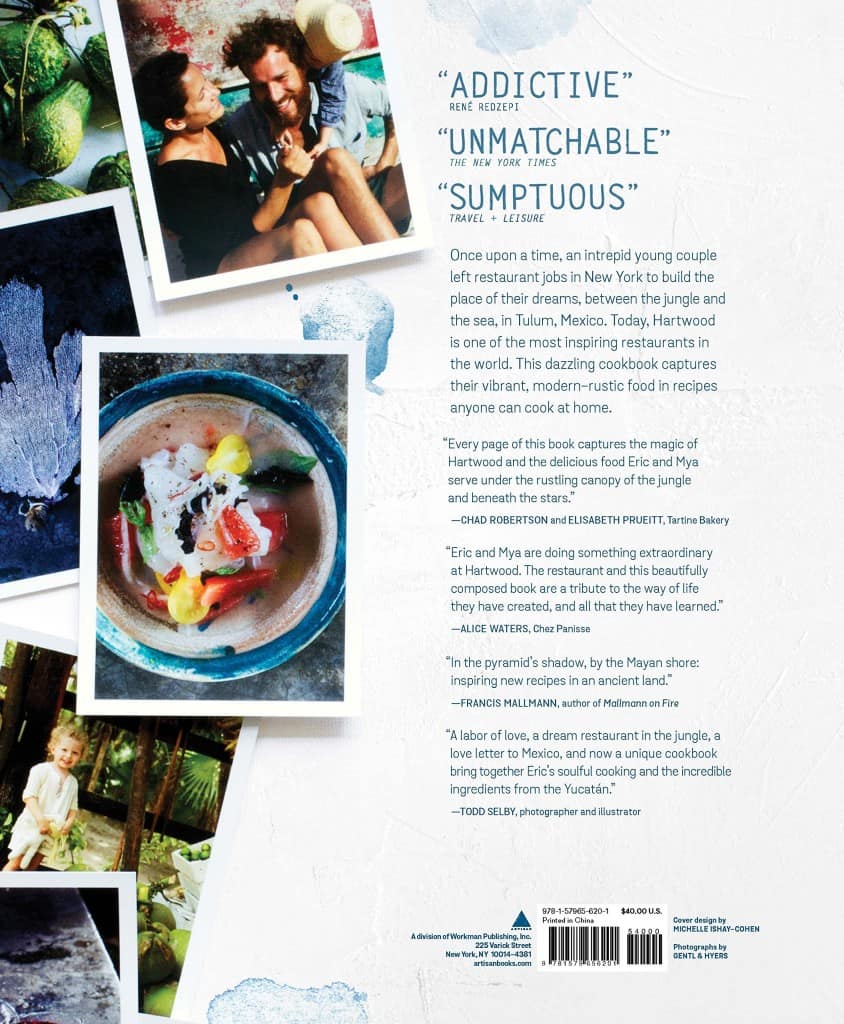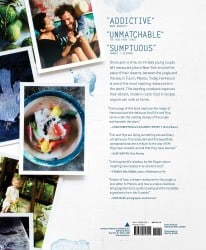 Our first cookbook club will be around a place that is on my bucket list to visit. Hartwood: Bright, Wild Flavors from the Edge of the Yucatán
Looking through the book, I just wanted to jump on a plane and go! Two chefs were on holiday in Tulum and thought, what if? Now many of us think that but few of us jump off the cliff and go for it. They did and built this restaurant space that is open, only two walls.
There were so many crazy good dishes to select from it was hard to decide. Here is what we selected:
HARTWOOD COOKING CLASS MENU
Mango Limeade
Lentil and Papaya Salad with Honey Lime Vinaigrette
Prawns with Chipotle Mescal Sauce
Roast Chicken with Poblanos and Tomatillos
Serrano Chile Creamed Corn
Lime Tart with Lime Caramel
If you live locally come and join us! Use the code Happy2016 and receive 20% off the class! Please share with your friends and come enjoy a fun evening of cooking.
Register Here