Mom & Me Kids DIY Spa Party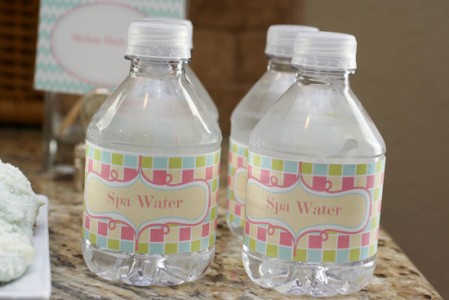 In the first of an ongoing series, kids party stylist and expert Cheri Liefeld, will show you all the tricks to creating your own kids parties. To launch the series we are having a Kids Spa Party.
Spend a morning learning to create a spa party for your friends kids or adults. Have fun and create a set of spa products to take home and pamper yourself with.
You will receive:
-Recipe Booklet
-Take home a set of spa products you create
-Set of Spa Party Printables emailed to you for use at your party
-Electronic recipes mailed to you after
Crafts:
Cupcake Bath Fizz
Honey Lemon Lip Balm
Brown Sugar Almond Scrub
Oatmeal Yogurt Face Mask
Cereal Tartlets with Yogurt and Berries
Spa Mask Sugar Cookies
Strawberry Mango Smoothies
Melon Ball Skewers with Dipping Sauce
Register for Mom and Me DIY Kids Spa here.