Mini Orange Creamsicle Cheesecake Pots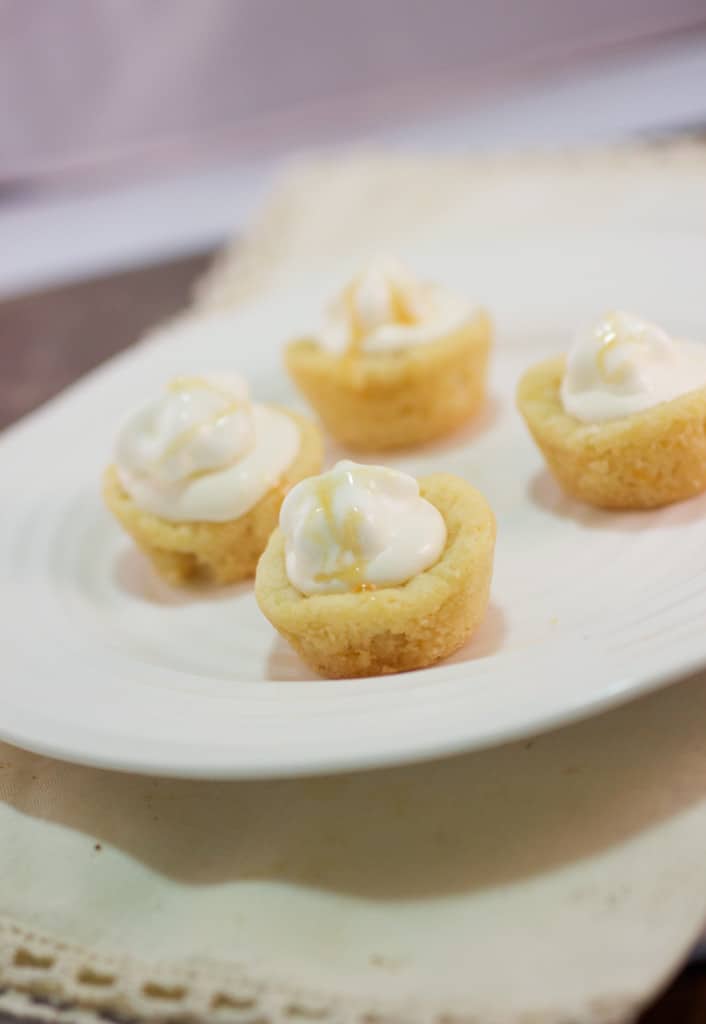 At the holidays sometimes we can get overloaded with chocolate sweets. Winter is the perfect time to use citrus so when the fun folks at Pillsbury invited me to create desserts with their Pillsbury Refrigerated Cookies these came to mind. Mini Orange Creamsicle Cheesecake Pots.
Mini sized is a must for parties. People love bite size food and hate having to juggle plates while talking. This dreamy orange cream cheesecake is infused with orange zest and adds a nice alternative to all the chocolate dessert offerings.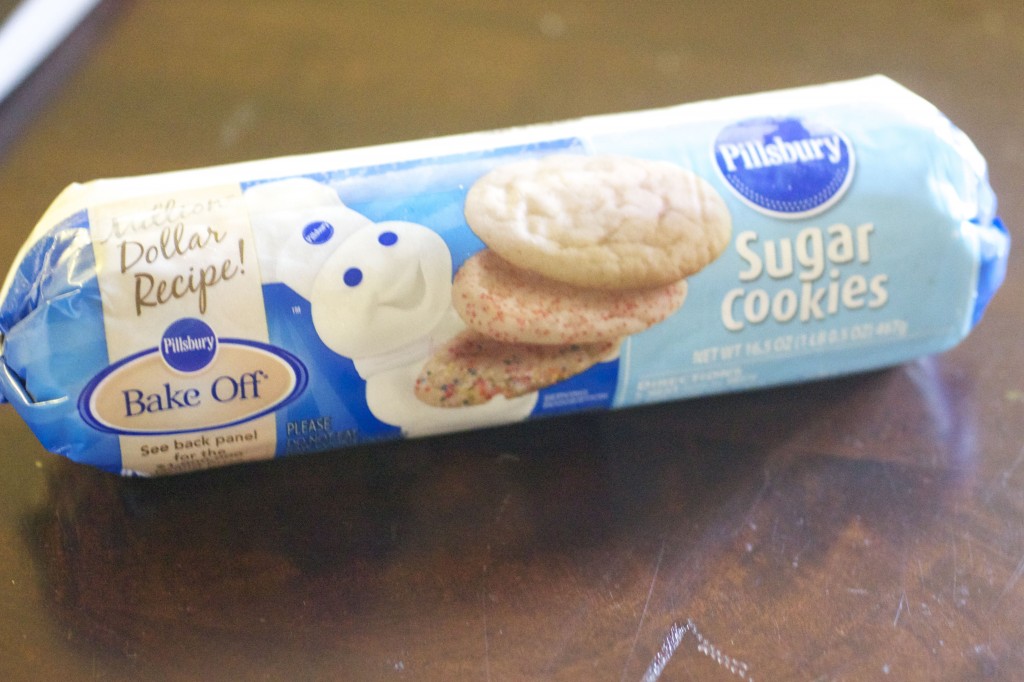 Pillsbury Refrigerated Cookie dough makes these easy to make. You could also change it up by using their Chocolate Chip Cookie Dough or one of the seasonal flavors like Gingerbread. I love having rolls of dough in my refrigerator so I can whip something up when my niece and nephews drop by or I need to make a dessert in a short period of time.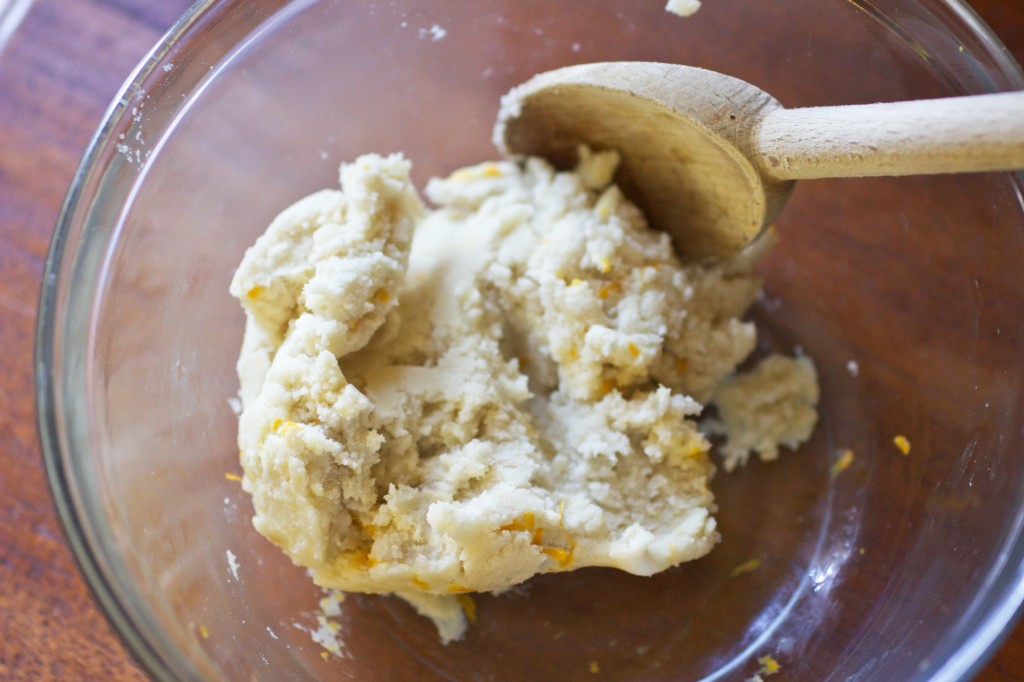 I added orange zest into my cookie dough. It injects that little kick of orange flavor into the base.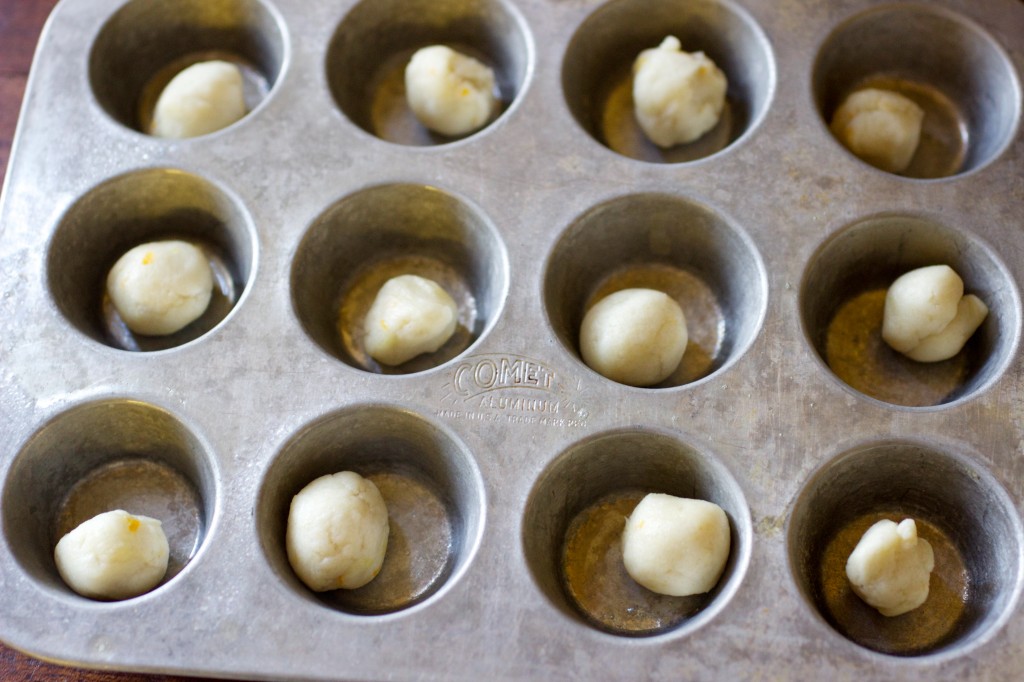 Take the dough and form 1 tablespoon of dough into a ball. Spray the mini muffin tins with oil to make removing the little bases easy.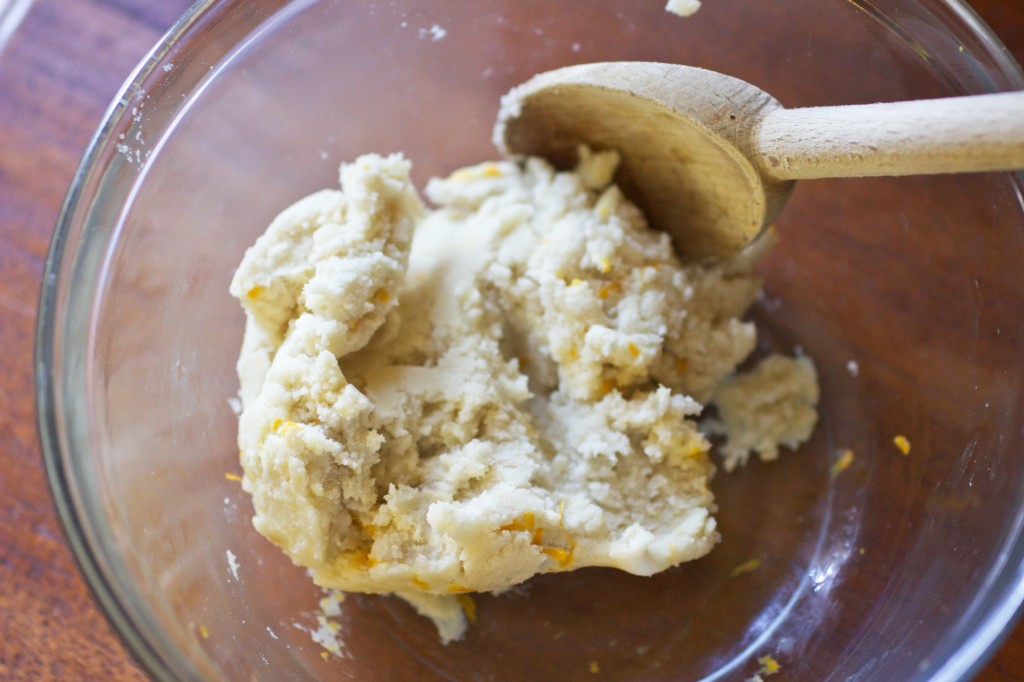 While the cookies are baking mix together the cream cheese, orange juice and zest and condensed milk until smooth.Fold in the whipped topping. Fill each cookie pot with the orange cheesecake filling and refrigerate for 2 to 3 hours. Keep them refrigerated until ready to serve.