Meyer Lemon Chile Risotto Cakes Recipe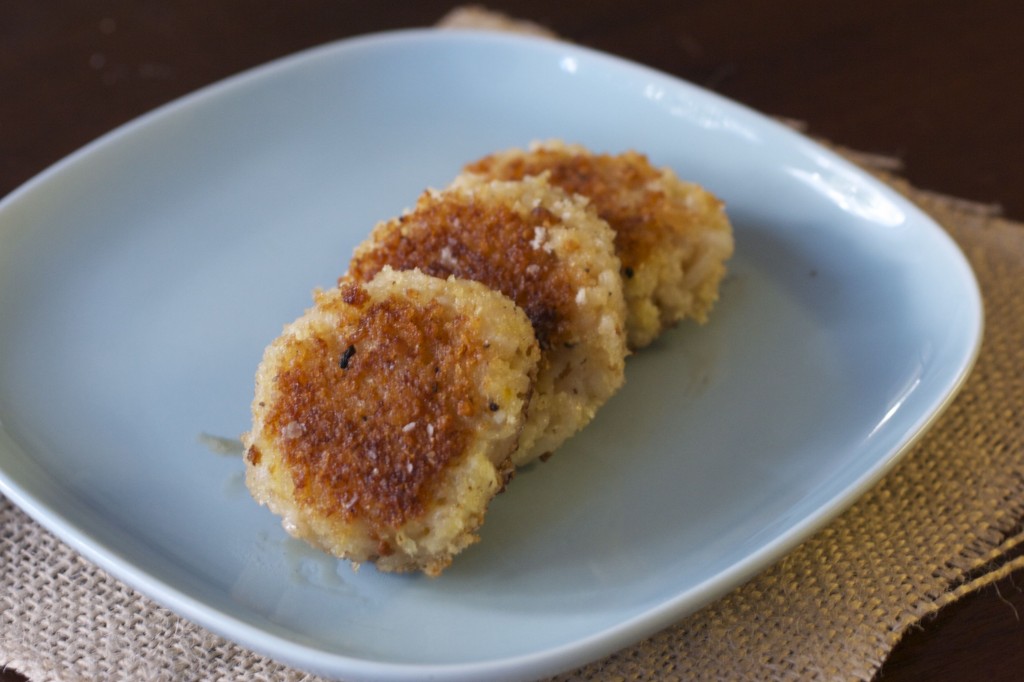 I am enjoying a weekend trip to Ojai Valley Inn and Spa. Such a blessing to come here to this beautiful and peaceful place. I didn't forget you though! Remember when I made Meyer Lemon Green Chile Risotto? With the leftover risotto I tried making Risotto cakes and they were delicious. It is a great way to use your leftover risotto, no matter what type you have and they are best when you chill the risotto overnight and make them the next day.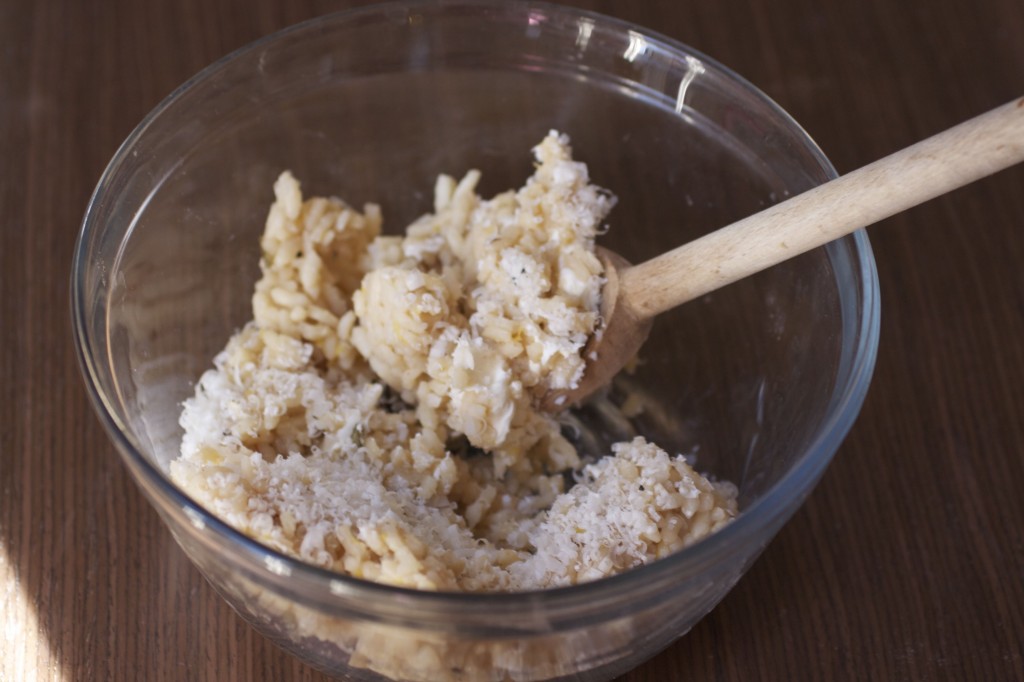 Then you dip them in the eggs and then in the panko bread crumbs.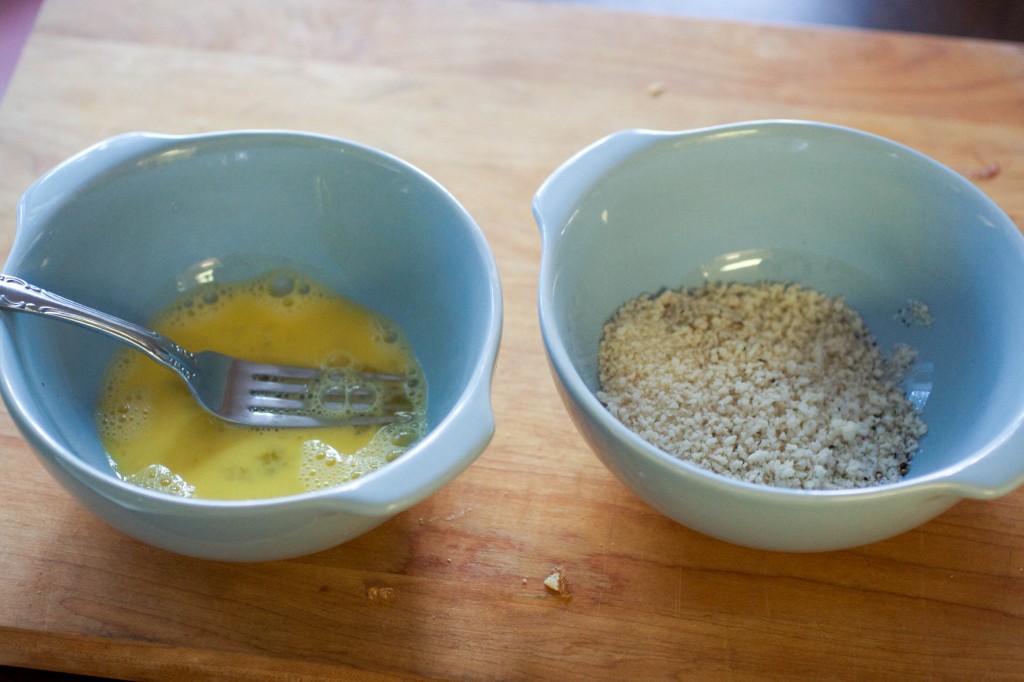 Melt butter and oil over medium high heat in a skillet. Place risotto cakes in the pan and fry until crisp on both sides and heated through.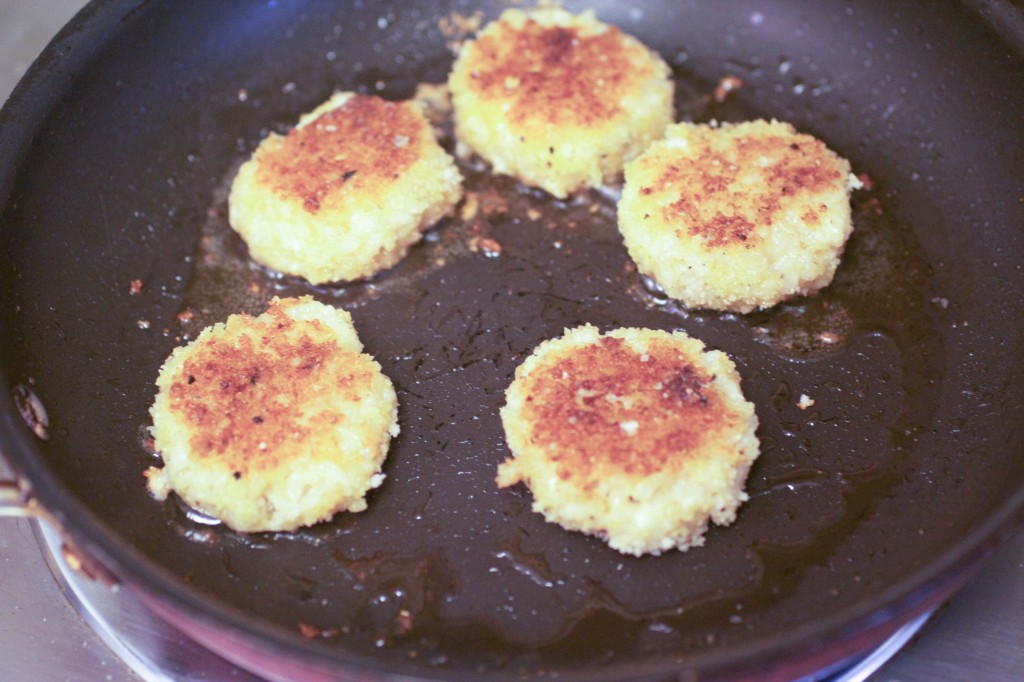 Thank you for everyone who voted for me on the Homies. I really appreciated it! It is not to late to enter the Zoku Quick Pop contest. I extended it a week because I sort of buried it in the midst of the request for votes. So go over here to enter. Spring is just around the corner and you will have lots of fun creating custom popsicles.
[mv_create key="36″ title="Meyer Lemon Chile Risotto Cakes Recipe" thumbnail="https://adventuresinthekitchen.com/wp-content/uploads/2012/03/BEAUTY-Risotto-cakes-scaled.jpg" type="recipe"]