Mexican Cornbread Stuffing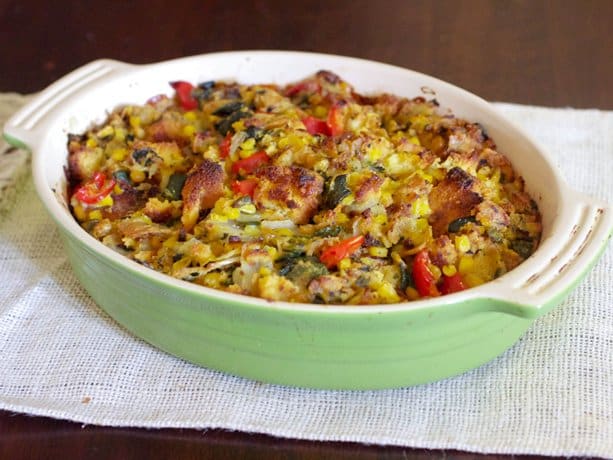 This is an updated version of my favorite stuffing. My love for Thanksgiving grew when I discovered I could make it spicy! Did you see the Ancho Chile Turkey? Well, this is the perfect stuffing for that bird. It is stuffed full of peppers, corn and onions along with cornbread. It is addictive. Trust me, you will have seconds, maybe thirds.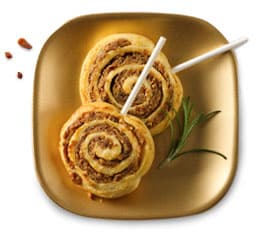 If you are looking for inspiration, check out the new Pillsbury Holiday Lookbook. It has so many fun ideas for this holiday season. My Bacon Date and Almond Pinwheels are featured. Even better – they made them in the test kitchens and professionally photographed them. Don't they look pretty? They are tasty too! Won't those be fun at your holiday parties?
You can find the recipes for both over on Betty Crocker.