Irish Shortbread for St. Patrick's Day
St. Patrick's Day is coming up. Do you have big plans? If not, join me as we cook up a modern twist on classics. We will be making Wild Mushroom Caramelized Onion Galette, Steak with Irish Whisky Pan Sauce, Caramelized Apple Potato Mash, and Mudslide Cupcakes. You can find out more about the classes here.
This Irish Shortbread is an homage to my Irish heritage. I hope to visit there one day. I have old photos of my great-grandparents sitting on a hay stack on the family farm. I believe our distant relatives still own the farm. How cool would that be if I could visit! Do you have a places that are a part of your family heritage you want to visit?
While I dream of a trip to Ireland I made a pan of Irish Shortbread to share with you.
I love shortbread. It is buttery but not too sweet. This recipe calls for cornstarch which gives is a delicious melt in your mouth texture. Try baking these with Kerrygold, an Irish butter you can readily find in Trader Joe's and other local markets.
Score the shortbread into slices prior to baking and then cut through them once the shortbread is out of the oven. Be careful…it is delicate.
Here are a few other recipes and a few party ideas to try this St. Patrick's Day. Last year I made Dolley's Irish Soda Bread. I am getting hungry looking at the photos!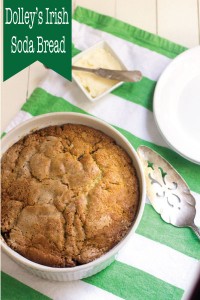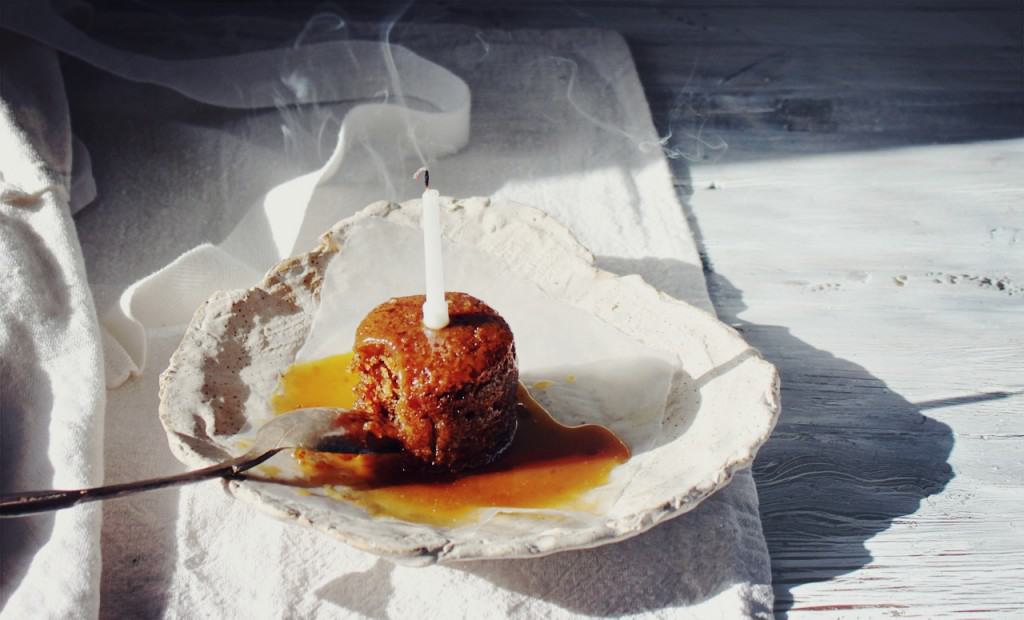 Have you ever read Farmette? She is an American who married an Irishman and moved to Ireland. She has delicious recipes and beautiful photos.
Decorate your table with these cute ideas
St Patrick's Day Party Printables by Catch My Party
St. Patrick's Day Party Ideas and Printables by Pizzazzerie
Irish Shortbread Recipe
Print
Irish Shortbread for St. Patrick's Day
---
1 1/4

cups

all-purpose flour (preferably unbleached)

1/2

cup

corn starch

1/4 teaspoon

fine sea salt

1/2

cup

sugar

8

ounces

best-quality salted butter (cubed and chilled (Kerrygold would be perfect!))

1 teaspoon

vanilla extract
---
Instructions
Preheat the oven to 300ºF (150ºC).
Lightly butter a 9-inch tart ring or springform pan with a removable bottom.
(I used an open tart ring placed on a baking sheet covered with parchment paper.)
Whisk together the flour, corn starch, salt, and sugar in the bowl of a stand mixer. Add the butter and mix on low speed until the mixture starts coming together in clumps. Add the vanilla and continue to mix until the dough forms solid clumps.
Use the heel of you hand to press the dough evenly into the tart pan. You want the top to be a smooth as possible.
With a sharp knife, score the shortbread into twelve even wedges and prick each wedge three time with the tines of a fork.
Bake the shortbread for 45 to 55 minutes, or until the top is light golden brown. Remove from oven and immediately use a sharp knife to cut completely through the dough, where you previously marked it, into wedges. Let the shortbread cool completely in the pan. Once cool remove the outer ring of the tart pan, and separate the wedges.
Shortbread will keep for up to one week in an airtight container. It can also be frozen, if well-wrapped, for up to two months.