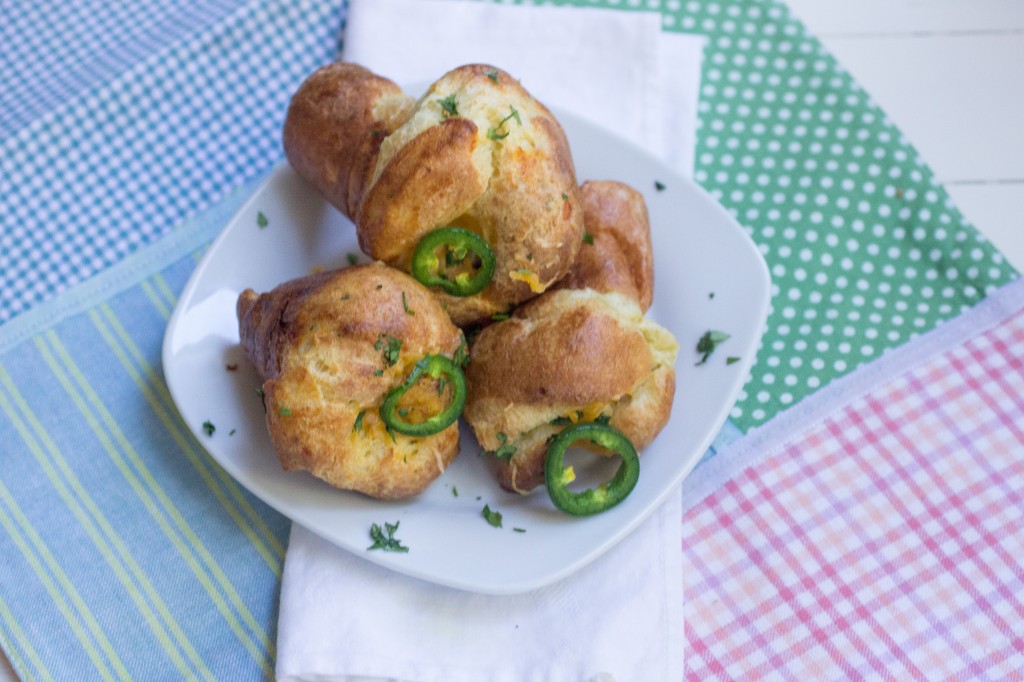 It's Dr. Seuss Birthday. Join me over at Davidson Safest Choice Eggs where I am sharing about a popover poem Dr. Suess wrote.
Last fall I was first introduced to their delicious eggs. They are great for cooking with kids. The Safest Choice™ is a patented, all natural, award-winning egg pasteurization process that eliminates Salmonella in eggs before the eggs even enter your kitchen.
You can make cookie dough and let the kid's taste the dough without worry. They are also good for those with a compromised immune system. Most of all they are delicious.
Back to the poem – here is what I found. We all know I love popovers so imagine my excitement when I to founnd this little gem Suess shared at a commencement ceremony.
"My uncle ordered popovers
from the restaurant's bill of fare.
And, when they were served,
he regarded them with a penetrating stare.
Then he spoke great words of wisdom
as he sat there on that chair:
"To eat these things," said my uncle,
"You must exercise great care.
You may swallow down what's solid,
but you must spit out the air!"
And as you partake of the world's bill of fare,
that's darned good advice to follow.
Do a lot of spitting out the hot air.
And be careful what you swallow."
by Dr. Suess
Who knew? Inspired I created a Green Eggs and Ham Popover to celebrate. The popover is filled with cheddar cheese, bacon, cilantro and jalapeno's. I served this with jalapeno jelly which gave it a sweet and spicy finish!
I loved this book growing up. Every year I would look forward to watching the cartoon on tv. It was whimsical and always made you laugh. Now my niece and nephews have enjoyed this book. It is a classic!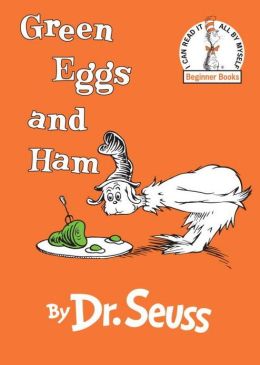 If you don't feel like popovers, make the batter and pour into a non stick skillet coated with melted butter.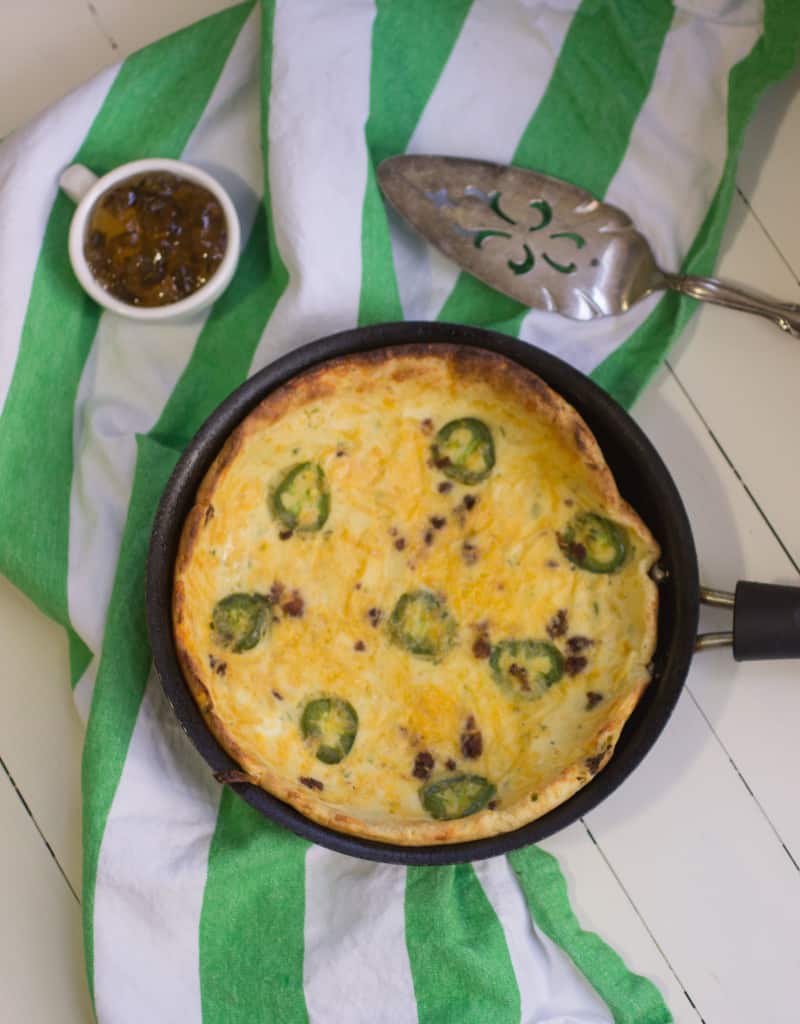 Bake for 20 minutes and you have a puffed pancake. I made one of these and heated it up for breakfast for the next three days! Don't forget – you can get the recipe here.