I can't believe I never shared this Grapefruit Ricotta Cake with you. It was divine. I realized this year that I like cakes that are simple and not heavily frosted. They make a nice ending to dinner without being too sweet.
Grapefruit is part of my daily meal plan. For breakfast I sprinkle raw sugar over the top. I use the juice as the base for many of my smoothies. Sometimes I add the zest to my vinaigrette. Grapefruit is great for weight loss and weight management. One of my drinks is fresh grapefruit juice over ice with a pinch of cayenne and a shot of apple cider vinegar. The combination is good for your metabolism. Mine needs help!
Ricotta cakes are light and moist. Easy to make, you bake them in a springform pan and when the cake is cooled you sprinkle powdered sugar over the top.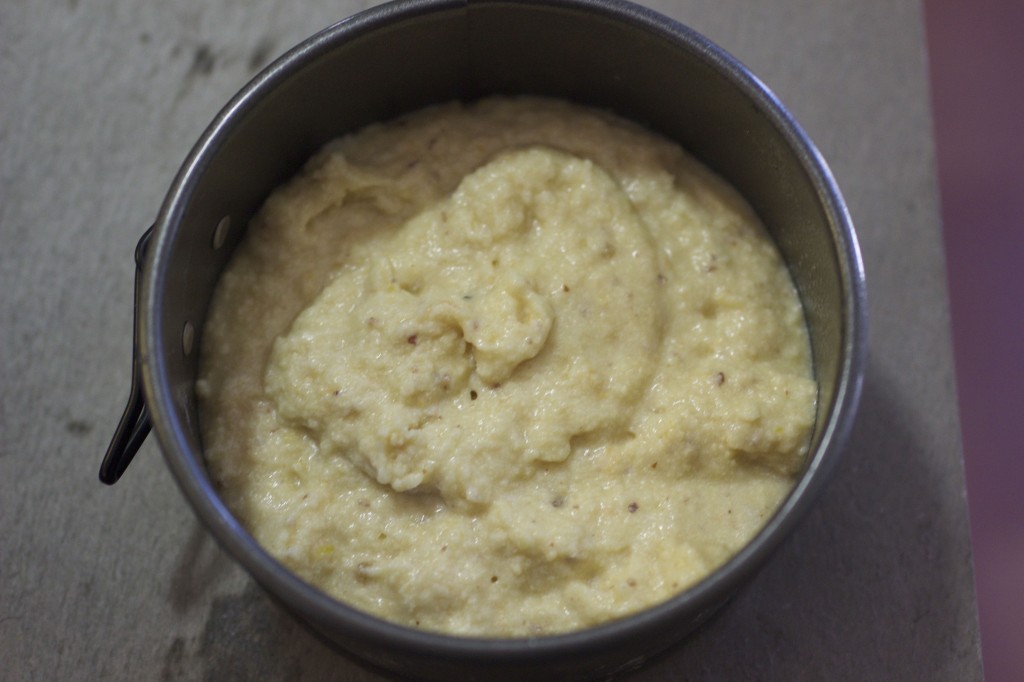 If you have noticed my site changing, it's true. I will share more later this week but it is a very exciting time.
The job I did with the fabulous Louise Mellor is now up over at Birthday Express. Six of the 10 parties we worked on are up and the pictures are beautiful. They make me happy just looking at them. It was one of those jobs that was just perfect..magical really. We worked with an amazing team in a beautiful Pacific Palisade home and then a studio in Hollywood. This year I have had the opportunity to do things I never dreamed of. Being an assistant food stylist for an Evite shoot opened up new avenues.
Here are a few shots from the Hello Kitty shoot. These parties were created for moms who are busy. Birthday Express sells most of the product seen in the shot and each party has super easy party food recipes utilizing store bought food. Like ice cream in a cute cup with blue and pink candy on top. It is a one stop shop for your party needs.
Don't you just smile when you look at the pictures? Click over and see the entire shoot. If you like it Pin it and share with your friends. I will share the other parties in the upcoming weeks.
Join me over at Facebook if you haven't already.
Yield: 8
Grapefruit RIcotta Cake
Ingredients
6 ounces butter, softened
3/4 cup sugar
grated zest of 1 grapefruit
Juice of 1 grapefuit
3 eggs, separated
8 ounces fresh ricotta
1 1/4 cup ground almond flour, I use Trader Joe's
1 tsp baking powder
Powdered sugar
Instructions
Beat the butter and sugar together in an electric mixer until pale and fluffy then beat in the grapefruit zest. Lightly beat the egg yolks with a fork and add gradually, beating well after each addition. Drain off any liquid that is in the ricotta and stir the cheese into the batter. Put the egg whites in a separate bowl and beat until they form medium peaks.
Stir the grapefruit juice into the batter then fold in the flour, almond flour and baking powder. Add 2 big tbsp of the beaten whites to loosen the batter, then fold in the rest. Scrape into a buttered 8 inch spring-form cake tin. Place in an oven preheated to 350°F and bake for 45 to 50 minutes. A skewer inserted into the middle should come out clean.
Remove the band around the cake and leave to cool a bit. It is lovely served just slightly warm, but you can let it cool completely. Dust with powdered sugar and serve with whipped cream.
Nutrition Information:
Yield:
8
Serving Size:
1 grams
Amount Per Serving:
Unsaturated Fat:

0g