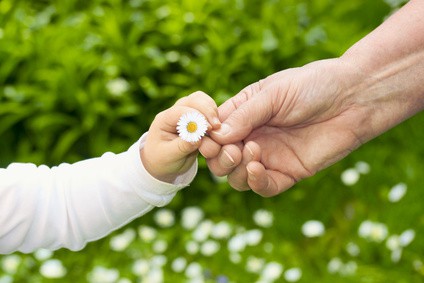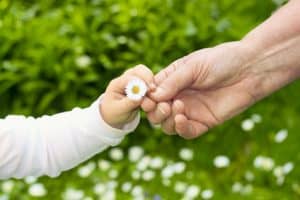 It is Friday and I thought I would share a few of the things that caught my eye on the web this week. Come back next week to sign up for the first ever Adventures In the Kitchen giveaway!
At Matt Bites you can see beautiful pictures from a recent trip with other food bloggers to the Bahamas.
Sign up for the Garnish giveaway at Hostess with the Mostess. Garnish has paired great ideas with inexpensive packaging for
One of my new blog discoveries is This Week for Dinner. Check it out for menu ideas and great photography.
Dream of Paris with Cannelle et vanille whose photos are beautiful and making me hungry as I write this.
Enjoy your weekend!
Photo by Vertrauen © abcmedia