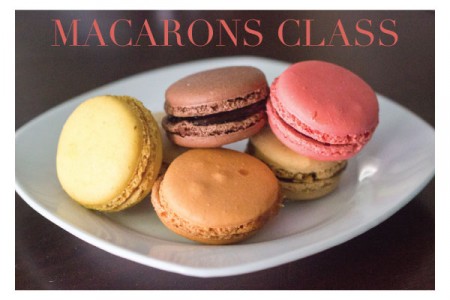 Sunday June 30, 2013 – Sunday June 30, 2013
541 W. Chapman Avenue
Orange, CA 92868
Description:
Learn to make these delicate French confections. Create colorful macaroons filled with a delicious filling.
We will talk about the theory of macaroni making and the various approaches to making them at home. You will expand your piping skills, baking knowledge and techniques for making curd, ganache, jam and caramel.
Salted Peanut Caramel Chocolate Macarons
Vanilla Bean with Raspberry Jam Macarons
Lemon Meringue Pie Macarons
Cappucino Macaraons
To register click here.