Emily Freeman: Grace For The Good Girl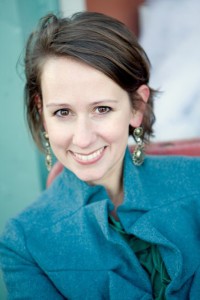 I am excited for your to meet Emily Freeman, author of Grace for the Good Girls:  Letting Go of the Try Hard Life. I love this book and hope you will read it too! We are talking about God's grace and not having to be perfect, in a world where we seem to all be striving.

Emily blogs over at Chatting At The Sky, a beautifully written blog and also blogs over at Incourage and Compassion International.
We will also hear from Jenn Moody about Hope International and the work they are doing to defeat poverty through microfinance.