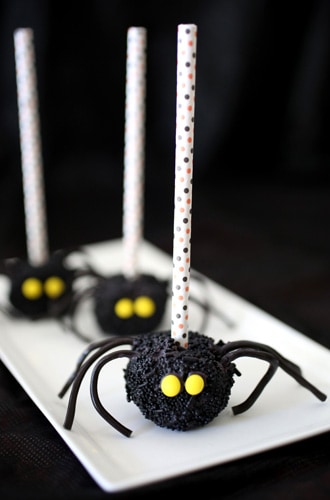 We have been talking about The Redemption Table. Part of life around the redemption table is celebrating together. Holidays are part of that and today is Halloween.
Right when my flood craziness began I had the opportunity to work with Louise on the Evite Halloween shoot. Here are a few ideas from that shoot  you could do even today.
Turn marshmallows into spiders and mummies.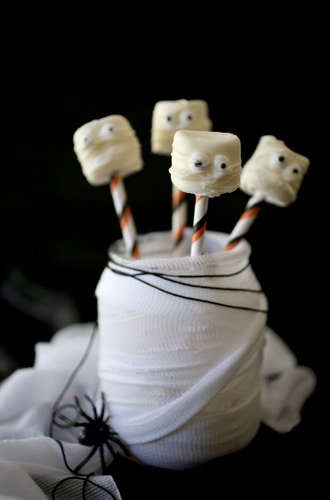 Decorate your orange soda with a few spiders.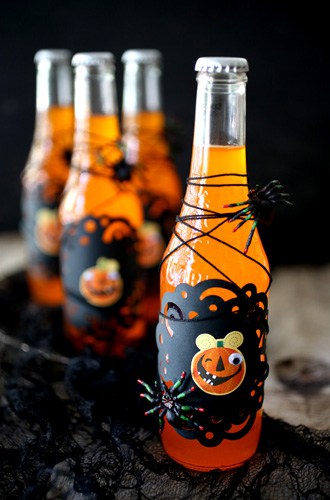 Create a graveyard on caramel apples.
Evite has a new blog where you can be inspired with recipes, crafts and DIY decor for  your next gathering. Go check it out!
If you live in Southern California new classes have been added for November and December. There is a Holiday Appetizer and Dessert class, Holiday Baking and a Cookie and Gift Exchange