Corporate Wellness Cooking Workshops
Corporate Wellness Cooking Workshops
Our Corporate Wellness Cooking Workshops empower employees with the skills, knowledge, and confidence to prepare healthy and affordable meals. These cooking classes teach participants how to select nutritious, low-cost ingredients and prepare delicious, budget friendly meals for themselves and their families. There are multiple options available and each class focuses on a theme such as heart healthy, reducing fat, clean eating and healthy snacking.
Our corporate wellness cooking workshops take place either on-site or at one of our locations.
Optional: At the end of each class participants take home a grocery bag of ingredients along with the recipe in order to practice their skills at home and share a nourishing meal with their families.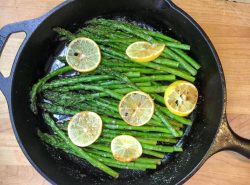 Sample Corporate Wellness Cooking Topics:
Cooking Lean & Low Fat
Eat Your Heart Out: Heart Healthy Cooking
Budget Friendly Meals
MyPlate Meal Planning
Quick & Healthy Meals for On-the-Go
Paleo Cooking
Gluten Free Meals
To book your event or obtain a quote
here.