Mexico Inspired Dinner Party
May 5, 2021
@
6:00 pm
-
9:00 pm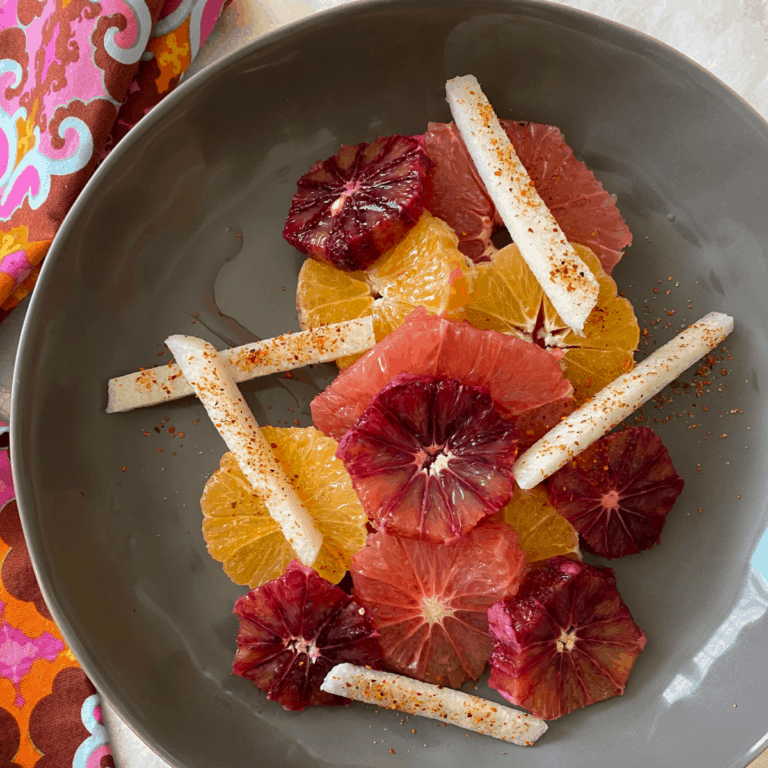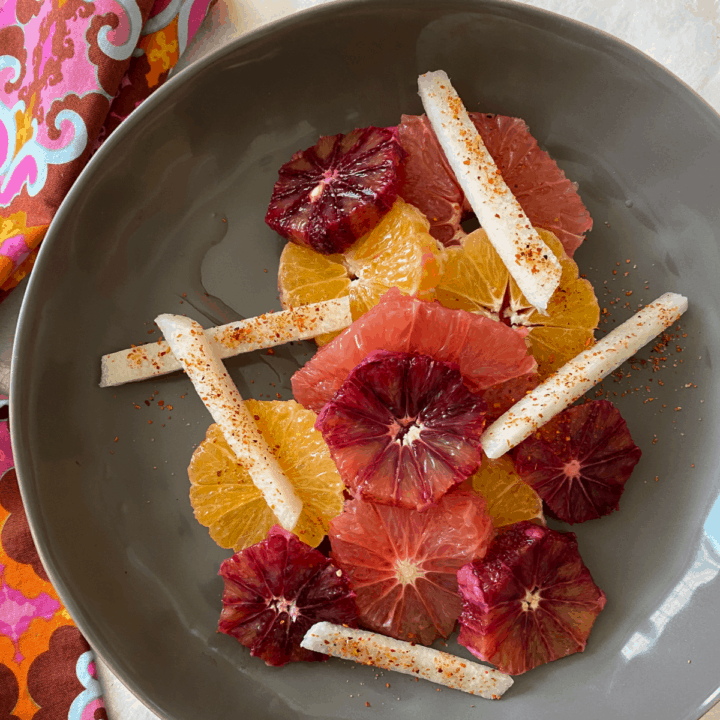 Celebrate Cinco de Mayo with a Mexican Inspired Dinner Party cooking class.
Citrus and Jicama Salad with Passionfruit Champagne Vinaigrette
Chile Lime Salmon with Avocado Salsa
Mexican Black Beans with Lime & Cilantro
Tequila Infused Grilled Pineapple Upside Down Cake
What You Will Learn
Cooking Class Description: Learn to create a dinner inspired by the cuisine of coastal Mexico. Prepare a menu of delicious dishes using knife skills, creating spice blends, preparing salmon, infusing fruit with tequila. and traditional cooking fundamentals while crafting perfectly cooked salmon with a avocado salsa, cutting orange wheels, mixing up the perfect vinaigrette,grilling fruit and a baking an upside-down cake.
Class Venue
Note: Please call the number below to reach Adventures In The Kitchen with any questions. Please do not contact The Hood Kitchen for class info.
Check out our upcoming cooking classes.
Welcome to Adventures In The Kitchen.  We create classes for the home cook to be inspired by a new dish or to take home a new technique.
By registering for or enrolling in an Adventures In The Kitchen class you agree to our policies as follows:
Register
All classes are confirmed upon completion of registration for online registrations. A confirmation is automatically sent to the email address as provided in the order. Please arrive 15 minutes prior to the class start as students are required to check-in and classes start on time.
Cancellation Policy
Thank you for registering to attend an Adventures In the Kitchen Cooking Class or Private Event. This policy describes what happens should you need to cancel. To receive a full refund, cancel up to 7 days before the scheduled start time for cooking classes and at least 14 days before the scheduled date for private events. Refunds will be processed using the original payment method.
Unfortunately, we are unable to offer refunds or in-store credit for cancellations made within 7 days of your class start time or within 14 days of your private event. Cancellations or changes can be made by calling at 714-497-724 during normal business hours. We cannot accept or honor cancellations made by email or left on voicemail.
When Adventures In the Kitchen must cancel a class due to inclement weather or other circumstances beyond our control (e.g., power outages, facility issues, etc.), we will attempt to notify you by email or telephone with as much notice as possible. If this occurs, Adventures in the Kitchen will issue a full refund to the original form of payment. However, if we do not affirmatively cancel a class by email or telephone and you are unable to attend, our standard cancellation policy applies. Please note that Adventures in the Kitchen reserves the right to modify class menus at any time due to ingredient availability or seasonality
Online Cooking Class Wavier and Media Release
I understand that by turning on my electronic device's camera during an Online Cooking Class, it will broadcast to the Chef and class participants. I consent to and allow any reproduction of any and all photographs or video recordings taken of myself or member of my household during our participation in the Online Cooking Class. I agree to Adventures In the Kitchen's right to use or reproduce such photographs and video recordings in any media, including social media or online.
What If I'm Sick?
If for any reason you're not feeling well enough to cook on your class day, it's not a problem. We've modified our cancellation policy to be more flexible and will give you a credit for a future class or a gift card. Please contact our customer service 714-497-0724.
Substitutions and Class Format
We reserve the right to substitute ingredients, menus, recipes, chefs, and instructors. Unless noted otherwise, all of our classes are hands-on and participatory in style.