Churros with Mexican Hot Chocolate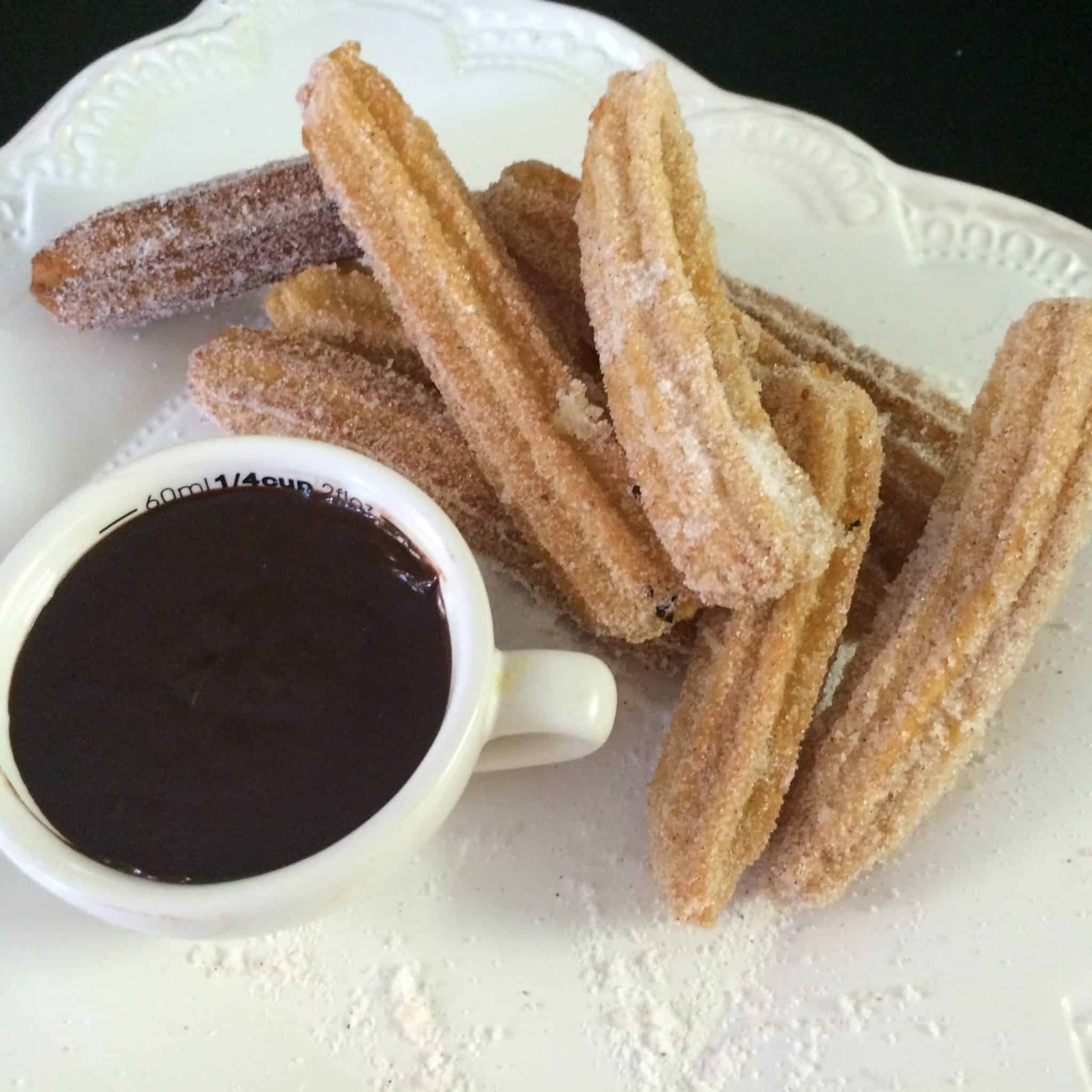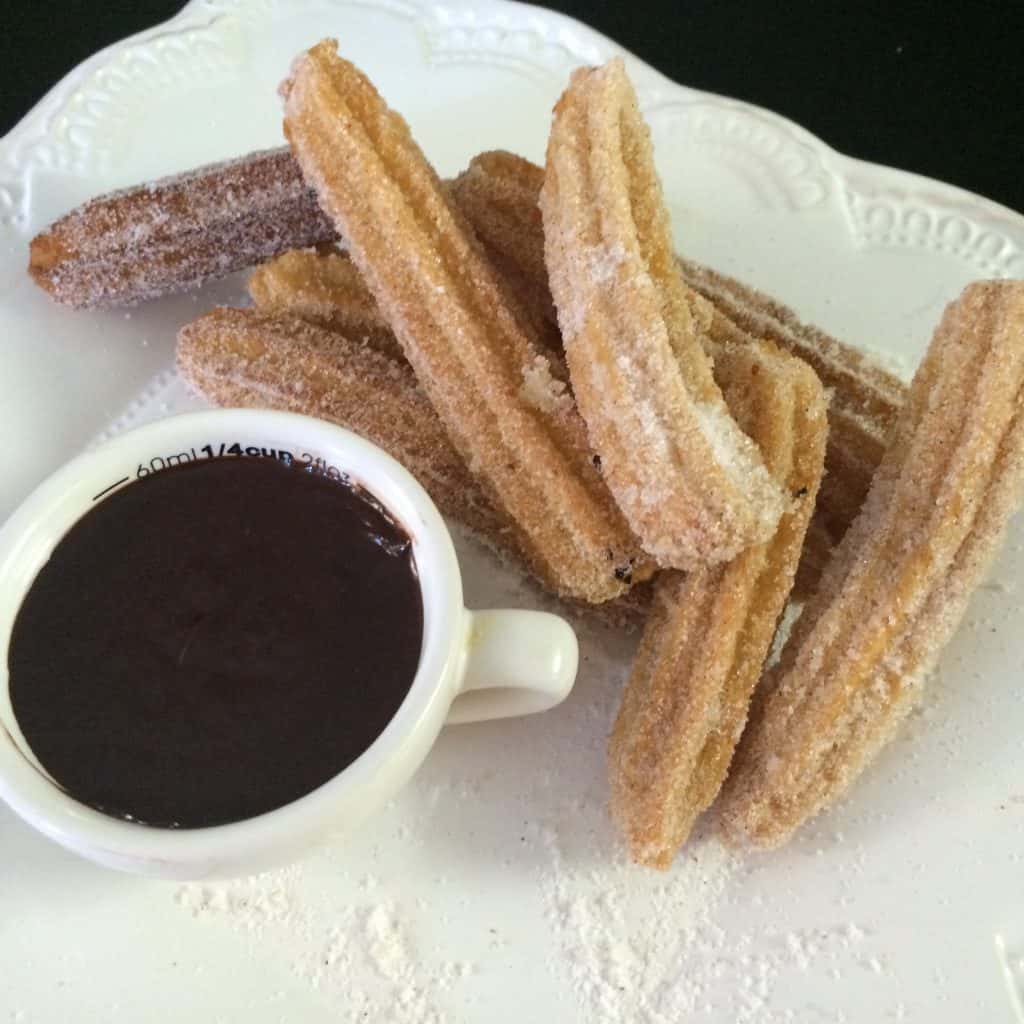 It is Cinco de May and I think churros should be on your menu this year! Little puffs of dough, fried and rolled in cinnamon sugar. Dip them in Mexican Chocolate Sauce just for fun!
I have to confess I did something crazy a few months ago. I was hired to teach a family how to cook churros for a reality show pilot. In a crazy moment, I agreed to be filmed. The good news, hopefully no one will ever see it. I wish I had pictures to show you. Think high heels, big hair and bigger personalities. I definitely amused the other clients at The Hood Kitchen that morning!
Back to the churros. Cooking with this family,  I remembered how delicious freshly made churros can be. They should be crispy on the outside and soft on the inside. They are great by themselves, but pair them with Mexican Hot Chocolate and oh my goodness!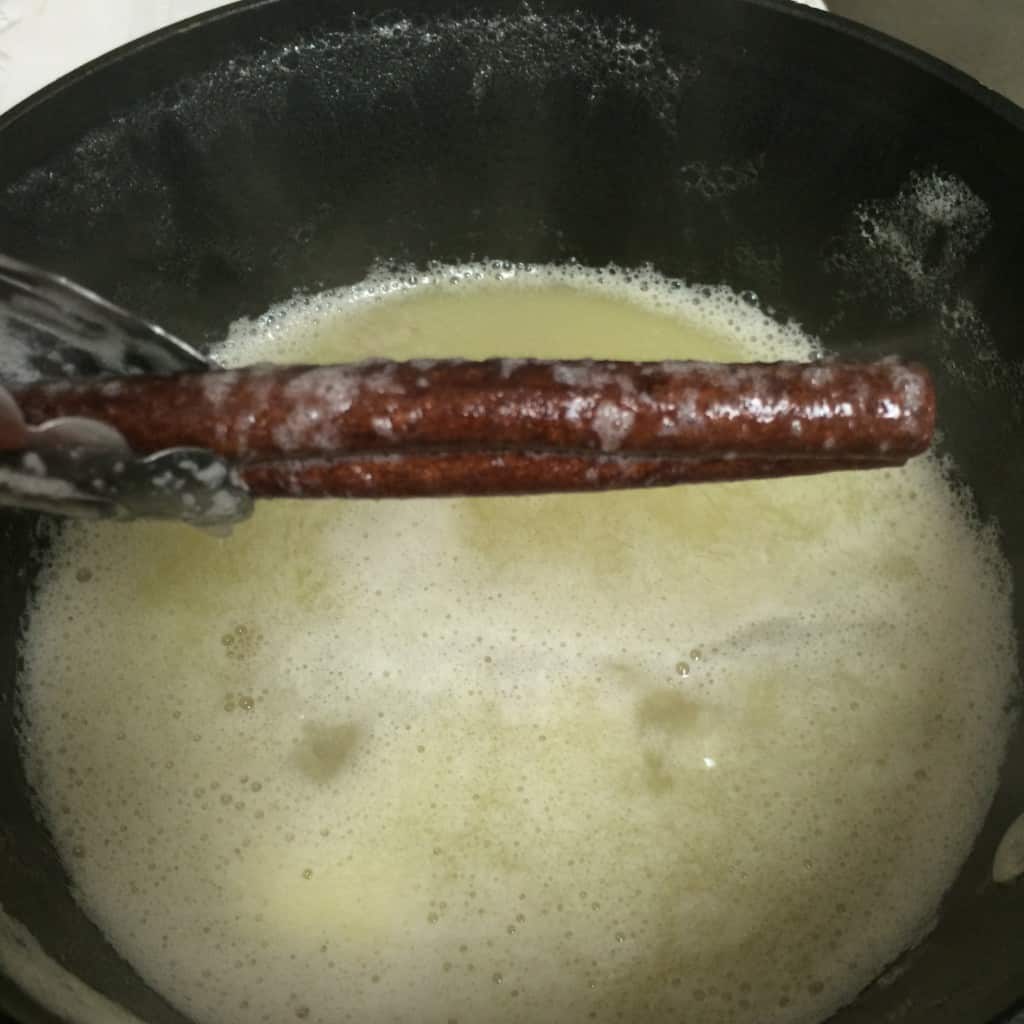 Bring the water, butter, salt, sugar and cinnamon stick to a boil. Remove cinnamon stick and stir in flour, eggs and vanilla.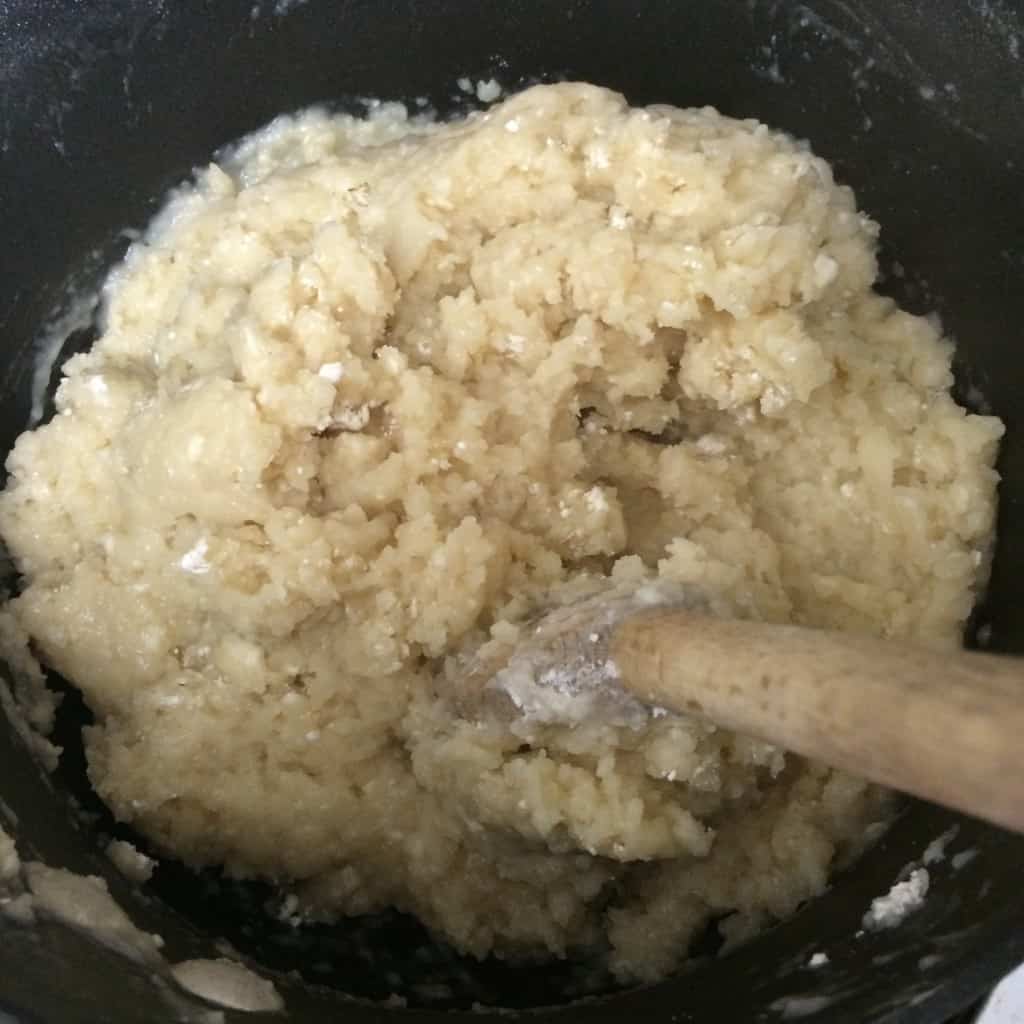 Place the dough in a pastry bag with a star tip.
Heat oil to 375 degrees. Pipe directly into the hot oil. Cook until golden brown on all sides. Use a thermometer to make sure the oil is at the right temperature.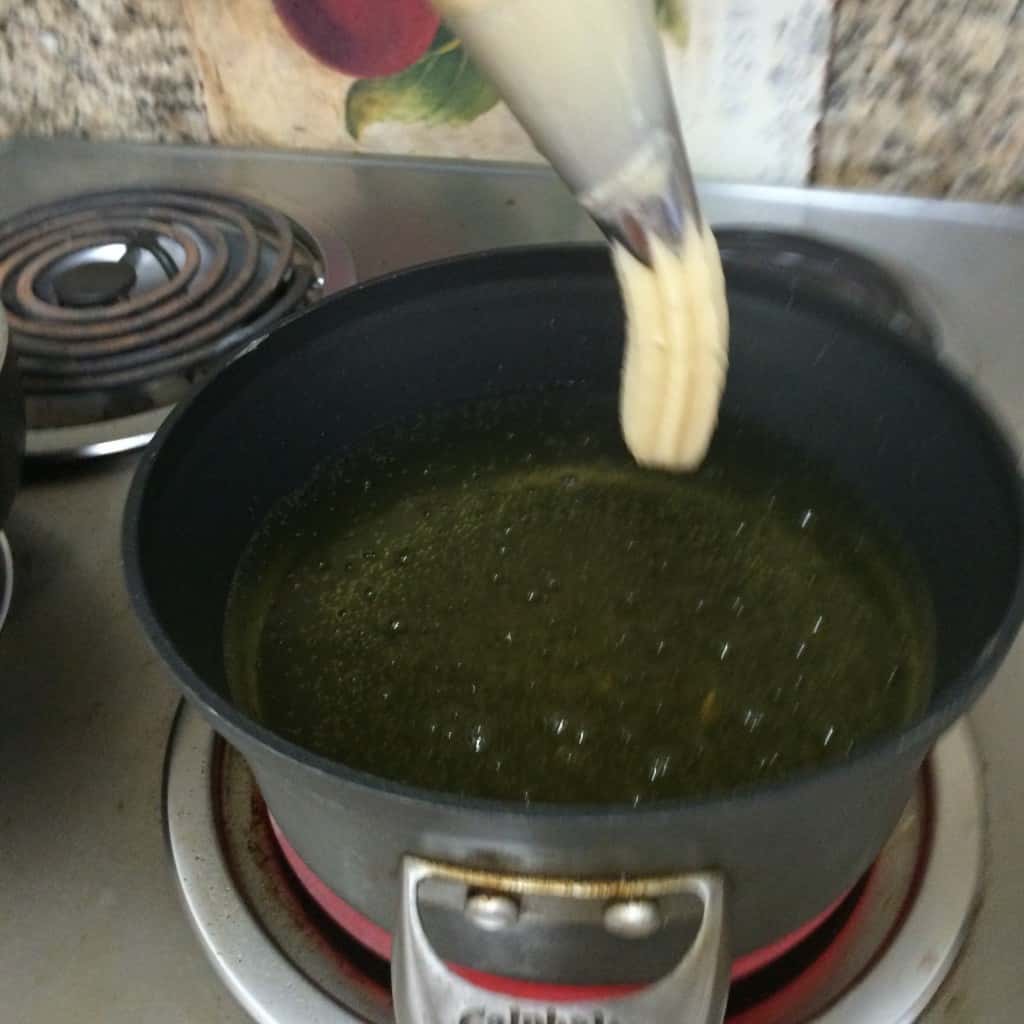 Roll them in cinnamon sugar while they are still warm.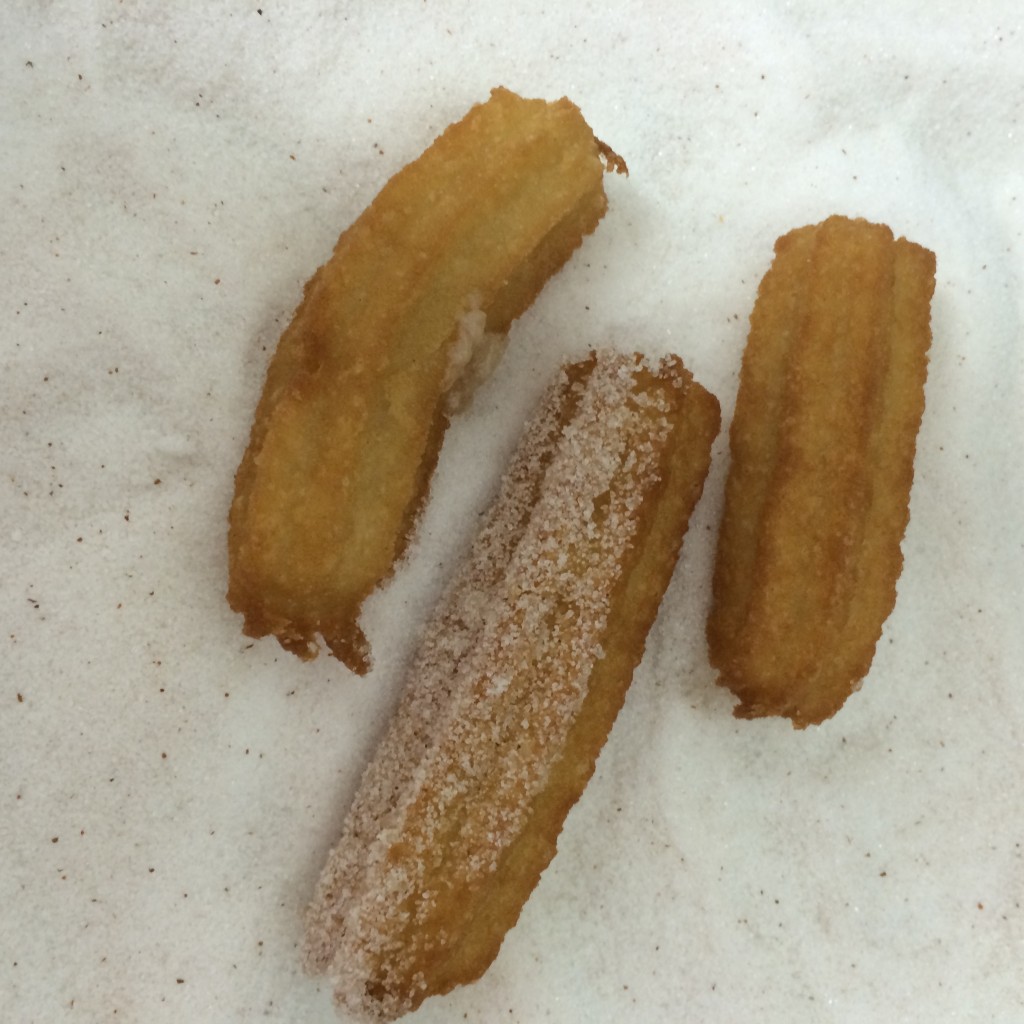 Serve with Mexican Hot Chocolate sauce.
[mv_create key="129″ title="Churros with Mexican Hot Chocolate" thumbnail="https://adventuresinthekitchen.com/wp-content/uploads/2015/05/IMG_4580_2.jpg" type="recipe"]