Chicken Mole, Braised Chicken in Red Wine Sauce and More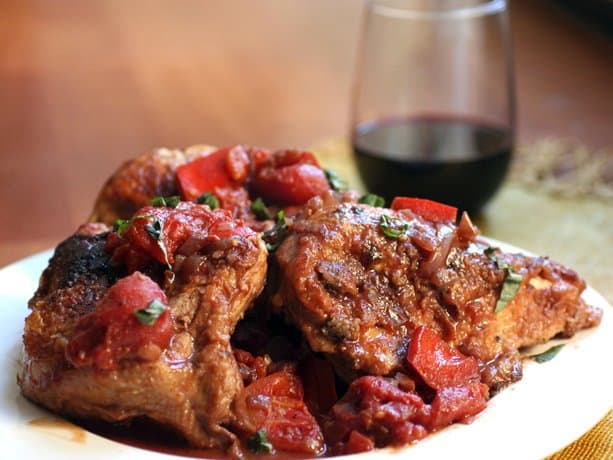 Did you have a nice weekend? I finally saw Wicked and loved it. When I was growing up I loved the Wizard of Oz but they always played it on Sunday nights. We had church on Sunday nights so there was only one course of action. Get sick! I don't recommend it but I loved that movie. It has been awhile since I had been to the theater and rediscovered my love it. Is there anything you have lost touch with.
It's been awhile since I shared what I have been doing else and  thought I would update you, in case you want to try a few of the recipes.
Today, over at Betty Crocker, you can find my Braised Chicken with Red Wine. I am wishing I had some around for dinner tonight. It is stormy and rainy here in Southern California.
I love the combination of Chocolate and Chipotle and created a recipe for Chicken Mole Tostada. It is a little sweet and a little spicy. Even better, it is simple and easy to make after work.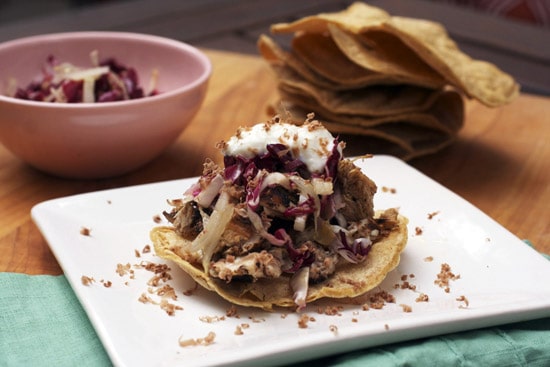 Finally my breakfast favorite – a Dutch Baby pancake. I dressed it up in Cranberries last month but the classic will always be my favorite.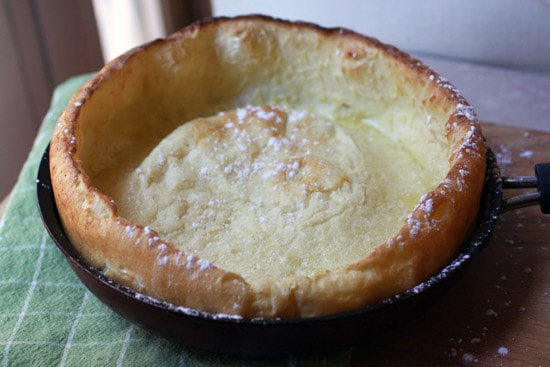 For a treat here are Dulce de Leche Bars using Dulce de Leche Cereal.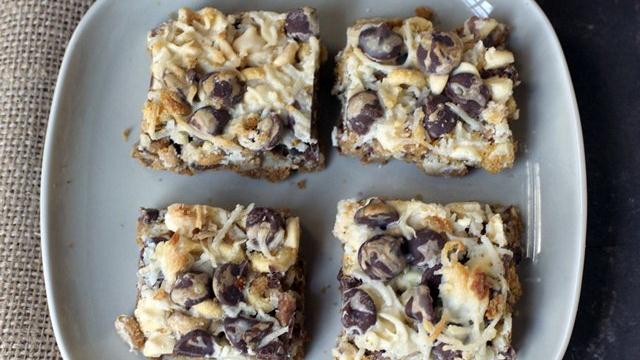 Have a great day – cooked up some fun winter treats this weekend just for you!