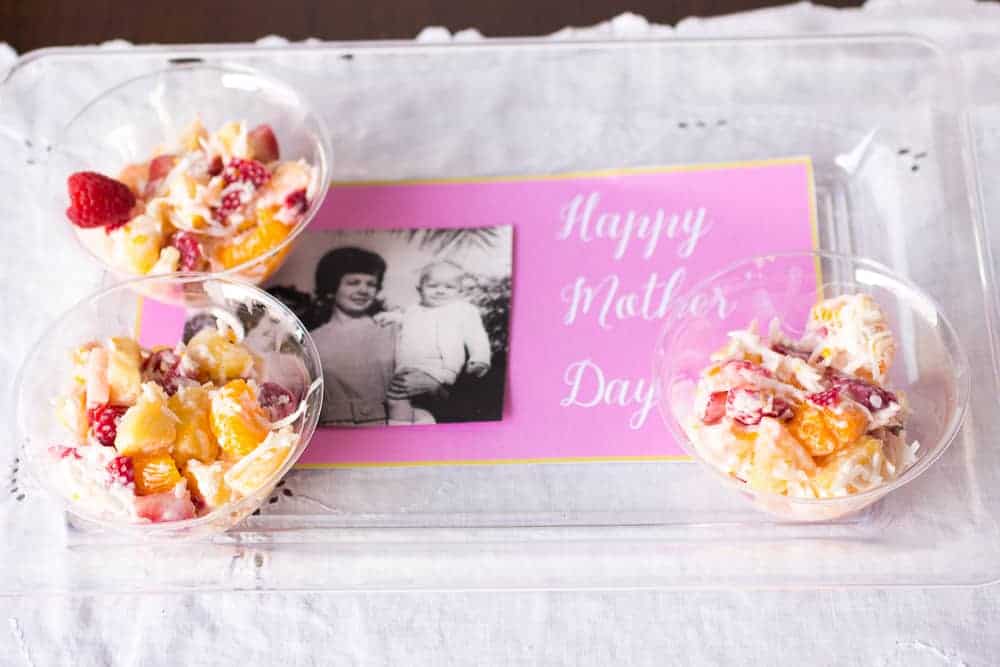 Mother's Day is tomorrow and I wanted to share a few ideas that you can do today for both quick but treasured gifts and a make ahead brunch. As a contributor for Coupons.com I am sharing ideas for affordable parties and DIY crafts. I love it. Coupons.com has so many great ways to save. I am still discovering all of them for myself. Who doesn't love a good deal right?
But tomorrow is Mother's Day, a day we celebrate the moms in our life. I celebrate my mom, my aunts and my sister-in-law.
My mom is my biggest cheerleader. She is strong, walking my dad through 20 years of fighting brain tumors. No matter what she faced, her faith has never waivered. She bravely supported some crazy leaps of faith I have taken and is the best grandma ever! Yes, I said ever and I think my niece and nephew would agree.
My aunts, well there are not enough words to say have they have supported and loved me over the years.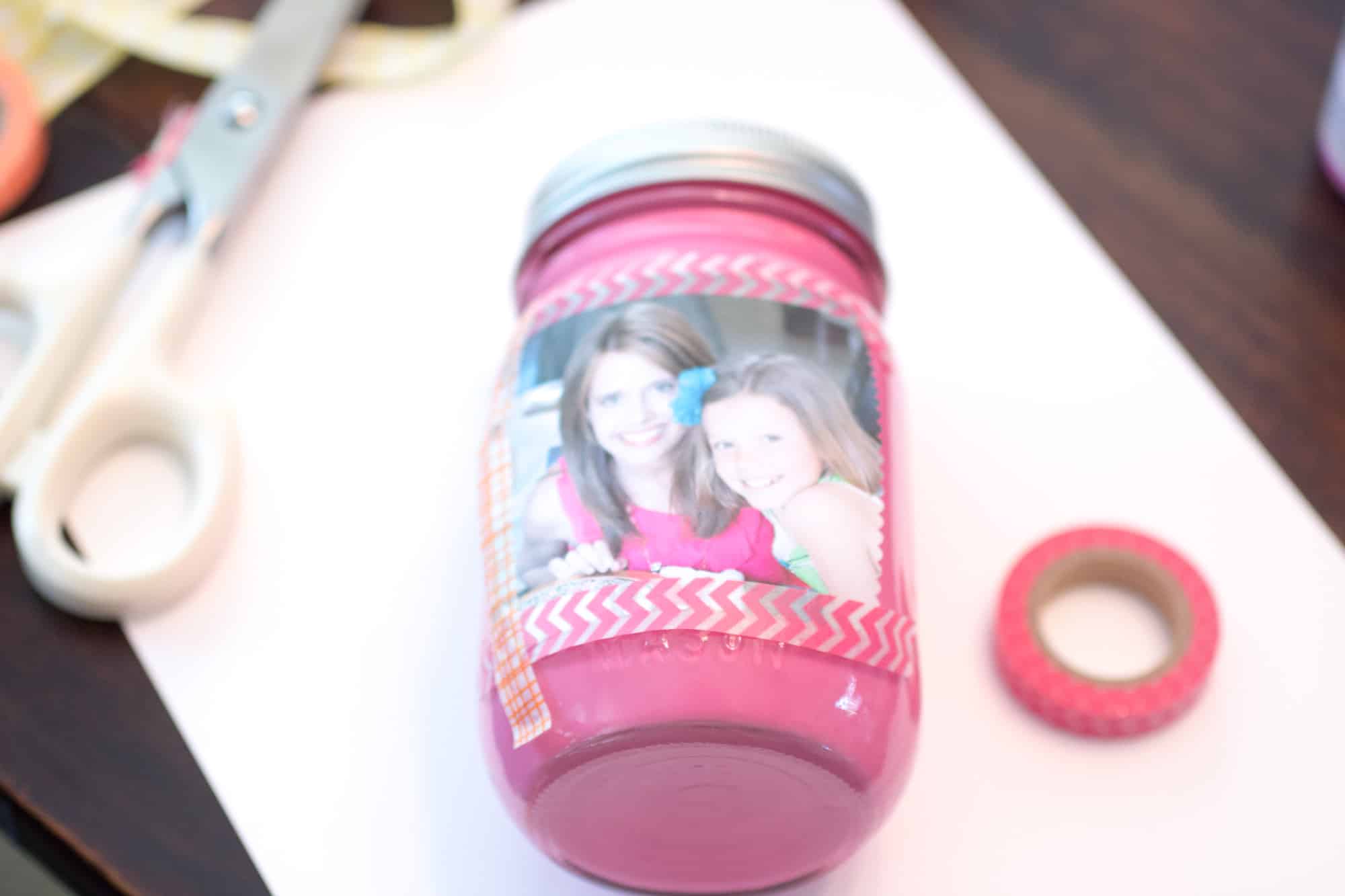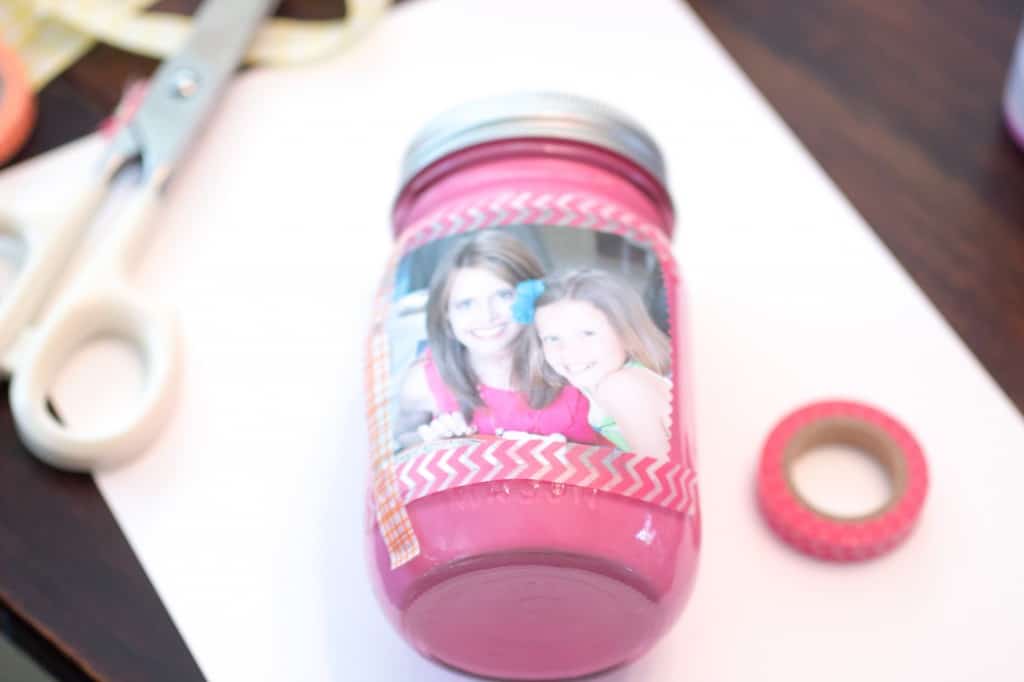 Joy, my sister-in-law has been generous. She has allowed me to be so involved with my niece and nephews. I don't have children, remember I dated poorly and missed that boat. I made someone laugh the other day when I said that, but it is true. My life is rich because of my niece and nephews. The love and laughter they have brought in to my life is immeasurable. I love every year and every stage.
They remind how precious life is. But back to moms. The moms in our life are superheroes. The grandmas and great grandmas before us passed on a legacy. We are who we are because of our moms and the selfless love they have shown us.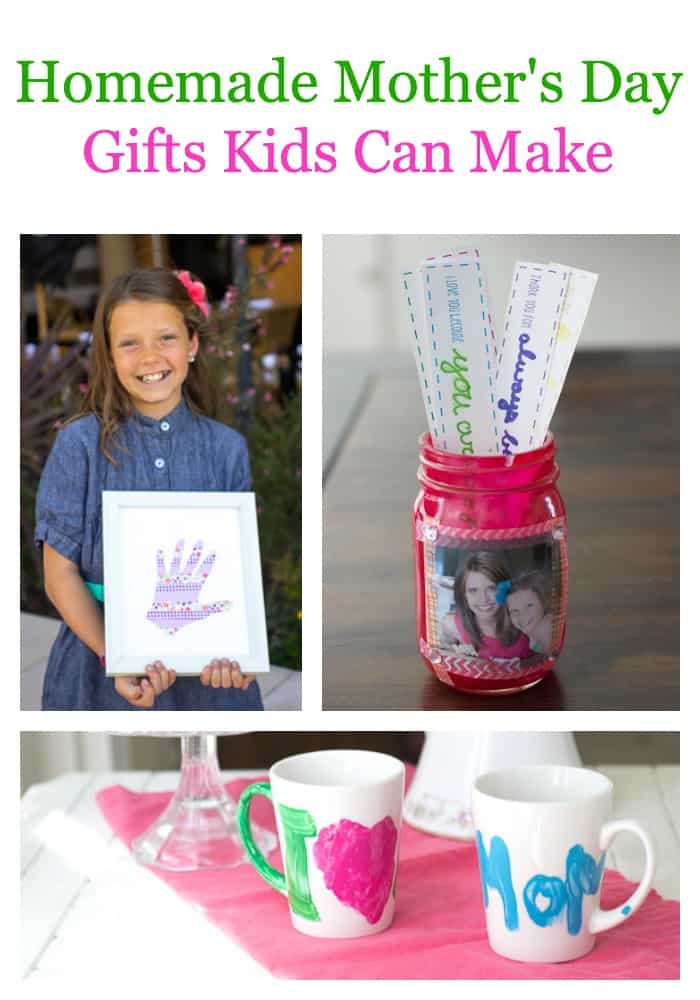 Moms love the little gifts, the pieces of homemade art that is one of kind. Here are 4 ideas that you can do in under an hour to celebrate Mom.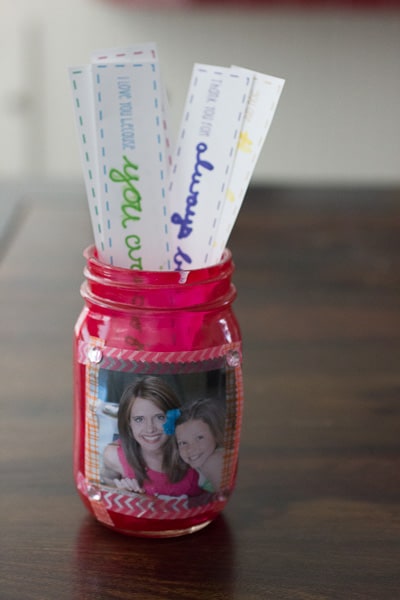 I love the handprint out of washi tape but I think the affirmation jar is the most meaningful. Let the kids write down what they love most about mom. What better gift could we give our moms?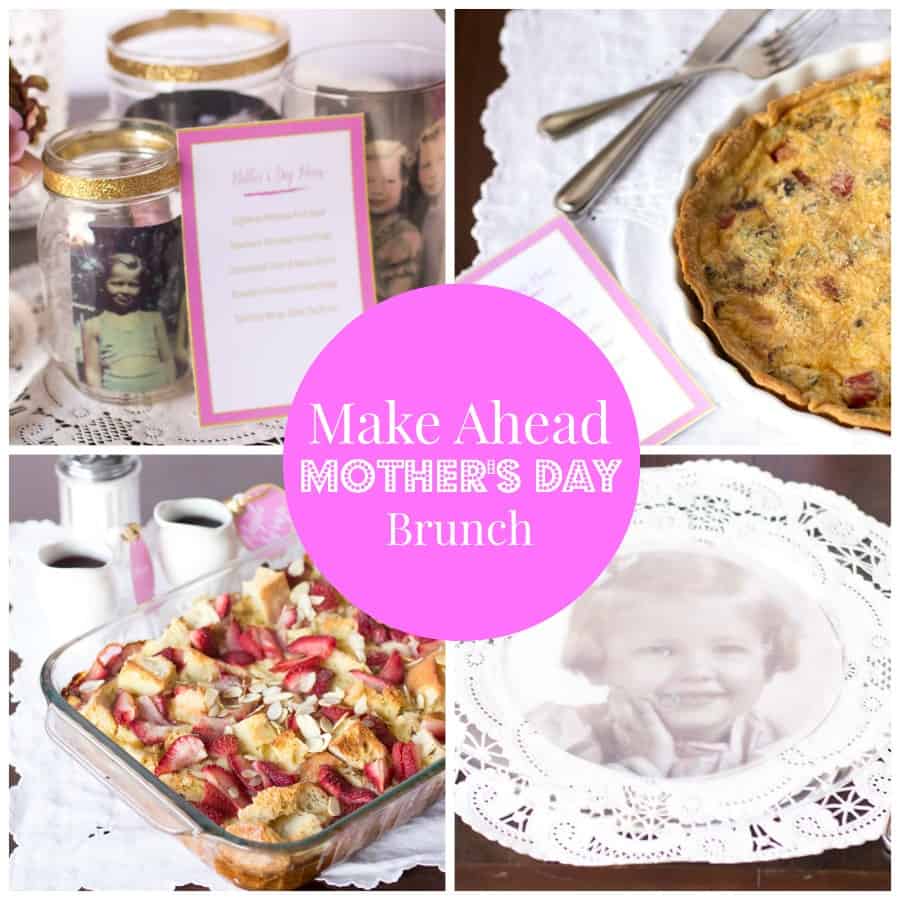 If you are responsible for cooking tomorrow I have created a menu full of make ahead dishes. Spend an hour today in the kitchen so tomorrow all you have to do is pop something in the oven.
There are also tips for incorporating family photos in a simple centerpiece. You will see my mom and all her great hairstyles and fashion, along with a few of my aunts!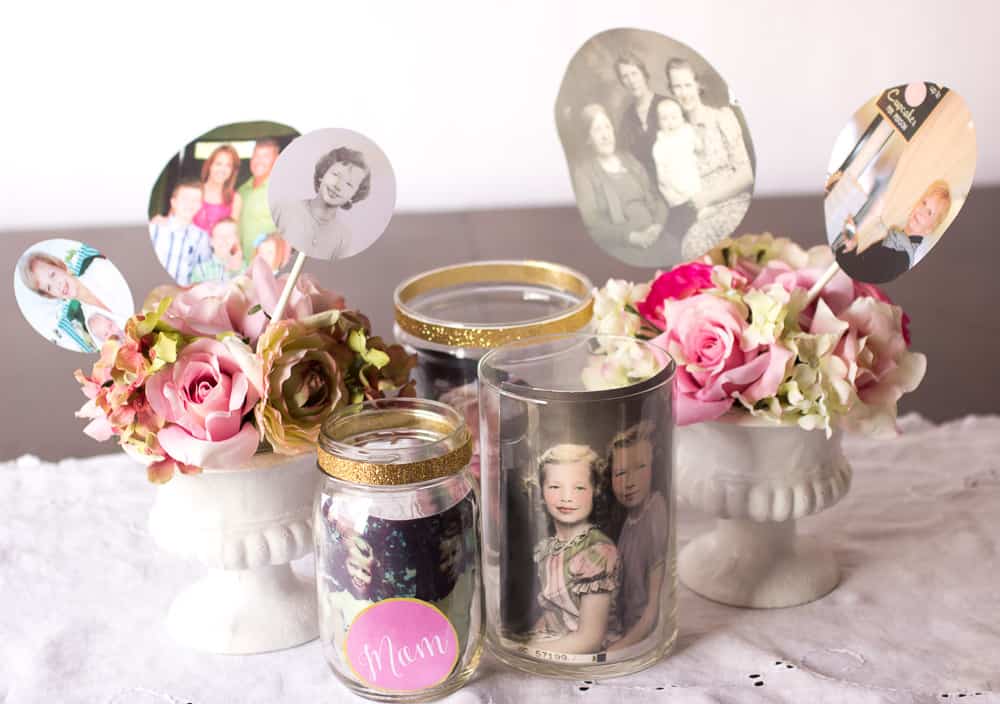 Mom daughter relationships can be precious and fragile. No matter where on your journey with your mom, I hope you will take a moment to celebrate your mom. Time to be thankful and tell them how important they are to you.
Here are the links to the Mother's Day Printables: