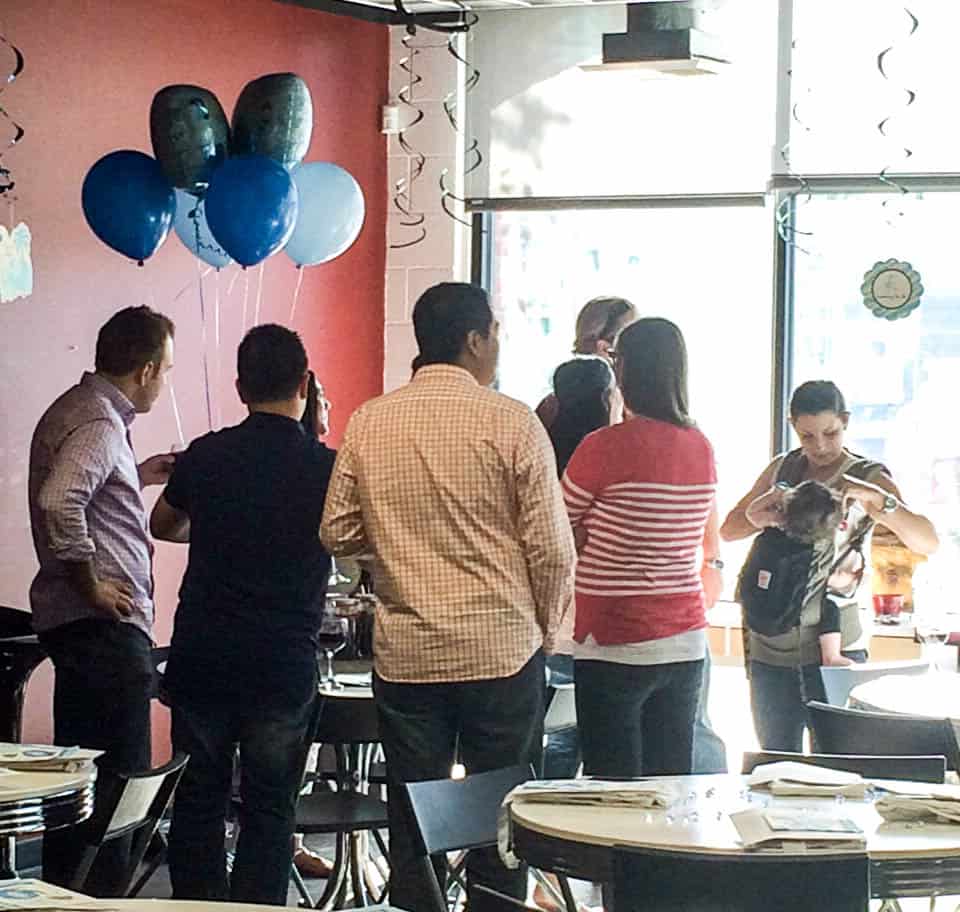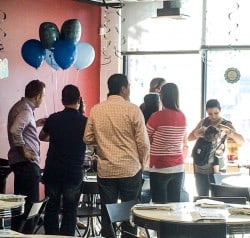 "A meal, according to my understanding anyhow, is a communal event, bringing together family members, neighbors, even strangers. At its most ordinary, it involves hospitality, giving, receiving and gratitude"
– Wendell Berry
Make your next celebration unique and memorable with a private cooking party! If you're looking to put a tasty twist on your next birthday, anniversary, or friends night out, look no further than our kitchen!
At an Adventures In The Kitchen party you and your guests will cook, mix and mingle for an entertaining, educational, unforgettable experience!
We help you celebrate life's special moments:
Bachelorette Parties
Bachelor Parties
Guys Night Out
Mom's Night Out
Girl's Night Out
Birthday Parties
Mom & Daughter or Father & Son events
For more information contact our Events Team.