Blackberry Jam Grilled Cheese
Last weekend I had an idea that turned into a delicious lunch. Homemade blackberry jam spread across sliced of bread. Top with brie, jalapeno and bacon. This is one good grilled cheese.
It all started with homemade blackberry jam.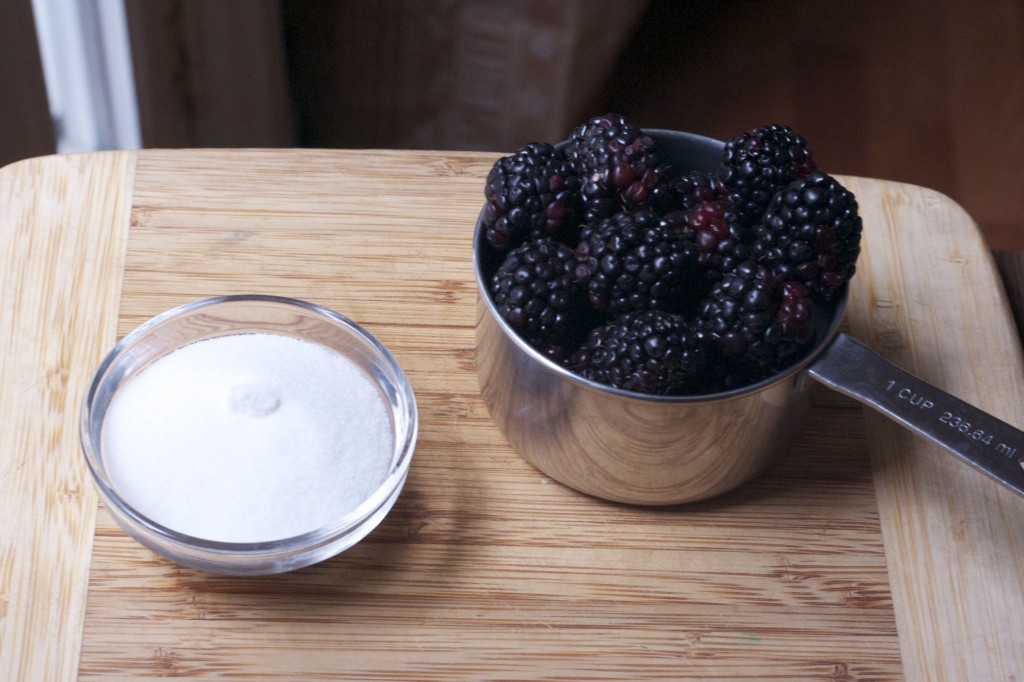 You start with sugar and blackberries.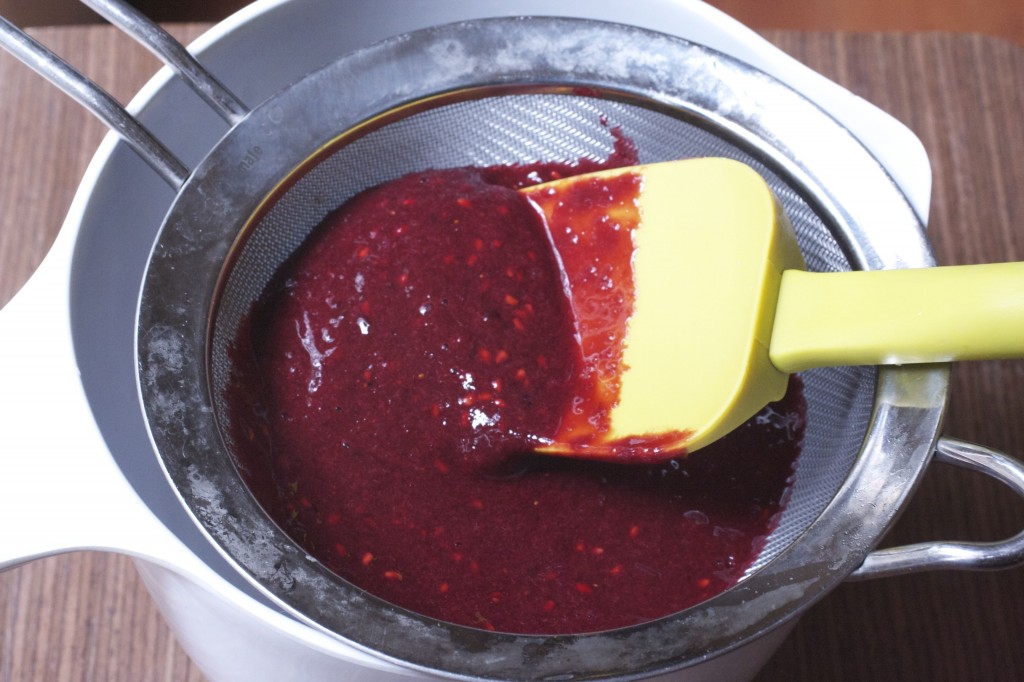 Strain the berry mixture.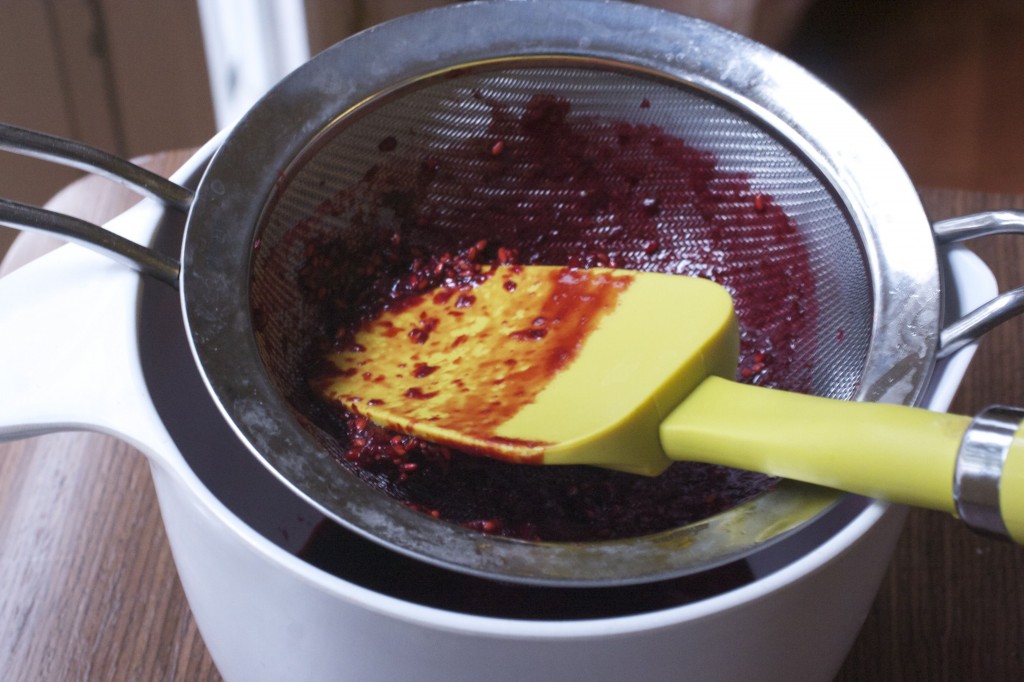 Place in a small saucepan and cook. Bring to a boil, stir in 1/2 cup blackberries and cook 10 minutes over medium heat.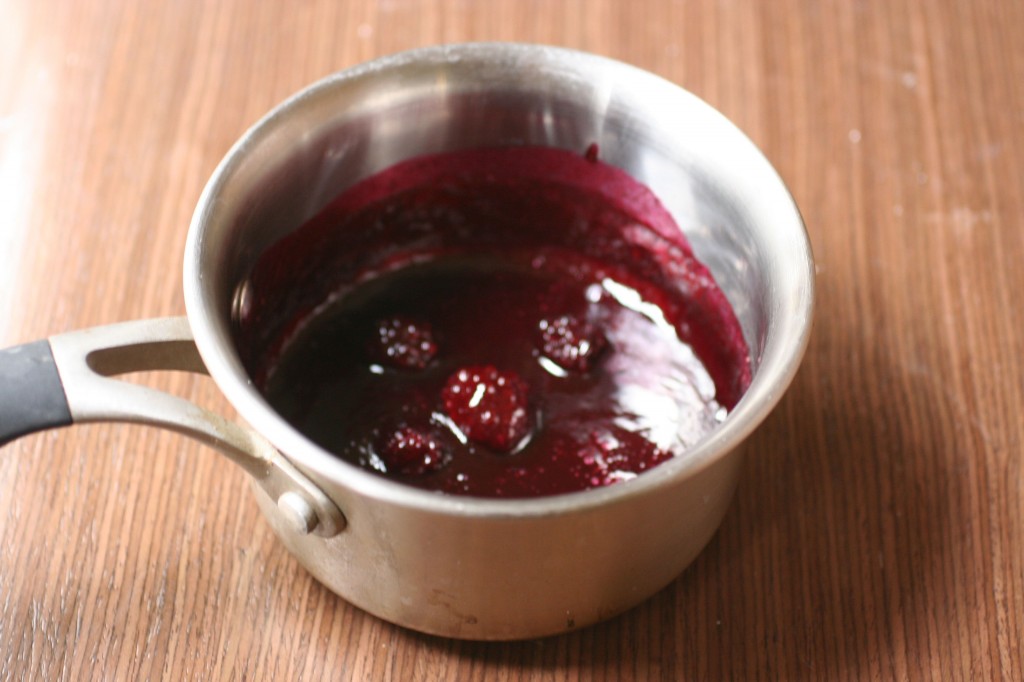 What is your favorite grilled cheese? I'd love to hear!
Are you on Pinterest? I am and if you follow me I'll follow you back. I pin photos of my food here and from Betty Crocker. I also use it for vision boards and ideas. What do you use it for? Look forward to see what you are pinning these days.
[mv_create key="31″ title="Blackberry Jam Grilled Cheese" thumbnail="https://adventuresinthekitchen.com/wp-content/uploads/2012/02/Blackberry-Jam-Sandwich-2-scaled.jpg" type="recipe"]