Adventures In The Kitchen Episode 5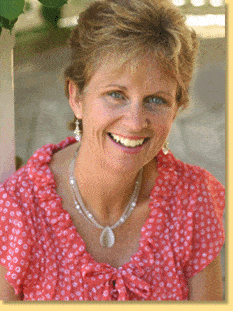 This week Karen Ehman joins us to talk about back to school, traditions and overcoming barriers to hospitality.
If you are visiting from Karen's site click here to get her recipe for Caramel Apple Dip. To enter to win two of Karen's books leave a comment here . I am also giving away  free school lunch tags click here.
Thanks for visiting, I hope you will enjoy my interview with Karen on Adventures In The Kitchen radio. You can  listen to our show by clicking the player at the bottom of the post!