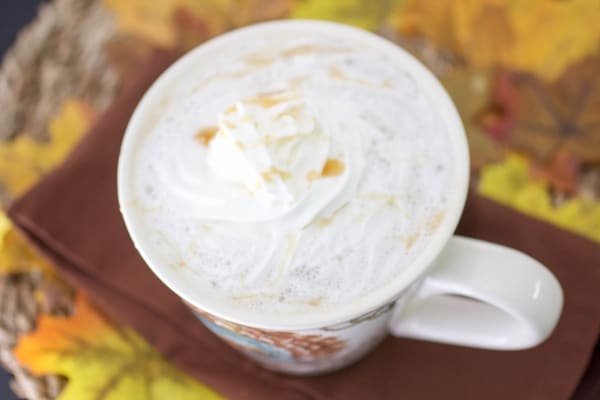 Cooler weather brings back all our favorite coffeehouse drinks. The warm scents of Gingerbread Latte, Caramel Apple Cider, and of course Pumpkin Spice Latte fill the air. I love coffee. I might detox a few times a year but always come back to my espresso!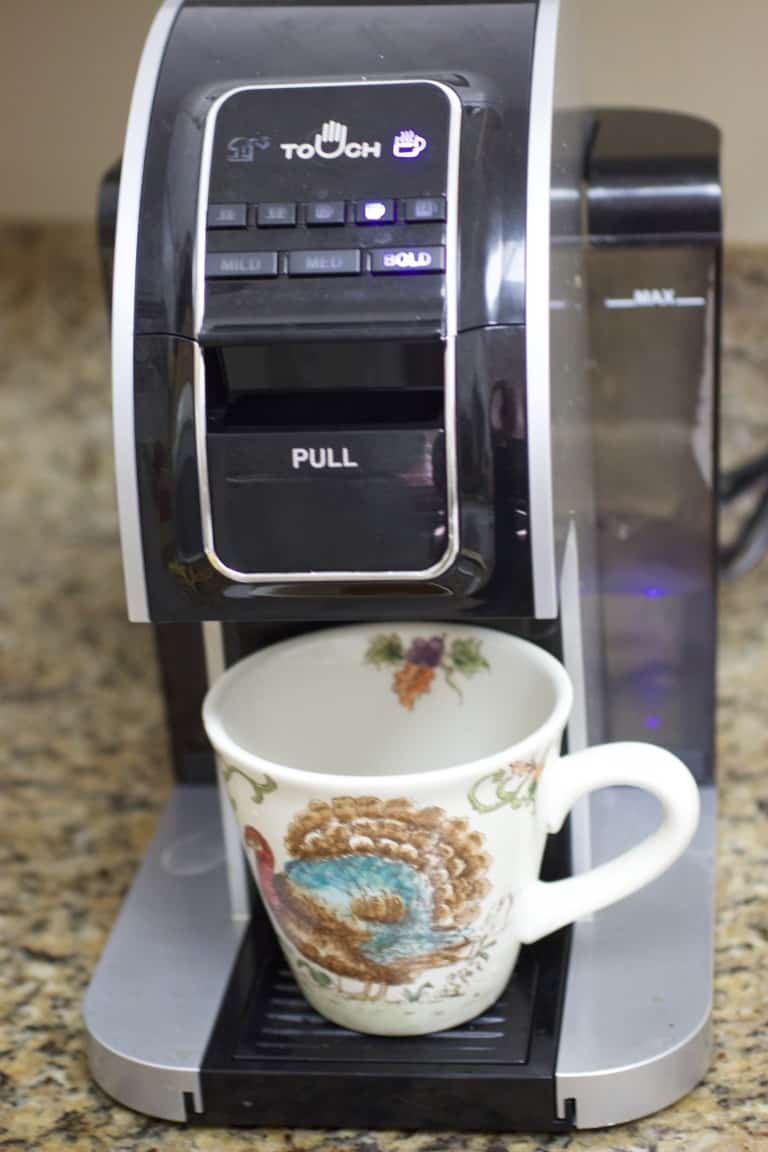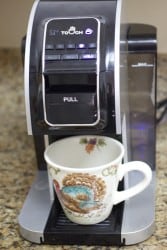 Recently I had the opportunity to try a new machine. The Touch Brewer has some nice features I think you will enjoy as much as I have.
It would be the perfect gift for a coffee lover. Here are a few of the cool features:
Removable water tank
Ability to make 6, 8, 10, 12 & 14-ounce drinks
Select the strength of your coffee from Mild to Bold
Extra Bold cups that make a large bold cup of coffee
This time of year we are out shopping,  meeting friends for coffee but satisfying our daily cravings gets expensive. Plus, sometimes we just want to sip in the comfort of our own homes. Sit and hold the hot drink in our hands and say awe. I remember a pastor once saying there is no one more grateful than the one taking the first sip of their hot coffee.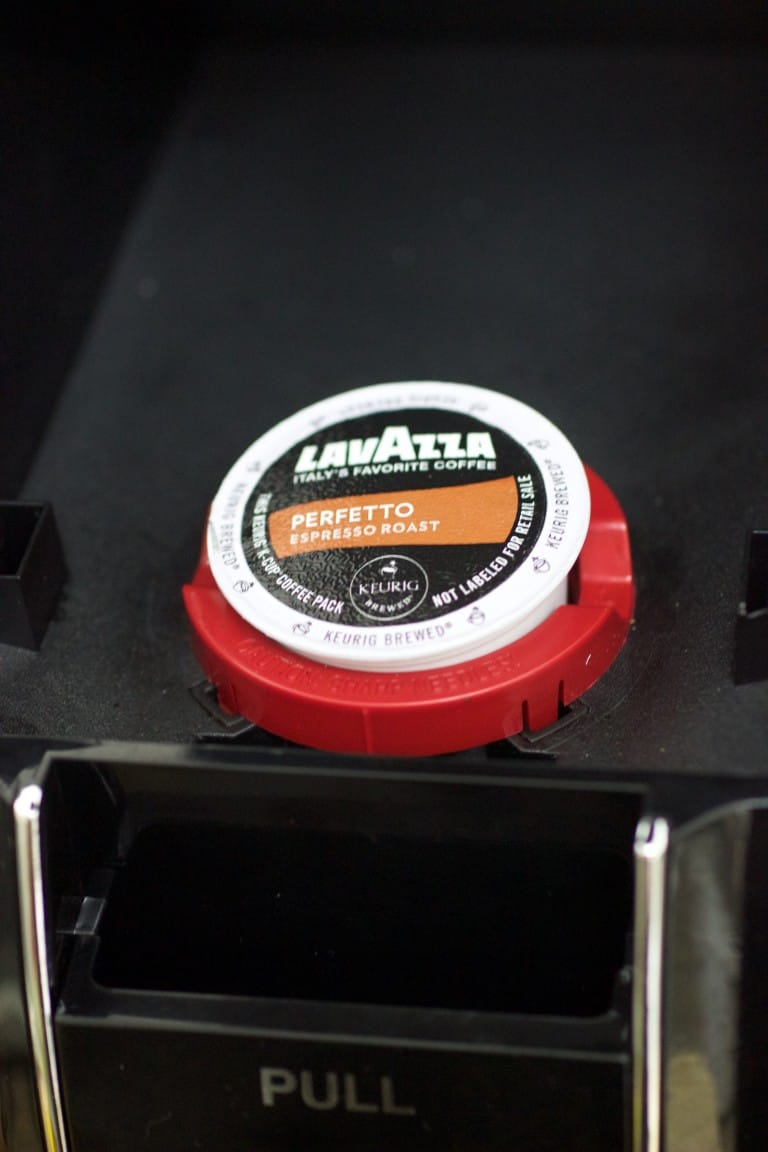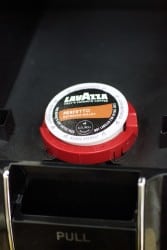 Save time and money by mastering your favorite coffeehouse drinks. They are easy to make. The Touch Brew machine is cool, because you can select the size of coffee and whether you want mild, medium, or bold. I can put in espresso and only brew 6 ounces bold, then whip up my milk with my frother. The coffee comes out hotter than the other brands I have tried which is great.
Want to try it out? You can shop online at TouchBrew.com, Amazon.com, BestBuy.com or HomeDepot.com. If you do, let me know what you think!
Create your ultimate at-home coffeehouse by stocking your pantry. Create a space in your pantry to store all of your drink-related ingredients. Here are a few things to keep on hand:
Espresso
Extracts – Vanilla, Peppermint,
Caramel Sauce, Chocolate Sauce
Candy Canes
Whipped Cream – fresh or
Master Frothing Milk
The key to many of these drinks is hot, frothy milk. You can buy frothing machines and electric brothers or you can try to froth the milk in a microwave. Right now I am using a handheld frother that I use after microwaving the milk for 2 minutes.
You can choose to substitute low-fat or fat-free milk. On a dairy-free diet? Experiment with almond milk or coconut milk.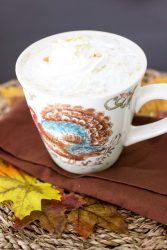 Caramel Brûlée Latte
1 cup milk
1/4 cup prepared fat-free caramel sauce, plus additional for drizzling
2 cups strong hot coffee/espresso
Whipped coconut cream
In a small saucepan, stir together milk, caramel sauce, and brown sugar. Heat over medium heat 4 to 5 minutes or until foamy and steaming, whisking frequently.
Divide coffee between 2 large mugs. Divide the milk mixture between mugs and stir. Top each mug with whipped cream and additional caramel sauce.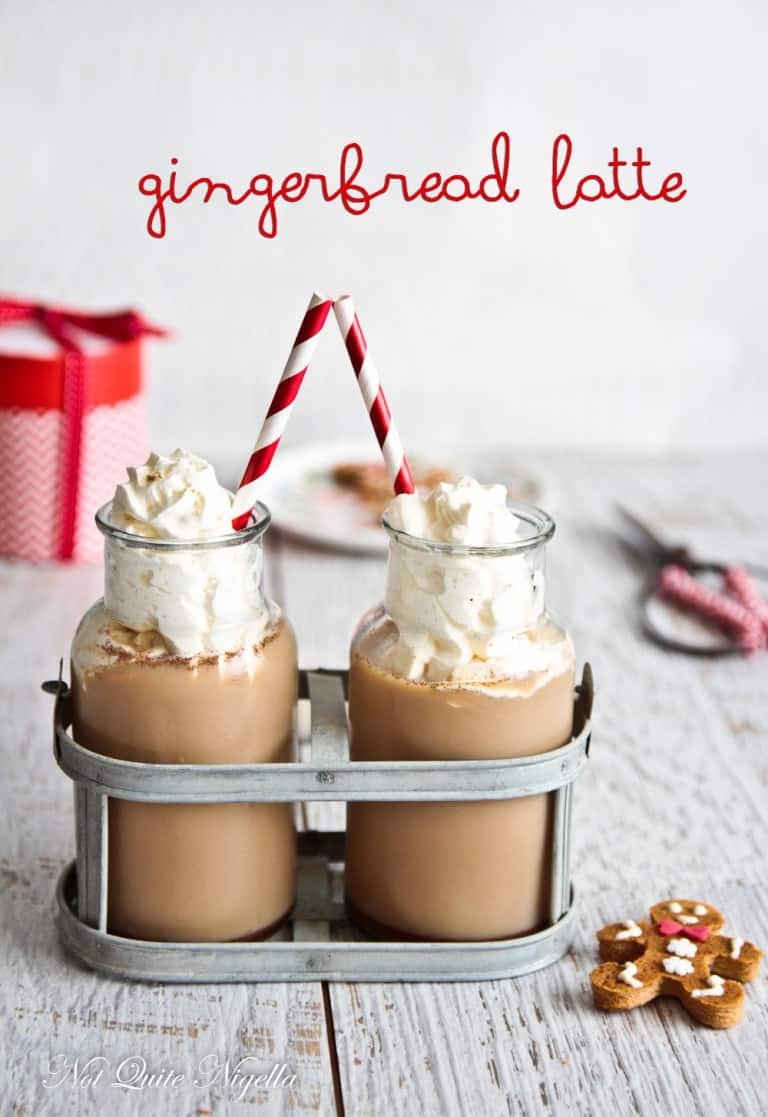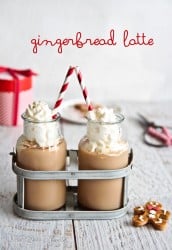 Gingerbread Latte
Whisk in a little molasses, ginger, and cinnamon to your espresso and steamed milk. Top with fresh whipped cream and dust it with cinnamon.
Top with a mini gingerbread man or try making a Raw Gingerbread Man.
Entertaining? Consider serving these coffeehouse drinks in glass bottles with a cute straw.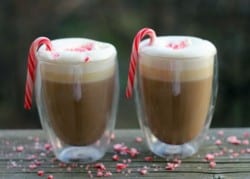 DIY Peppermint White Chocolate Latte
White chocolate chips, peppermint extract and a little heavy cream create a ridiculously decadent warm drink. Make it an adult latte with a little splash of dark rum.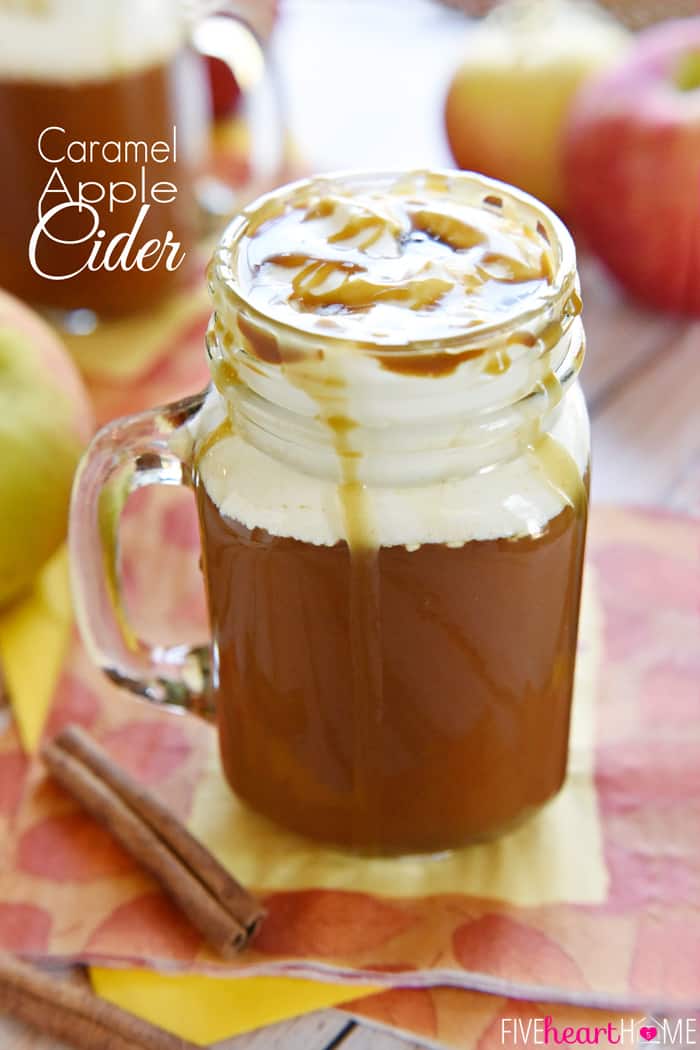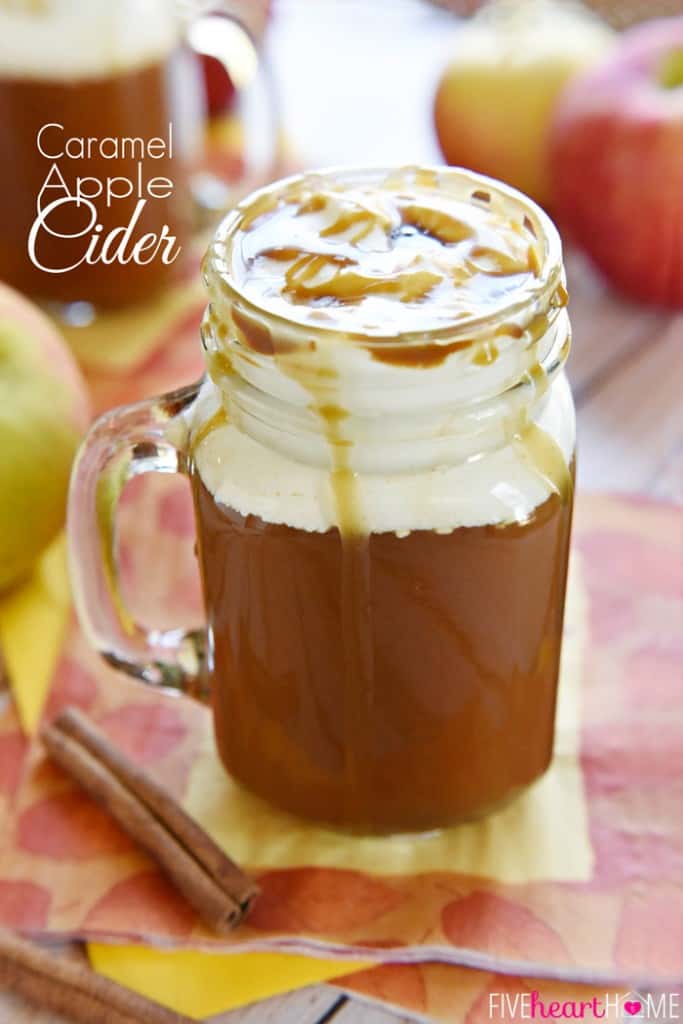 Caramel Apple Cider
Fall makes me think of apples and being cozy. Spice up a mug of warm cider with homemade cinnamon syrup and top with whipped cream.
For tea lovers, there is a chai tea latte. Brew up a bag of your favorite chai or spiced tea and top it with steamed milk. Plan for instant gratification and make a batch of homemade chai tea latte syrup. When you want a hot cup of tea all you have to do is add warmed almond milk or steamed milk and enjoy.

This is a healthy version of the Pumpkin Spice Latte using Dandelion tea which gives the same taste as coffee, pumpkin spice, and pumpkin puree. You can make your own coconut milk or buy it at the store.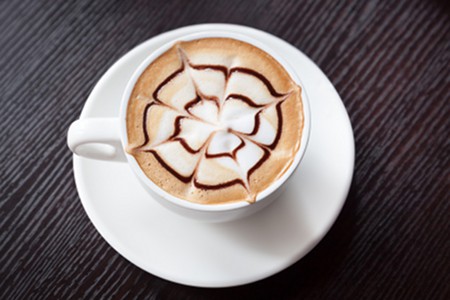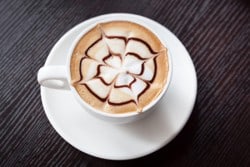 If you want healthier alternatives to check out my article on Sugar Free Coffee drinks.
I was provided a Touch Brewer to try out. All opinions are my own!