2012 Holiday Gift Guide: Cookbooks
How is the holiday shopping going? Mine has been online shopping so far. I might have managed a few little things for myself too! I have yet to brave the malls. I love giving books for the holidays, especially cookbooks as gifts. Probably because I love to receive them too!
I have had to put myself on a cookbook diet. I have a huge bookcase filled with treasured cookbooks. I have one of the early Betty Crocker cookbooks and also an early Better Homes and Garden cookbook. They are a constant source of cooking inspiration for me. So even on a diet there is room for a little splurge!
Here are a few books that are on my list for this year and to celebrate I'm giving away one cookbook of your choice to the winner.
To enter leave a comment sharing your favorite cookbook and which one you would like to get.
For additional entries like Adventures In The Kitchen on Facebook  and leave a comment here.
For a third entry follow us on Twitter or Pinterest and leave a comment here.
I will be selecting a winner Friday morning.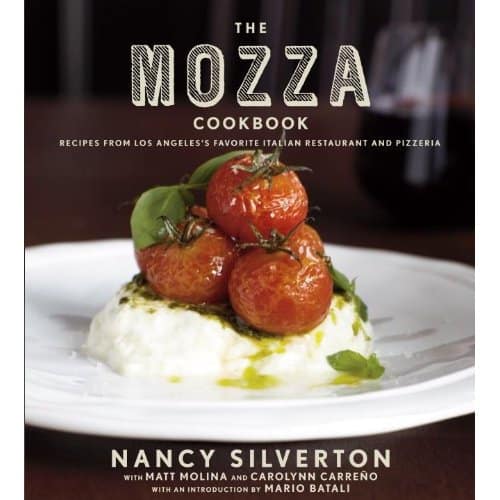 The Mozza Cookbook: Recipes from Los Angeles's Favorite Italian Restaurant and Pizzeria
I have been waiting for this book to come out and bought it myself a few weeks back. The food at both Pizzeria Mozza and Osteria Mozza is amazing and they just opened here in Orange County. I am a huge fan of Nancy Silverton's cooking and have enjoyed the recipes I have made so far.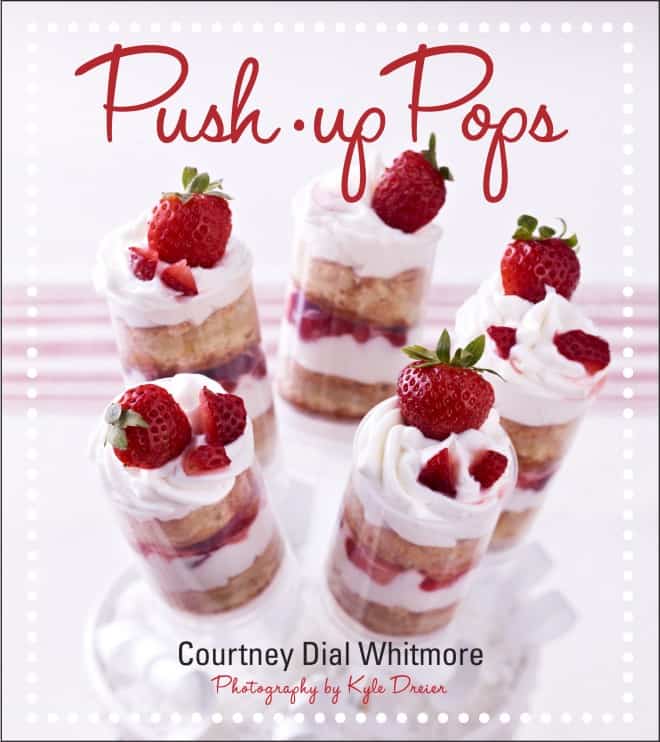 Push Up Pops
I met Courtney at the 2011 Dreamers Into Doers event last January. I can't wait for this book to come out – it looks so fun. Push Up Pops have been a new favorite around here this year. Pre-order for your friends and family now!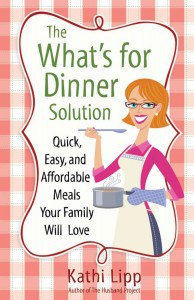 The "What's for Dinner?" Solution: Quick, Easy, and Affordable Meals Your Family Will Love
I met Kathi when she was on my radio show this year. Her book is great for busy mom's looking to for creative and practical ways for planning meals.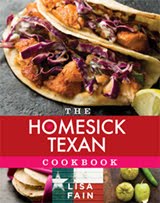 The Homesick Texan Cookbook
I met Lisa at the first Blog Her Food conference. I have followed her blog for a few years now. She introduced me to delicious Hatch Chilies that I eagerly anticipate each year now.

Martha's Entertaining
This book looks beautiful. I still have my first Martha Stewart entertaining book that  inspired me in my early crafting and cooking years. I can't wait to see this one.
Enjoy and enter to win one of these cookbooks!